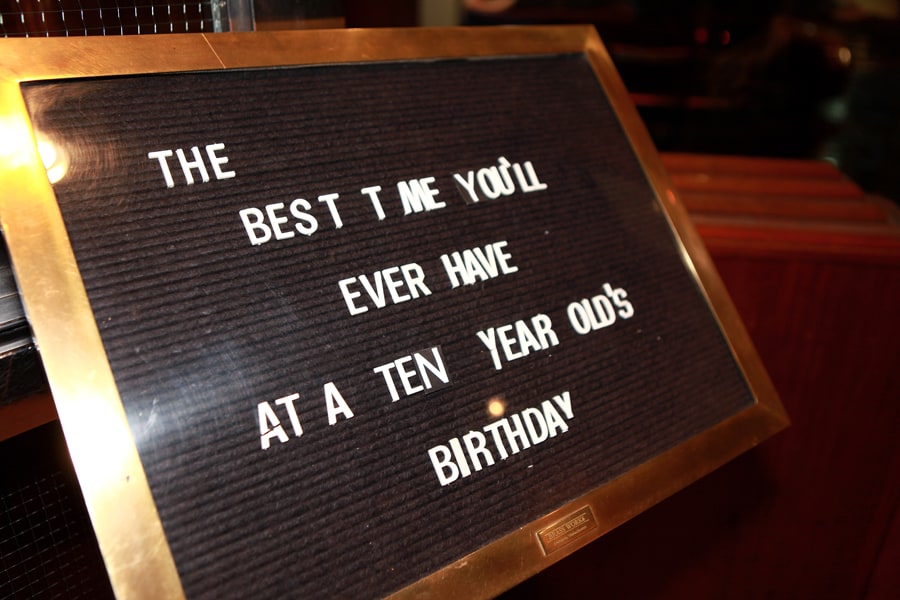 Last Thursday The Drake Hotel celebrated it's 10th birthday. I started the night on the roof sipping cocktails and catching up with some of the girls I used to work with at Community. BTW the lobster poutine and popcorn shrimp are both SO GOOD.
Before heading home I joined in the birthday celebration fun that filled the building. Here's a sneak peek into the festivities! All photos by Becca Lemire for She Does the City. See the full set here.
Me & Tanvi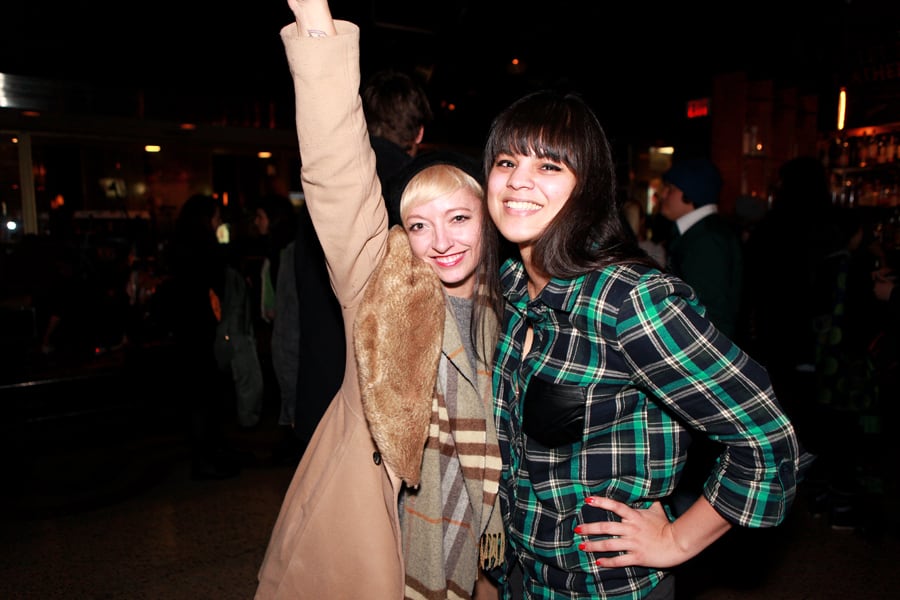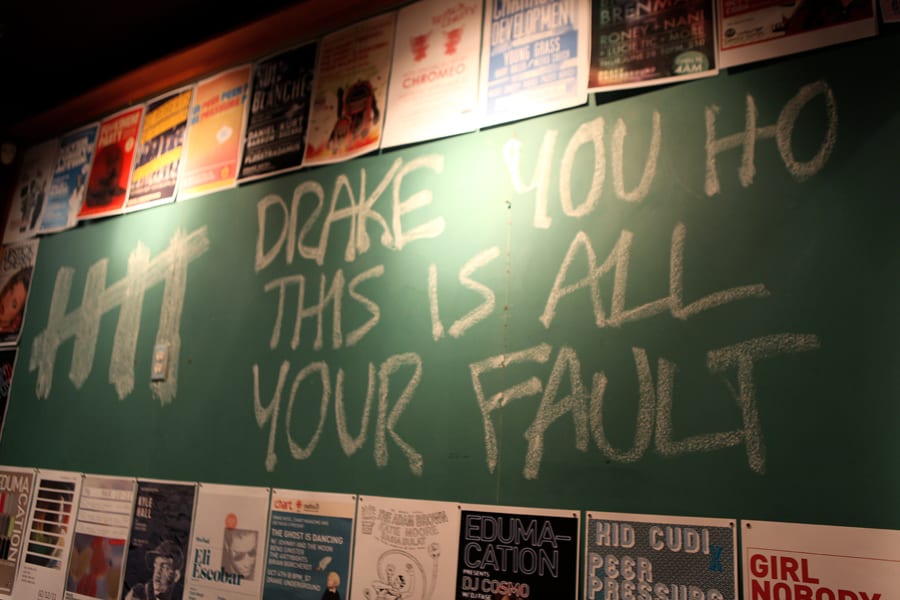 Fonzy rocked the stage w/ his new band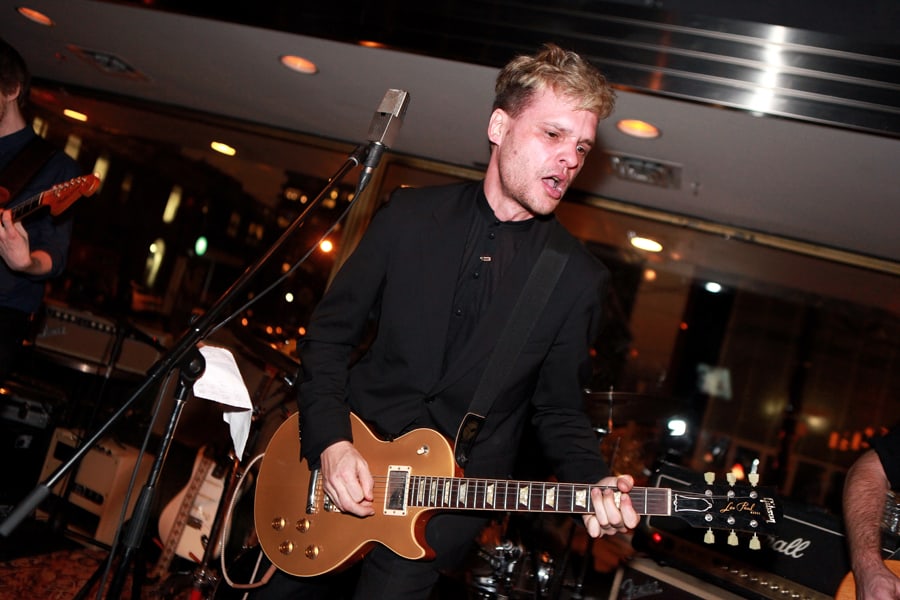 There was a huge cake piñata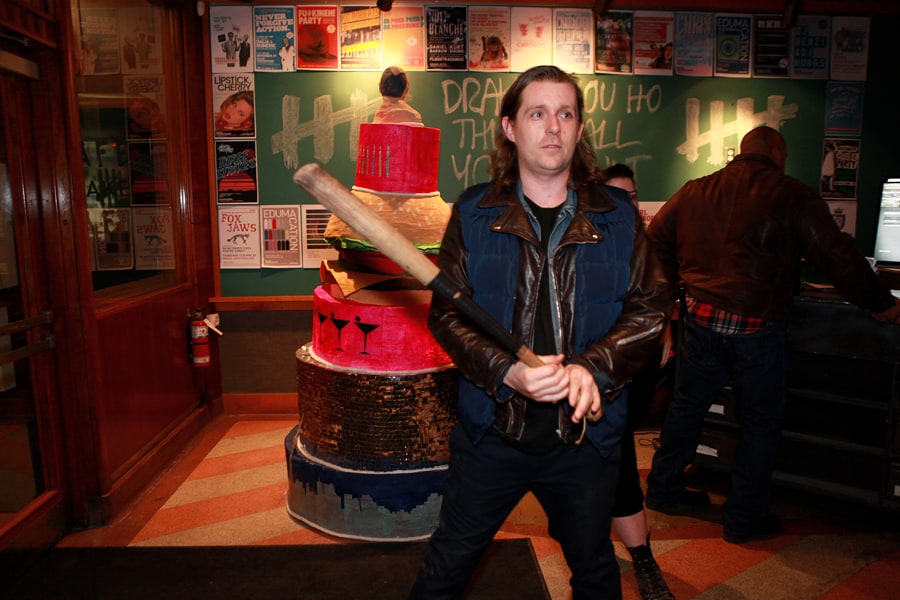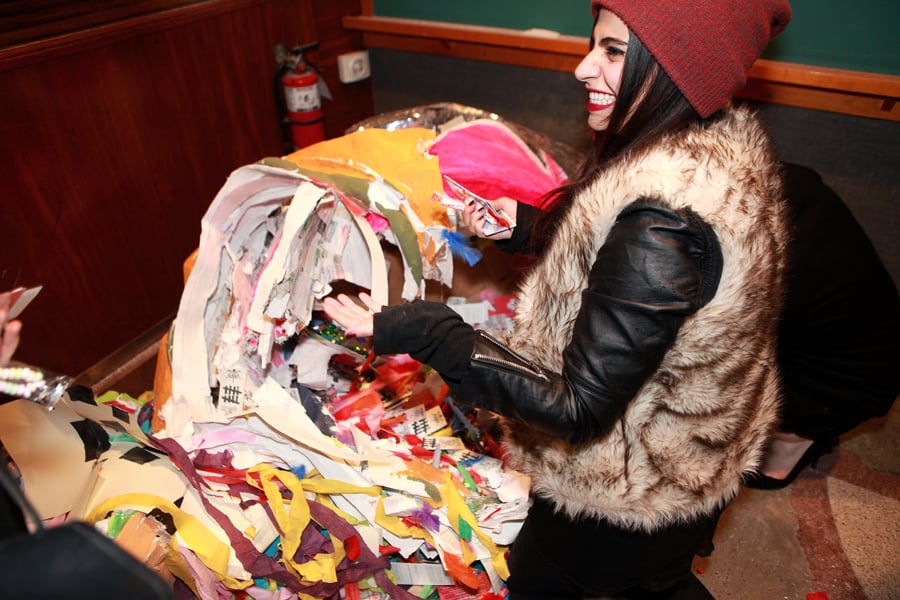 Love his makeup tho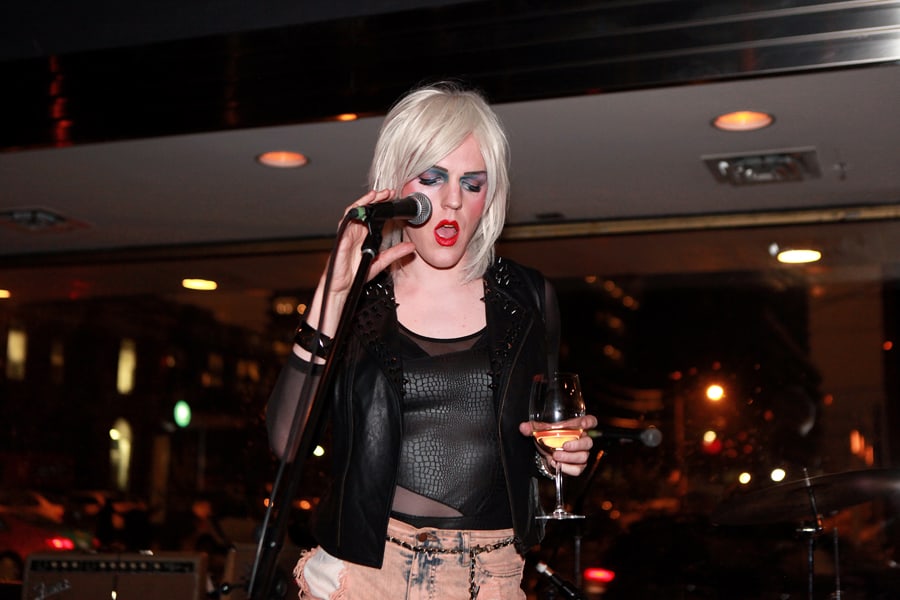 Can you believe I've been GOING to The Drake Hotel for almost ten years!? It's always a place you can go for a good time to start your night or finish it off. I've certainly closed down the place a few times. It's a spot I always run into a familiar face or make new friends.
Happy Birthday Drake Hotel, you'll always have a special place in my heart.
<3 CASIE