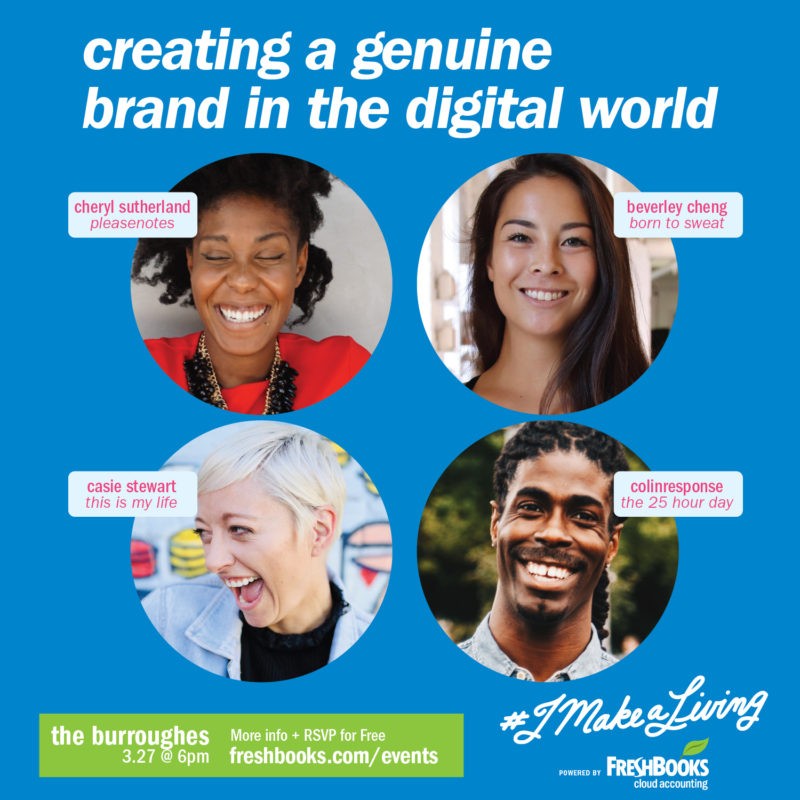 Next month, I'm speaking at FreshBooks #IMakeALiving event at the Burroughes. I've been following this series since it started and have been a few times. They bring together creatives from different industries to talk about how they make money, challenges, and lessons learned. You will leave feeling motivated and inspired.
#imakealiving: creating a genuine brand in the digital world
Our panel on March 27th brings together some great people and we'll be talking about creating a brand in a digital world. Lots to discuss here!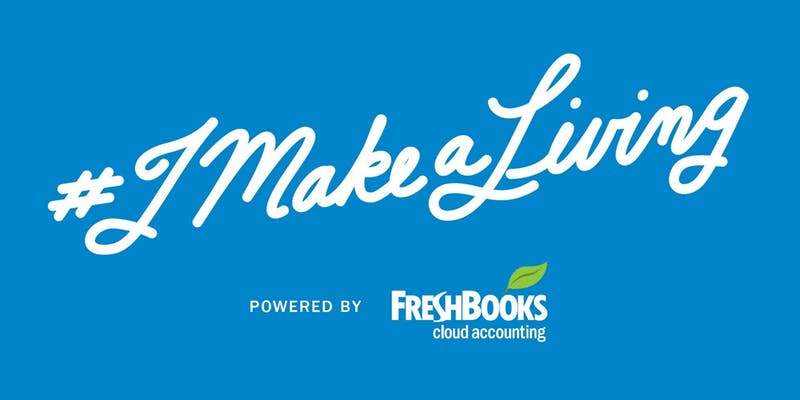 Tickets are free, get one here!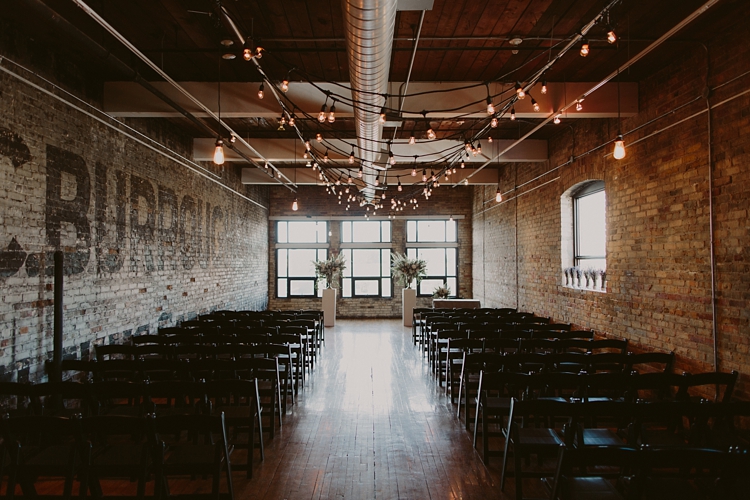 Topics for the Night

Building an online business
Creating an online community
Projecting your persona
Creating authenticity in the digital space
Measuring ROI from impressions and reach
Finding the right social platform for your business
---
About #IMakeALiving
The #imakealiving event is returning to Toronto for the 4th time to bring together a diverse group of creatives, entrepreneurs and small business owners for a lively, candid and often hilarious conversation.
Part small business boot camp, part group therapy you'll leave feeling inspired and motivated. Plus, you'll get lots of actionable insights to take you and your business to the next level. After the discussion, the event opens up for networking & drinks – a great opportunity for you to meet like-minded folks!
---
If you're not familiar with FreshBooks cloud accounting, check out freshbooks.com. I've been a customer for 5+ and use them to do all my invoicing!
Look forward to seeing you! LMK if you get a ticket!