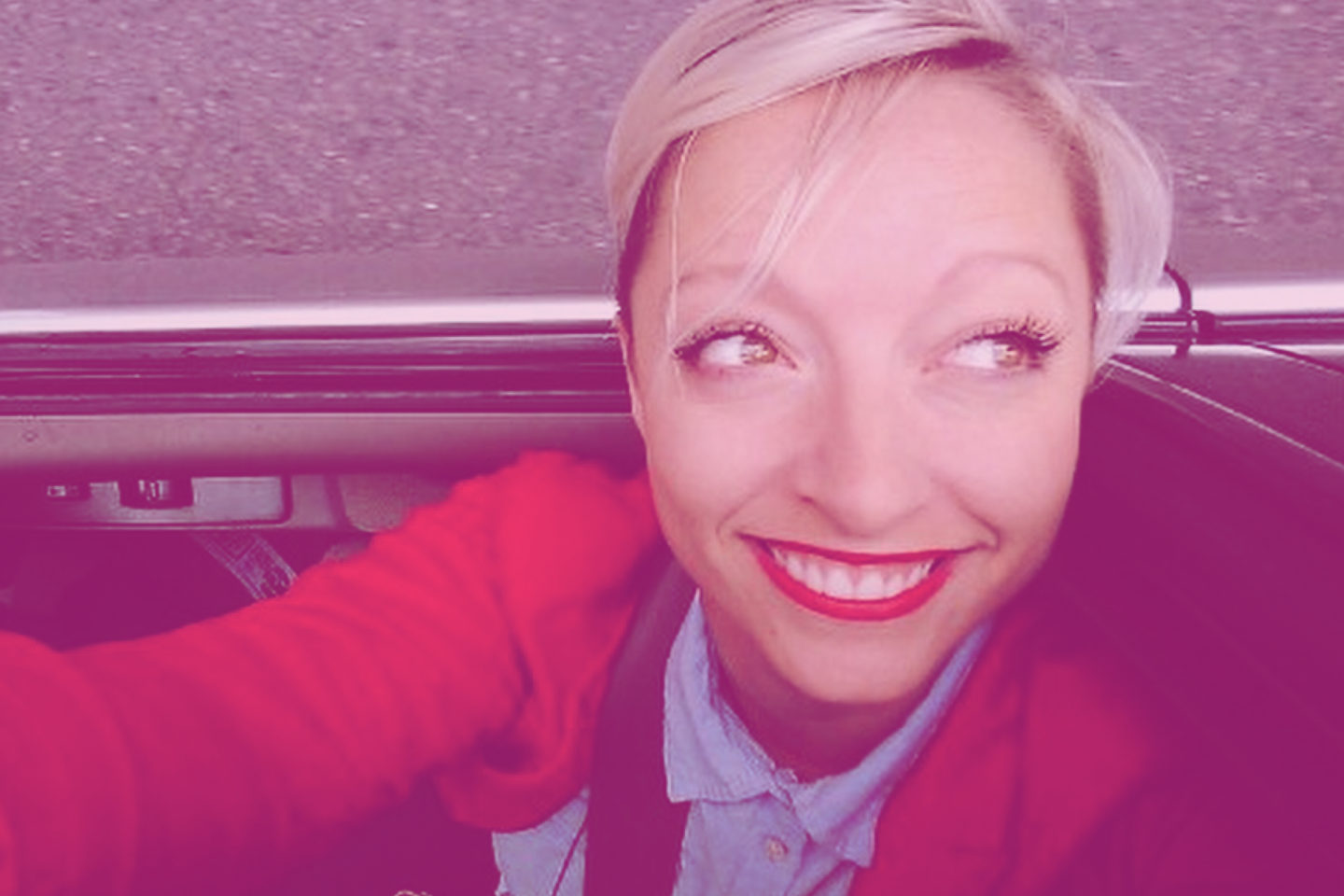 I read a great article on self-care yesterday about how it's not all chocolate and bubble baths. Self-care is doing stuff for yourself like not going out, eating well, making time to exercise, and fighting through the hard crap like cleaning your room and doing your taxes. I finally did mine this year after more years than I care to admit. 
This Is What 'Self-Care' REALLY Means, Because It's Not All Salt Baths And Chocolate Cake
---
In January I set out to take better care of myself and started regular yoga and since I've become stronger physically and mentally. I've carved out time in my life to do things FOR MYSELF and not be pressured to do things or go to things if I really don't feel like it. Sure, I have missed out on fancy parties, previews but do I really care? No. I've gone to more parties and events in the last 10 years than some people will ever go to. I never feel FOMO when I scroll past familiar faces smiling or posting the perfect cheers in a Boomerang. I am all about the JOMO – THE JOY OF MISSING OUT. I love skipping things to go to yoga or leave early because I have something important t0 get to (aka yoga). Last winter I invested in creating a beautiful workspace for myself at home filled with smart lights, an air purifying fan, all the plants, and photos I'd been meaning to frame for years. I love staying home and there is nothing wrong with that. This is a reminder to you and myself to not feel bad for putting yourself first. If you don't, who will? By taking care of myself, I free up room to do more and take care of others without feeling drained or worrying about things I need to get done.  This winter my goal is to actually use my first ever gym membership.
Trying to live my best life, one day at a time.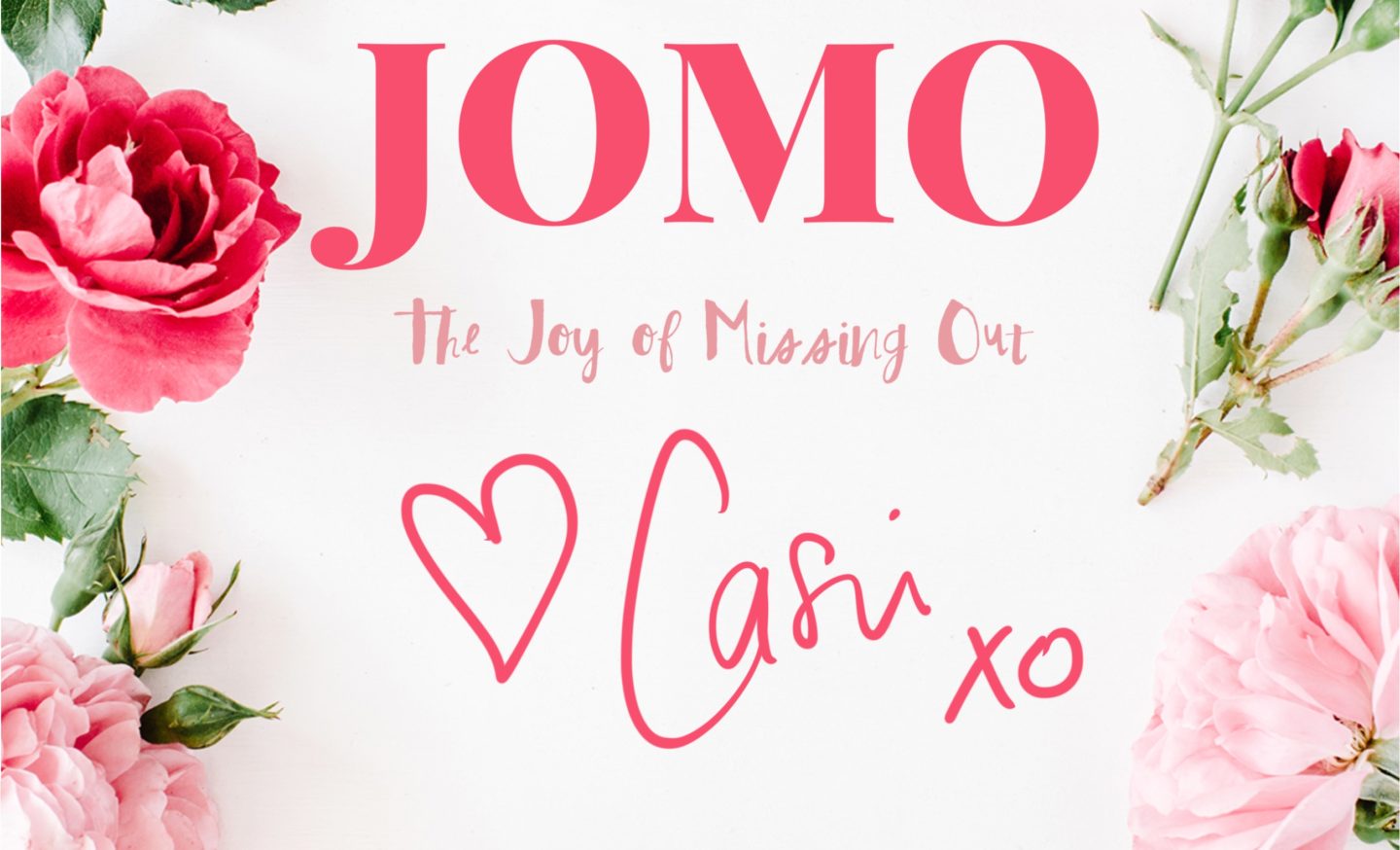 ---
Original Post on JOMO