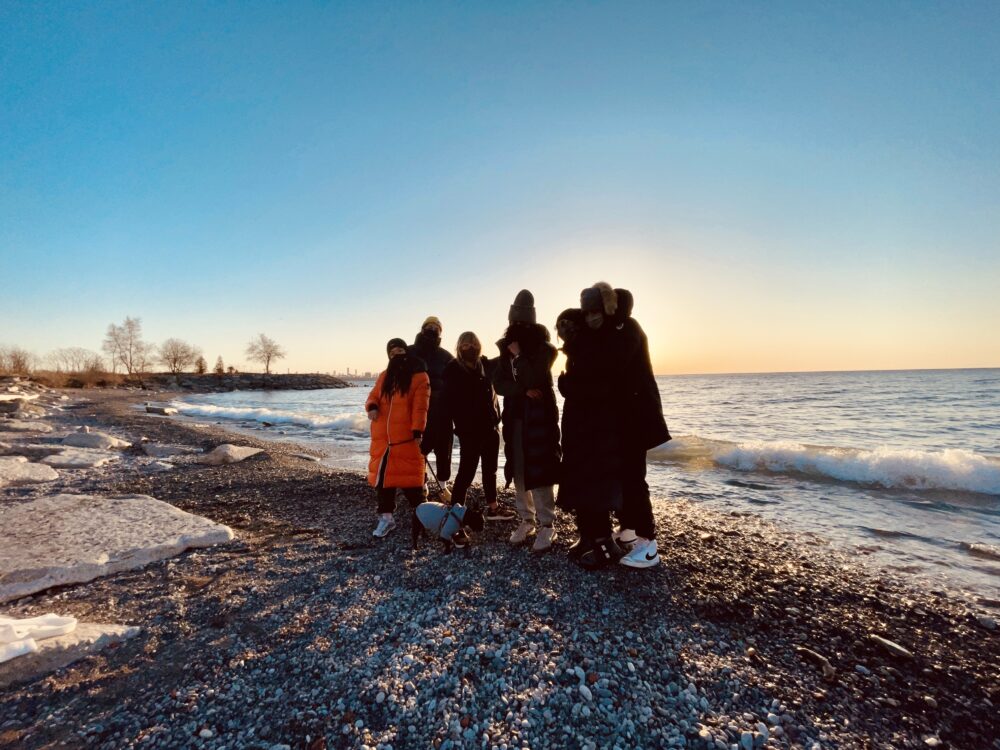 This morning I woke up nice and early and went to Humber bay part to meet some friends for a cold plunge in Lake Ontario. The sun was just coming up over the horizon and it was cold but beautiful. It was the first time IRL meeting Amy Shio, aka Les Best the wonderful woman who has been a big part in inspiring me to run daily.
Megan, Amy, Eric, Phil, and I ran into the water just after 7:30 am and stayed in for about 45 seconds. I wasn't expecting the waves to be SO HIGH but it was still fun. When I came out of the water, it was so cold that part of my hair was FROZEN!
I reckon next time we'll pick a spot that has less waves and rocks because it was a little scary! Hoping to go back in the water again next week.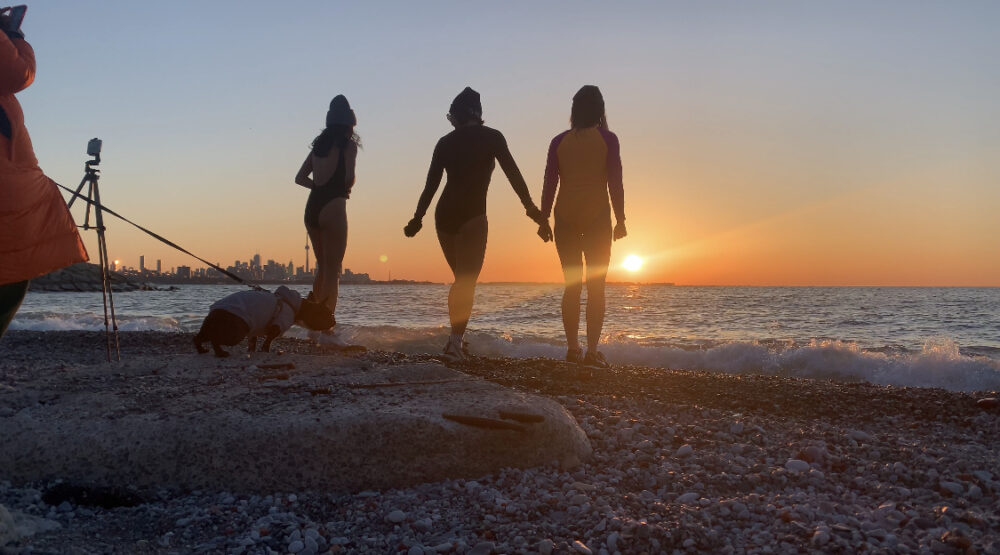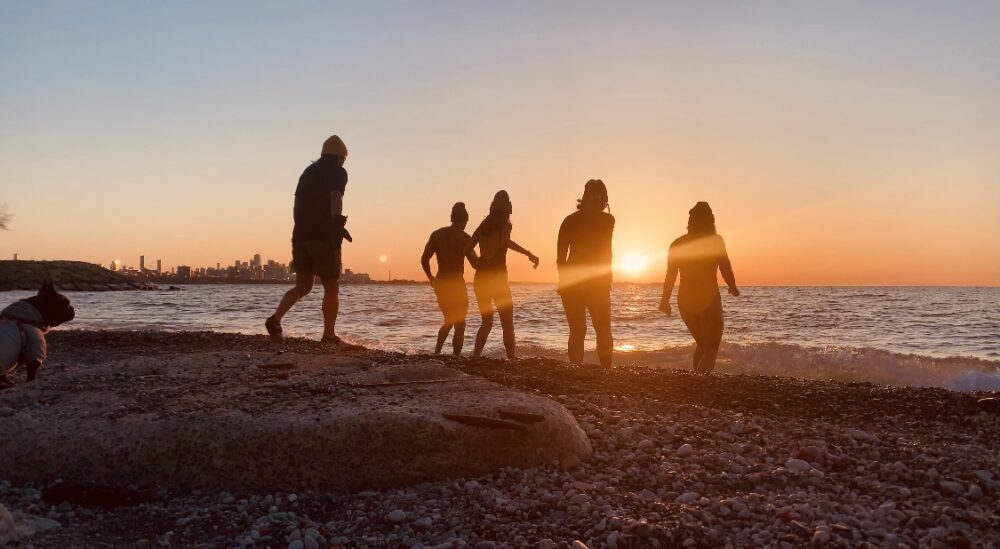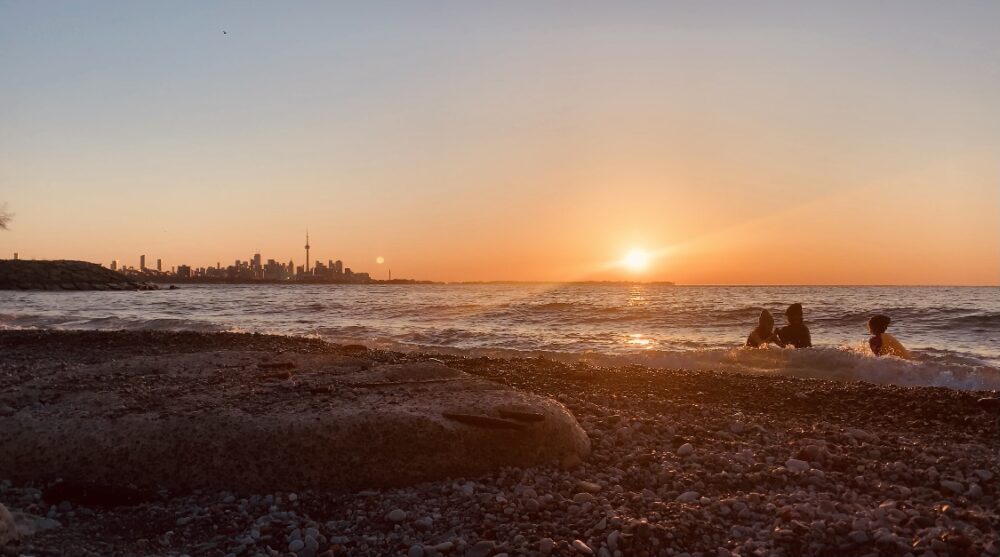 Happy Friday!