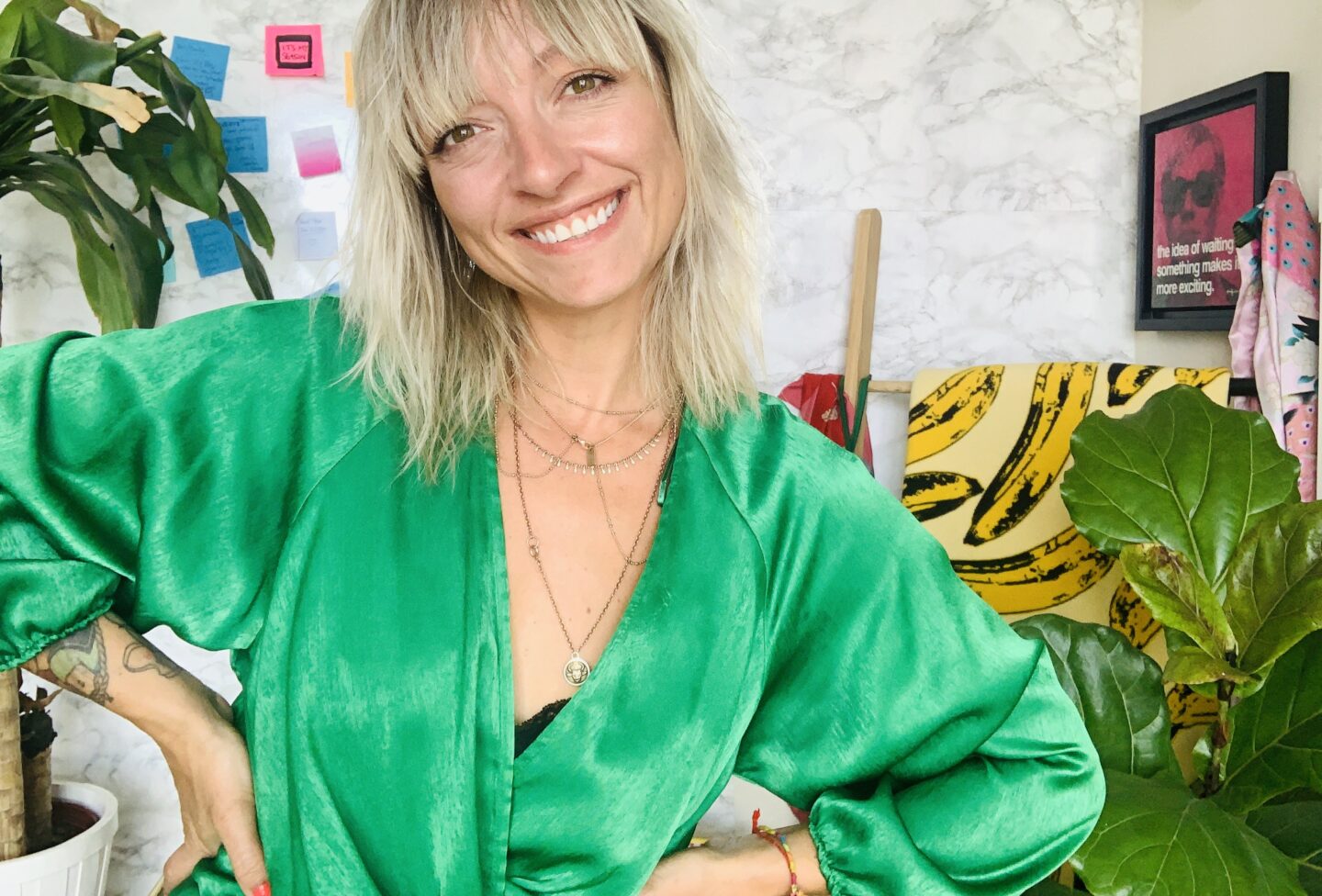 Today I spoke about Creativity & Content at the FreshBooks #IMakeaLiving 5-Minute Mentors conference. I was the first speaker to kick off the morning and talked about my life over the past 4 months, uncertainty about work, and how we can all use creativity to think about business differently.
If you'd like to watch the stream you can see it here on the #IMakeALiving Facebook page. This video has only one view that includes the speakers and doesn't include slides. Here's a couple of slides from my presentation if you're curious!
Remember, you don't have to monetize every hobby. Creativity is a powerful tool to OPEN YOUR MIND. You might learn a new skill, something about yourself, or find inspiration for another part of your life.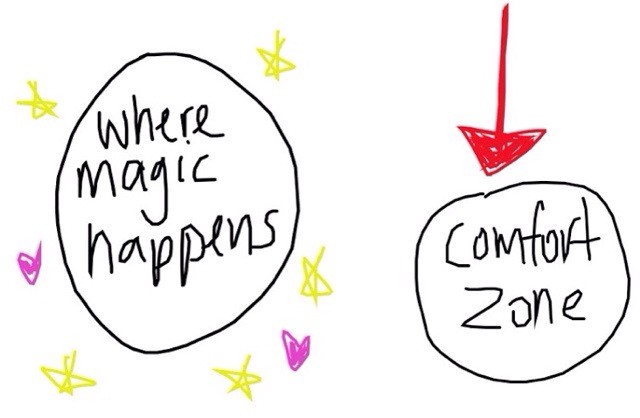 Have fun creating, step out of your comfort zone, that's where the magic happens. I drew this about 10 years ago and always look it up to remind myself, and you, to find that spark.