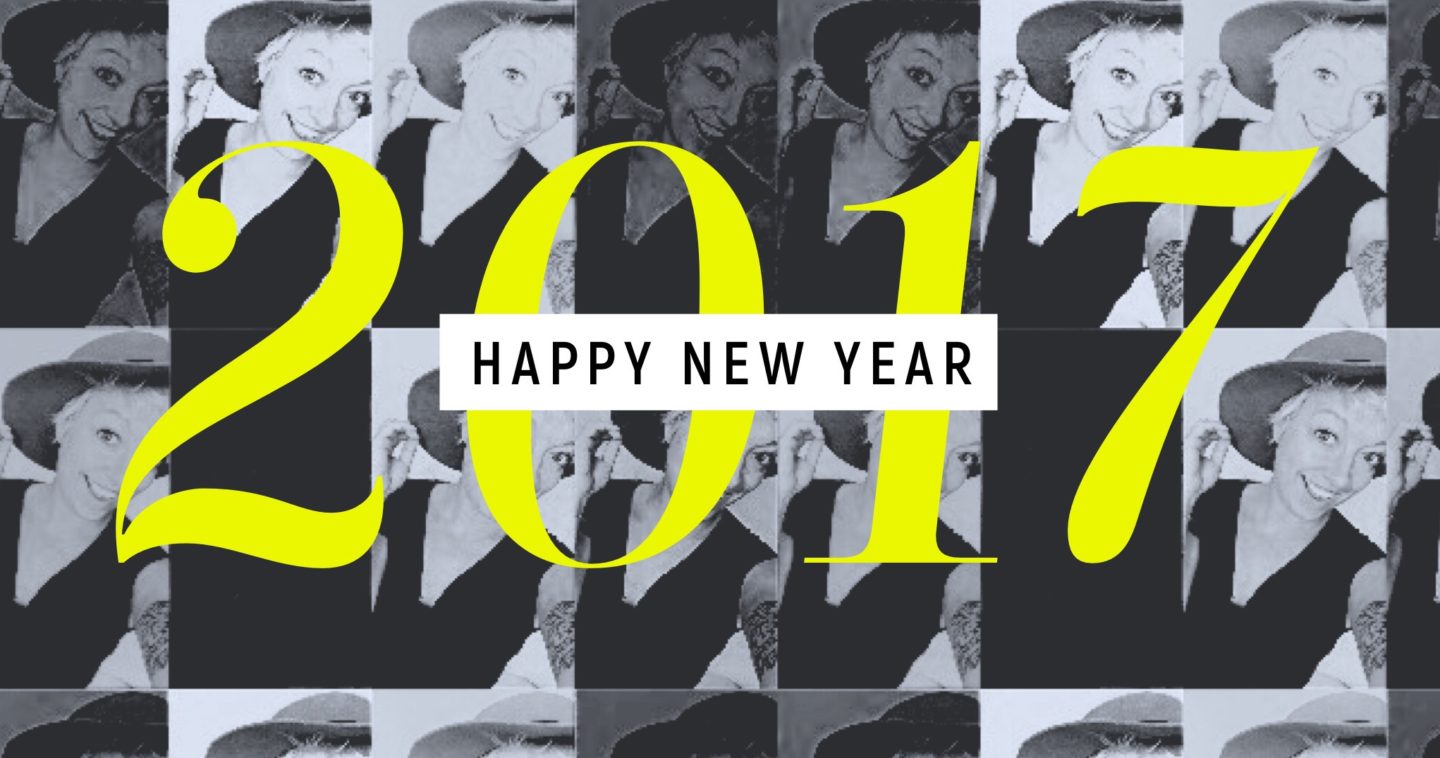 Did you have a nice time over the holidays? I did! I took a break from blogging and IG to recharge my batteries and I feel so alive! It might help that yesterday I went for a b12 shot and IV of vitamins at REVIV. In 2017 I am excited to focus on doing great work, telling stories about tech, and helping others.
As I was driving yesterday the sun was going down and it was so bright and beautiful I stopped to catch it lighting up my face.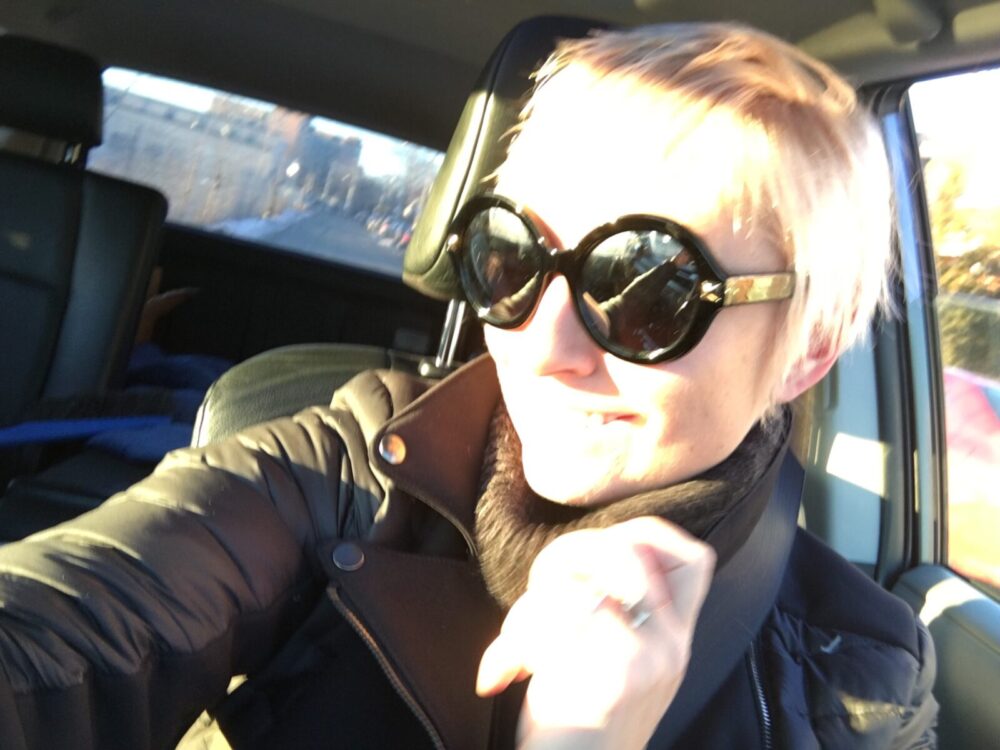 Over the holidays I did a couple volunteer shifts for different charities including cooking & serving lunch at Evangel Hall on New Years Eve w/ the #GivingBackVibes crew. [We did this last month too, see here.]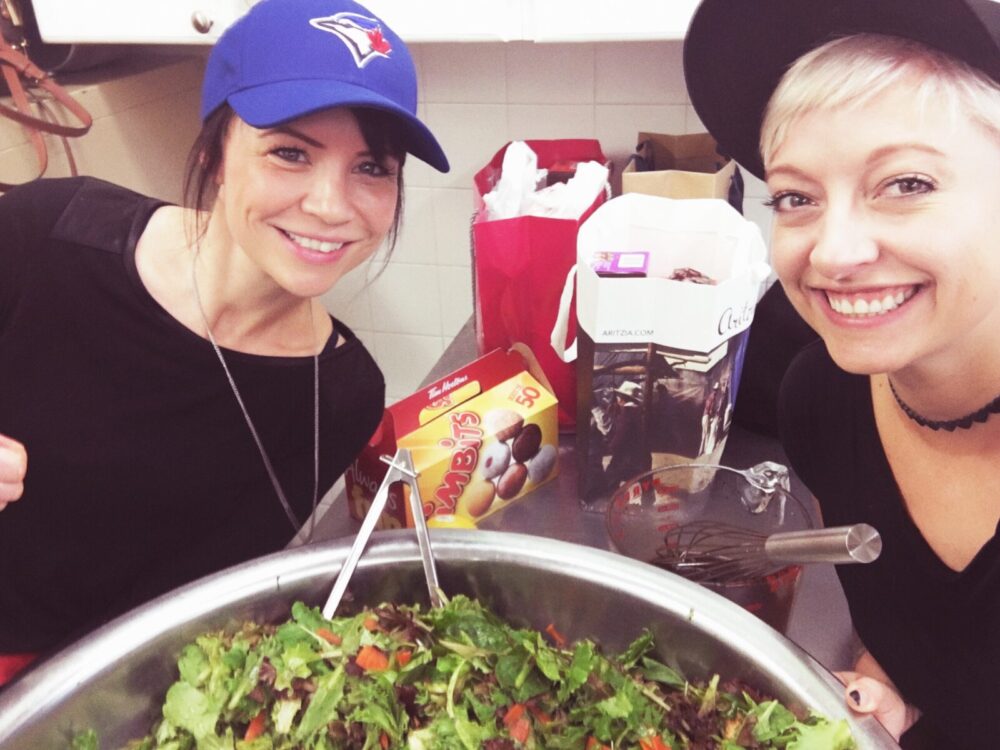 I fulfilled my dream of wrapping presents at the mall before christmas w/ Nneka Elliot at TD centre in support of StepStones For Youth. The day before I volunteered to help sort clothes with the NuScreen Digital team at Brands for Canada. I feel so good that I was able to give some of my time to help others. You're going to see more of this in 2017.
Volunteering w/ @nuscreeninc at @BrandsForCanada! ?✌?? pic.twitter.com/b3C10jtwHK

— CASiE STEWART (@casiestewart) December 21, 2016
I went home between Christmas and New Years to spend some quality time with my parents. Set both mum and dad up with new tech gadgets and had lots of laughs over great food. They're only an hour away so this year I want to spend more time hanging out.
Today was a really fun day. ❤ pic.twitter.com/P10zek09Nv

— CASiE STEWART (@casiestewart) December 30, 2016
On New Years Eve, Sean and I went to Ikea to get some organizing stuff and things for Em's room.  We watched the Minimalism doc on Netflix a couple days before which kickstarted a HUGE purge on the entire house. It feels so good going into 2017 with more room and less clutter.
The bed I ordered from Amazon is all set up in the Boudoir (nickname for third floor) and it's the blogging studio I was dreaming of. I've got a couple more lights for my home photography setup and can't wait to take more portraits this year.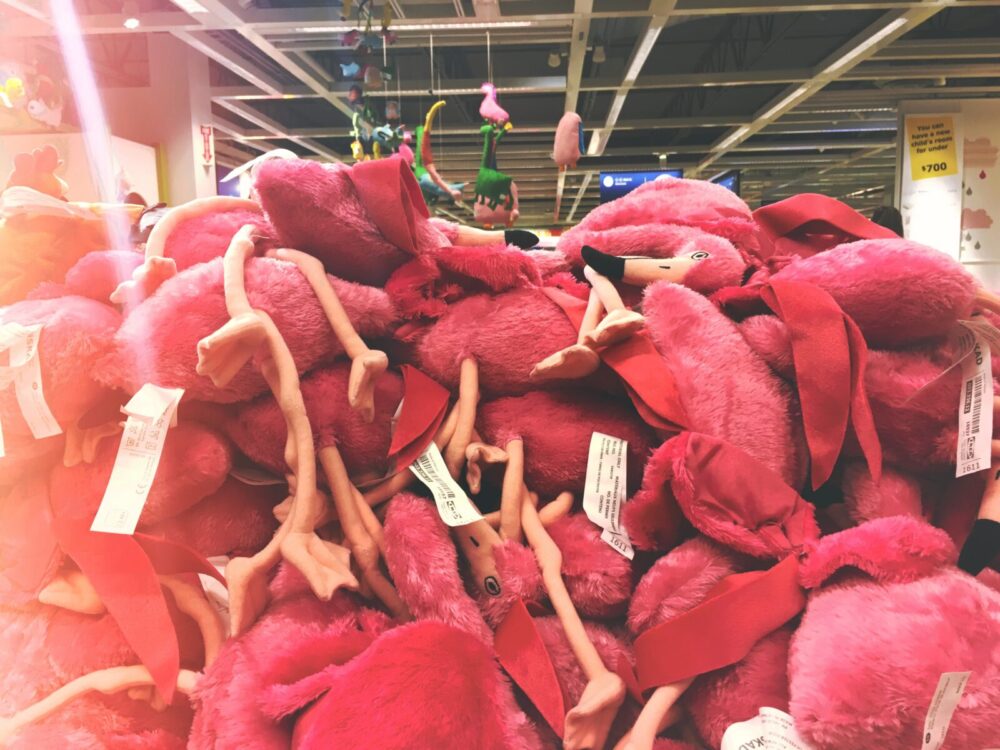 Got a b12 shot yesterday after a drip of vitamins at Reviv. They're the global leader in IV infusion and booster shot wellness treatments.  The IV boost I got is a mix of vitamin and nutrients that restores your body w/ minerals, anti-oxidants, and electrolytes. I might check out their LA or Vegas locations this week!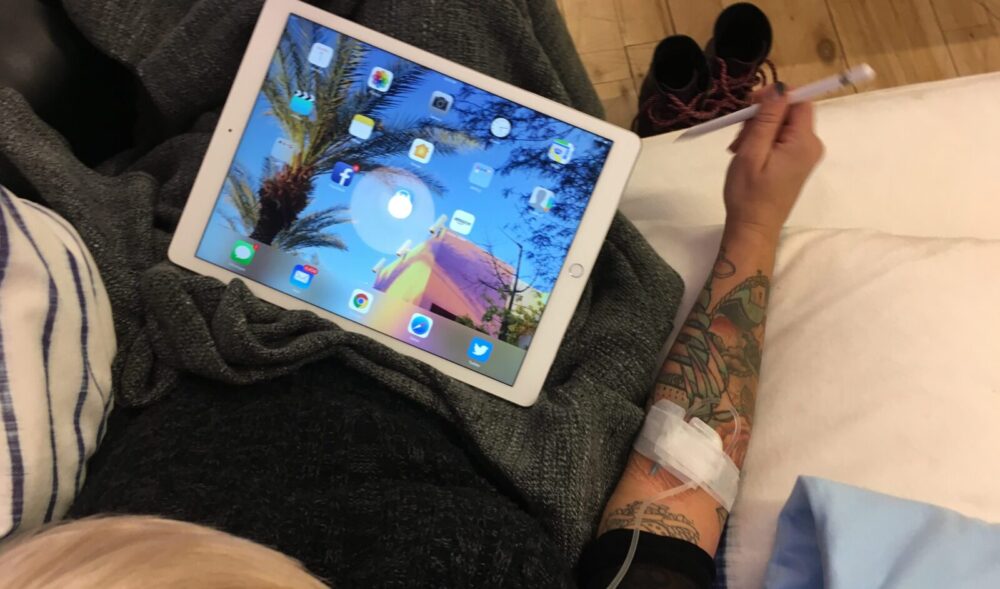 This morning I went for a run in my neighbourhood. I'm so loving the Junction Triangle! I usually run on the West Toronto Rail path which is being extended all the way to King Street/Liberty Village. I learned this weekend that The Drake Hotel is building a spot in the area right beside the Tower Automotive Building, where the the new Museum of Canadian Contemporary Art will be.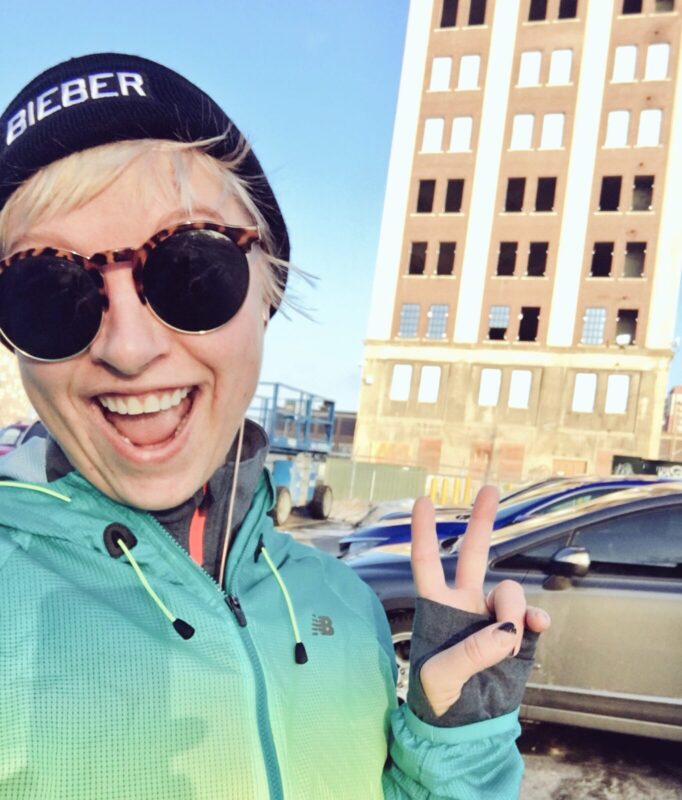 I'm feeling really excited and optimistic about this year. Thursday I'm heading to Las Vegas for CES then I'll be in LA all of next week.
Mum wanted me to share this with you as a reminder you can do anything you want in your life. You are the author of your own life story.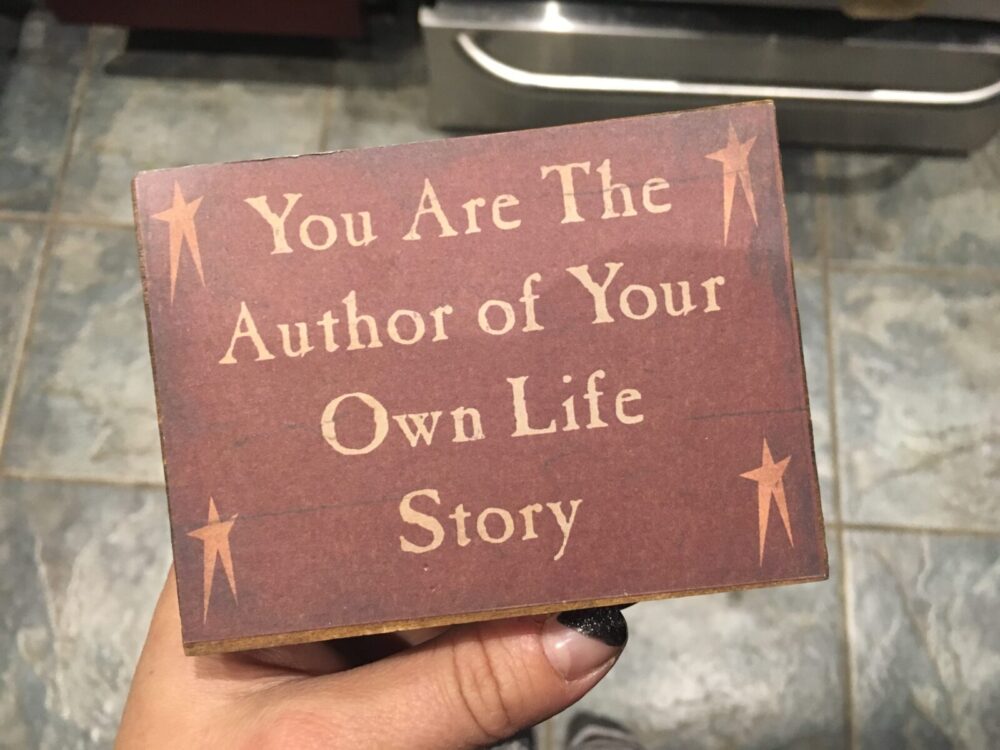 Sending sunshine through the internet with love,