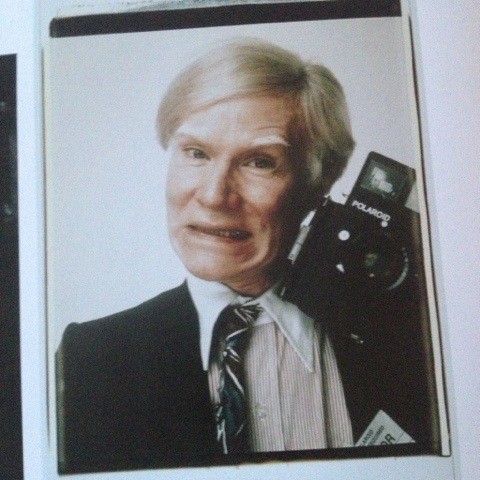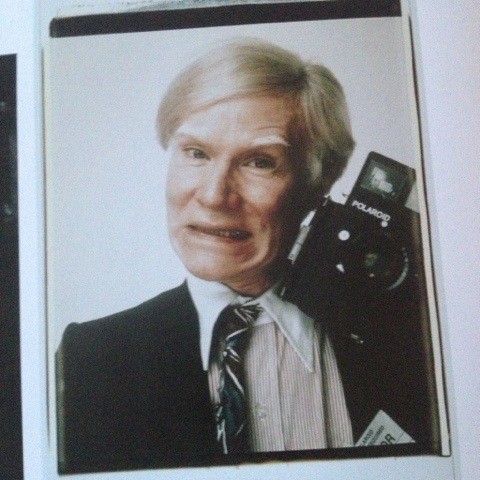 Andy Warhol, Selfie, 1979
Spent some time yesterday looking through this magical book I got a couple years ago called Andy Warhol Treasures: The Illustrated Story of Andy Warhol's Life and Work. It's an amazing anthology documenting his life with all kinds of artifacts, letters, report cards, photographs, stencils, and things that have been reproduced. I can't remember the last time I looked thought and read all this stuff. It's super inspiring!
Some Artifacts from the Book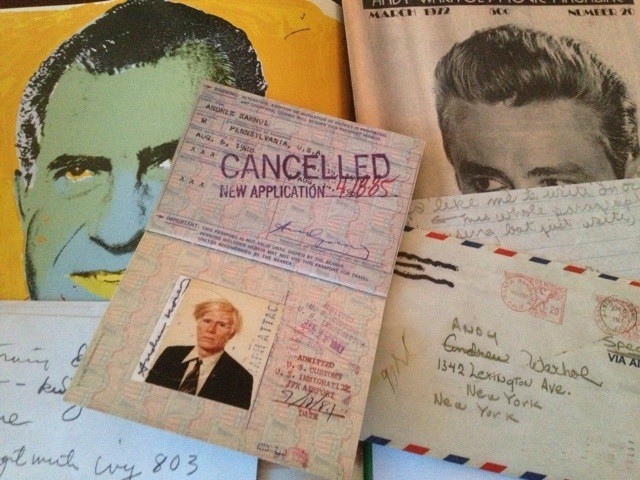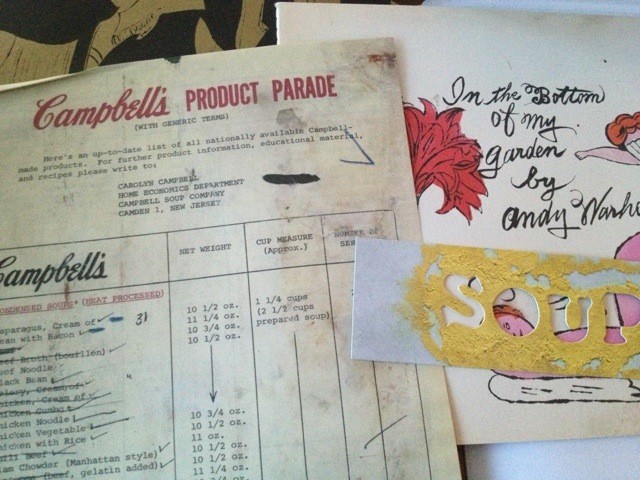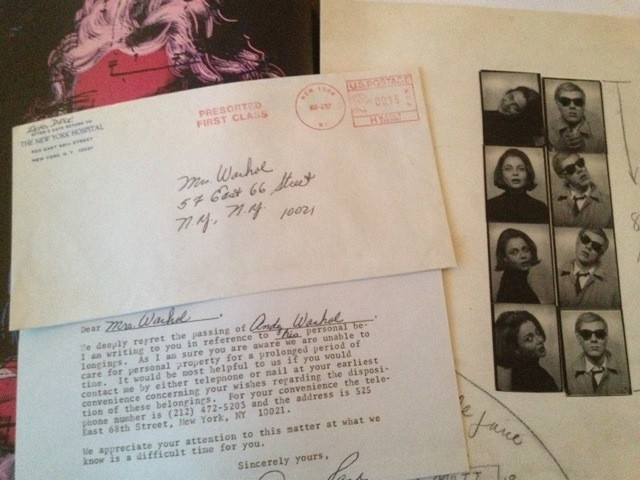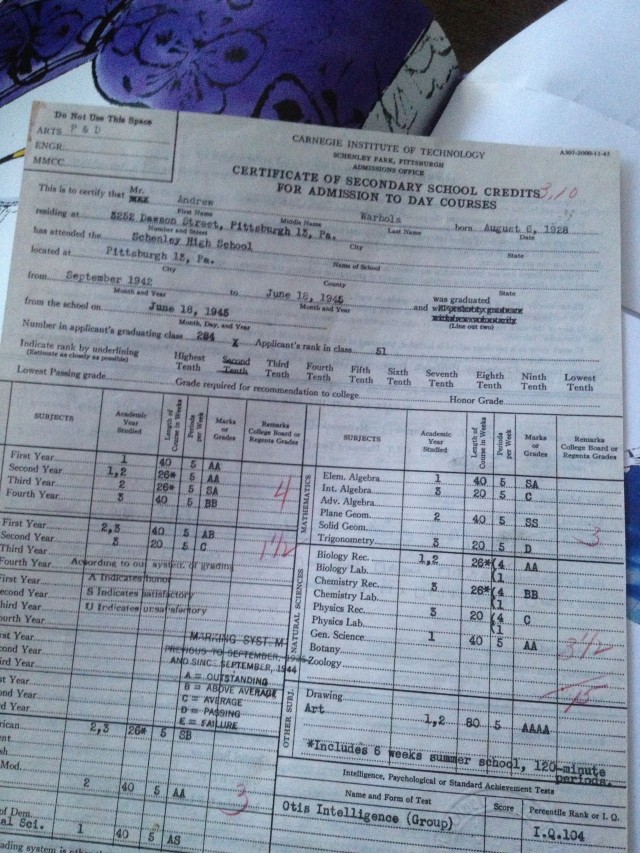 Currently watching The Startup Kids doc on iTunes. If you're in tech or an entrepreneur,  you'll totally relate to the film. Finding it as a great source of inspiration to start the week. I also just watched the video blog of a symphony flash mob. Watch, love, share!
This was incredible. Thanks for sharing @kmore! Ode an die Freude (Ode to Joy) Beethoven Symphony No.9 classical youtu.be/kbJcQYVtZMo

— CASIE STEWART (@casiestewart) March 31, 2013
Hope the weekend has been good to you!
<3