Heya! Who wants to go to see Alexisonfire on Dec. 29th with me? I have THREE PAIRS of tickets from Bacardi Canada. This tour is their LAST tour ever and it's 100% sold out.
Location: Sound Academy, 11 Polson St., Toronto, ON M5A 1A4
Date: December 29th, 2012
Tickets will be delivered.
Wanna go? Here's how to Enter
1) Follow me on Twittter  (you should be already duh)
2) Follow BacardiCanada on Twitter 
3) Tweet us some holiday cheer!
Or click below to tweet a special message to me. You must include #bacardiAOF. Props if you send photos of your fav Bacardi cocktail and tag us on Instagram! If you don't have Twitter, leave an awesome comment. OK GO!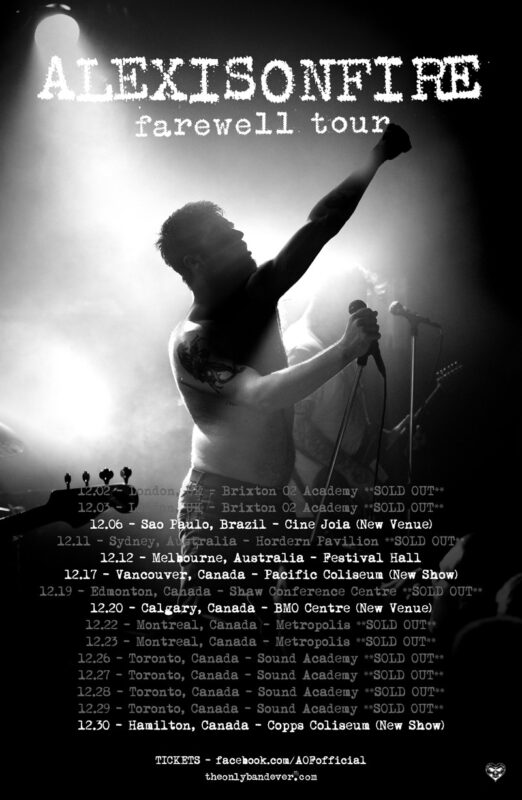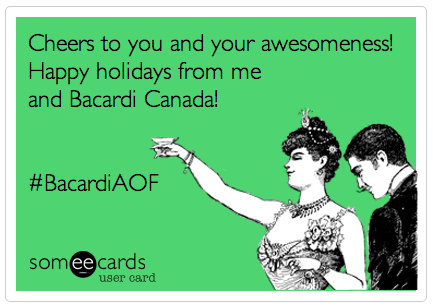 And the #BacardiAOF Ticket winners are @matthewstasoff @luckyjodi @michaelnus! Please DM address! sfy.co/nCjf #storify #bacardiaof

— CASIE STEWART (@casiestewart) December 20, 2012