Yesterday was an action packed day that started with me picking up this beautiful new pink iPhone 6s. THANK you Telus! I was due to get a new phone and my old iPhone 6 has been cracked for at LEAST a month. I've been using my new Samsung tablet heaps for drawing lately and totally love it.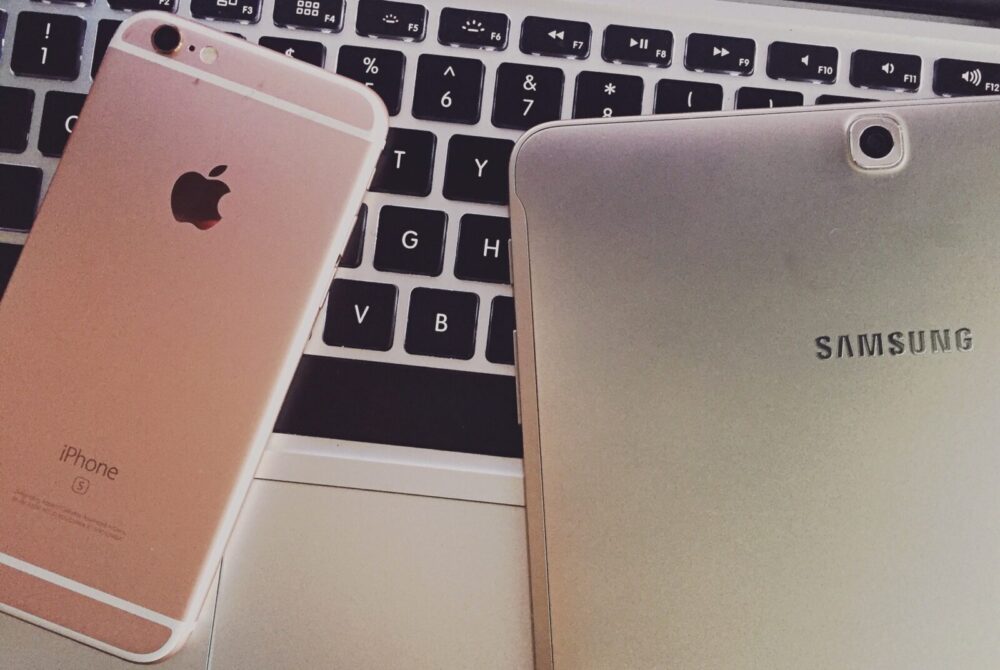 Spent a couple hours at the office before heading to Roy Thompson Hall for a private sit down with with the Indigo Girls. This was the first in a new series of events called HALLer w/ eOne Music and Roy Thompson Hall & Massey Hall. It was pretty rad!
How do you even find words for a moment like this? @Indigo_Girls up close @roythomsonhall #HALLer pic.twitter.com/0eFgF1Efk6

— Louise Gleeson (@louisegleeson) October 21, 2015
Next was a SS16 fashion preview with Swarovski at the Four Seasons then a foodie event with Elle Cuisine catering.  This week has been awesome and I've got 4 things to go to tonight. Tomorrow night is no exception, Sean and I are hitting up Buffer Fest's opening night gala. Buffer is a YouTube festival.
Stopped by @FourSeasons to preview @swarovski SS16. Some real beauties! #seaofsparkle pic.twitter.com/3GWPE486PU

— CASiE STEWART (@casiestewart) October 21, 2015
Hi @ElleCuisineTO, this gnocchi is fantastic. Thank you! pic.twitter.com/ChP5POHKQh

— CASiE STEWART (@casiestewart) October 21, 2015
Tonight I'm heading to fashion week and wearing an outfit similar to this but different designed by Rachel Sin. My outfit is from her SS16 collection. Never a dull moment!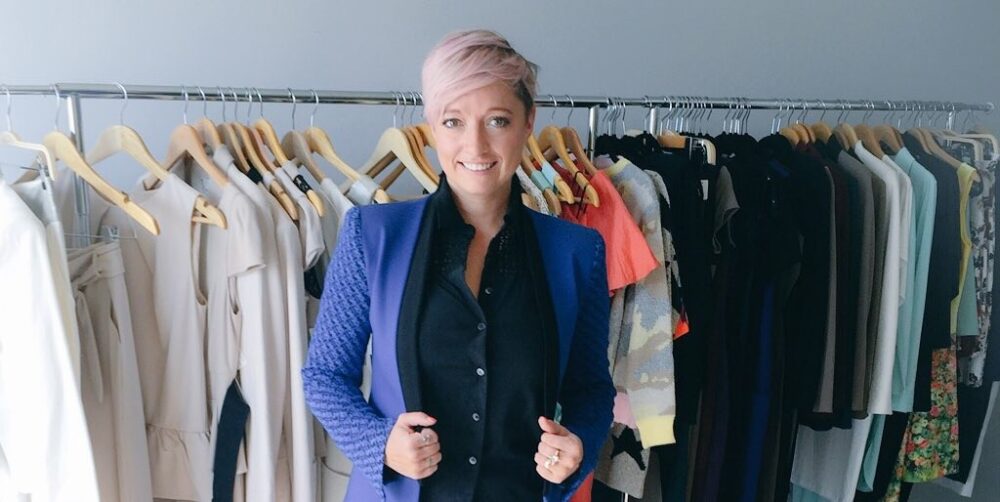 Look what came in the mail today! This is amazing. I can't wait to take it home!
[vine id="eVei3EgWxVI"]
Been colouring  my hair all week with these fun little Dippity Do chalks. Today's colour is violet!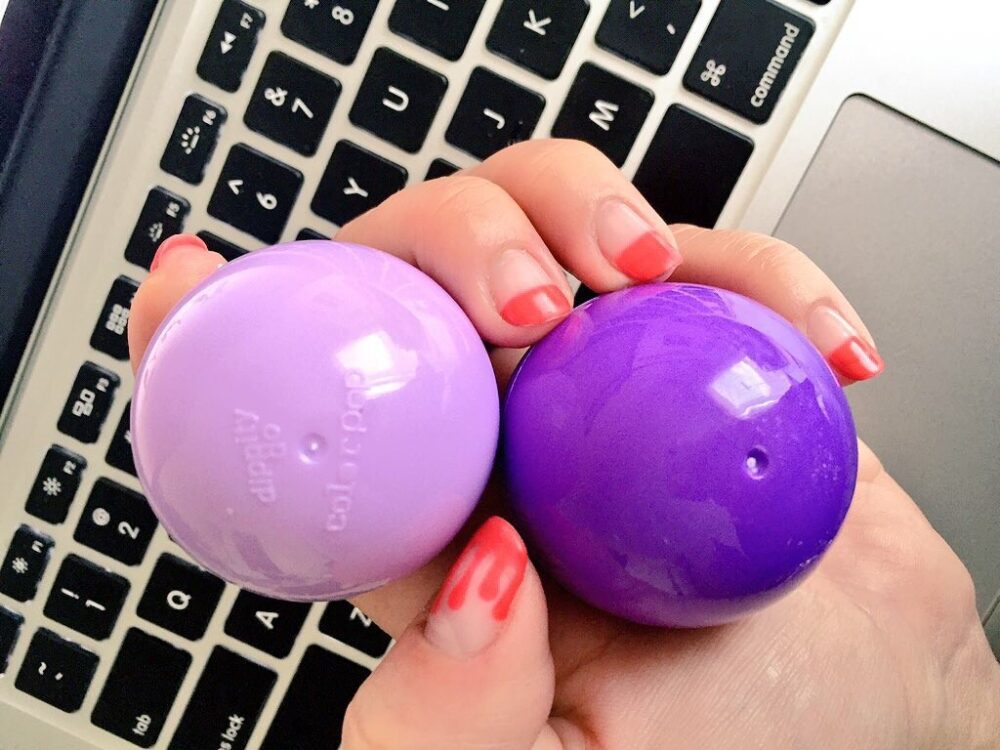 Ok, I'm running behind, and have spent too much time on the internet once again! Have a wonderful night. If you are looking for entertainment I'll be Tweeting from back stage and front row at the fashion week tents!