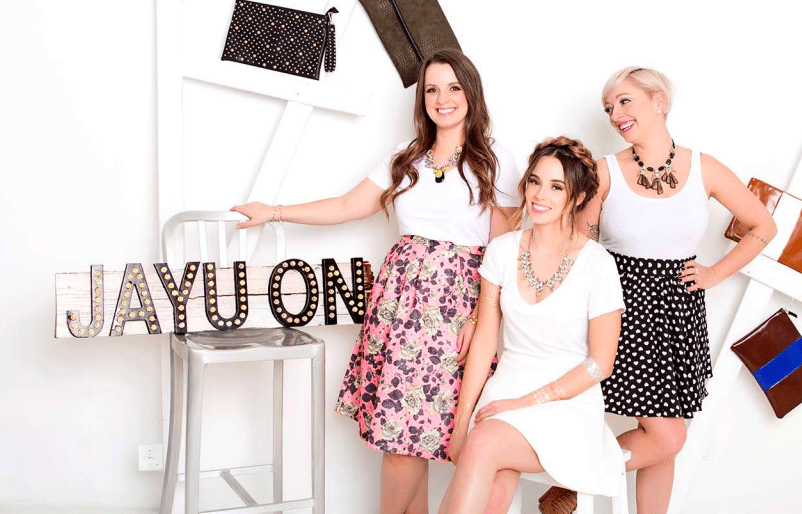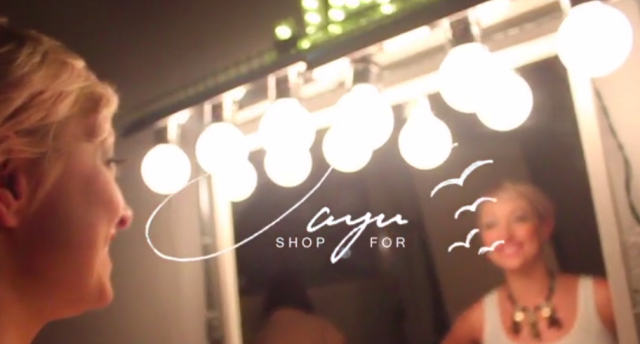 A couple weeks ago I was on set at a Toronto studio w/ Canadian jewellery designer Sally Han of Shop for Jayu. Last summer Sally and I exchanged emails about their first look book and I wasn't available to take part at the time but this round I was. We had heaps of fun on the full day shoot and I'm happy to share the final product!
For my looks I went with, 'Glamour Calling', inspired by big hair and bright colours a là 1992, and 'Vintage Traveller' inspired by Twiggy & Pan Am Air in the '60's, with a bit of Edie Swgwick.
The other bloggers featured are Jodi Blk in monochrome and Victoria Simpson from Haute Canada in with the pink balloons (and the legs!).
Here's a behind the scenes video by David Sztrimbley and a peek at the lookbook. See the whole thing here and check out the latest collection at shopforjayu.com.