A couple weeks ago I randomly went to get a tattoo. No, not really! The design wasn't random, we found ourselves with a free hour on a Friday afternoon so we made the most of the moment. We got in touch with a friend at Black Line Studio and scored last minute appointments for two. YOLO!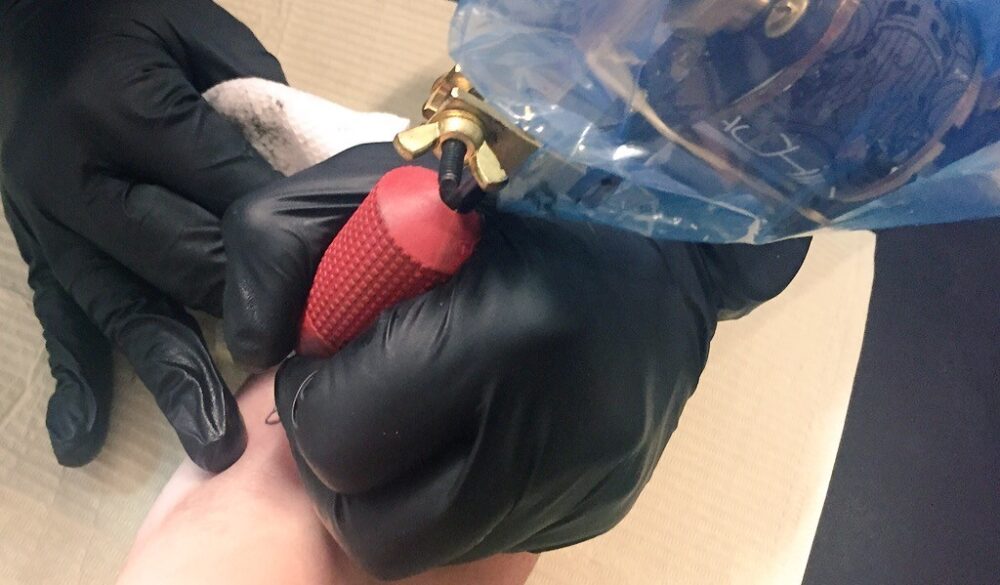 I have heaps of tattoos and they all have a story. This one is kinda funny, but seriously, who doesn't love PIZZA? ❤️?❓ I wrote about some of my favourite tattoos here.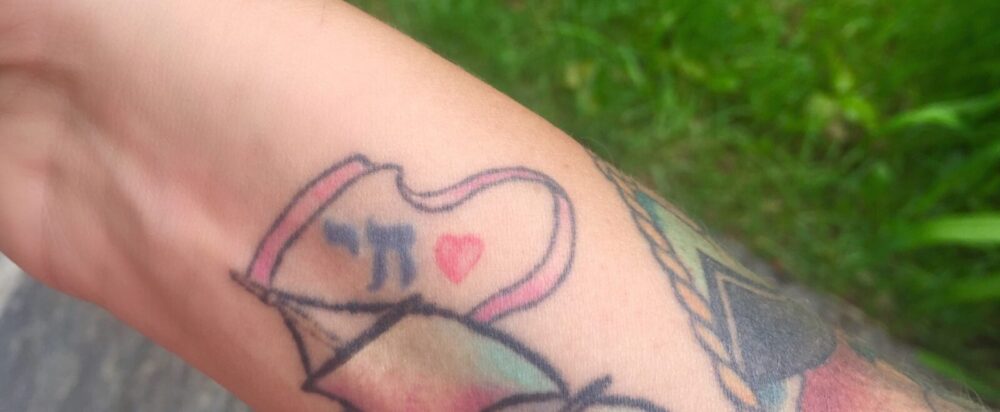 This was what our little pizza slices looked like when we first got them done. We opted in for getting creamy garlic sauce on the side, because pizza. Can't go wrong there guys!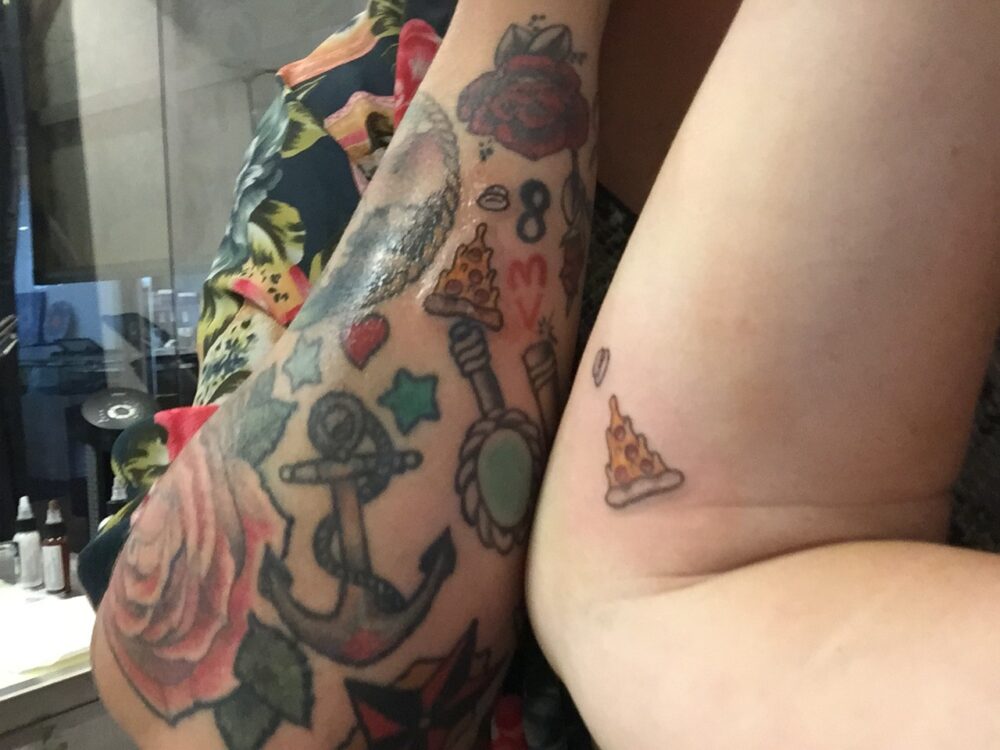 Tattoo Aftercare
If your tattoo is important, make sure it heals nicely by taking good care of it. You went through the pain and there's nothing worse than not having it heal properly. Find some some tips for aftercare on the FY Ink website.
Here's my tattoo now: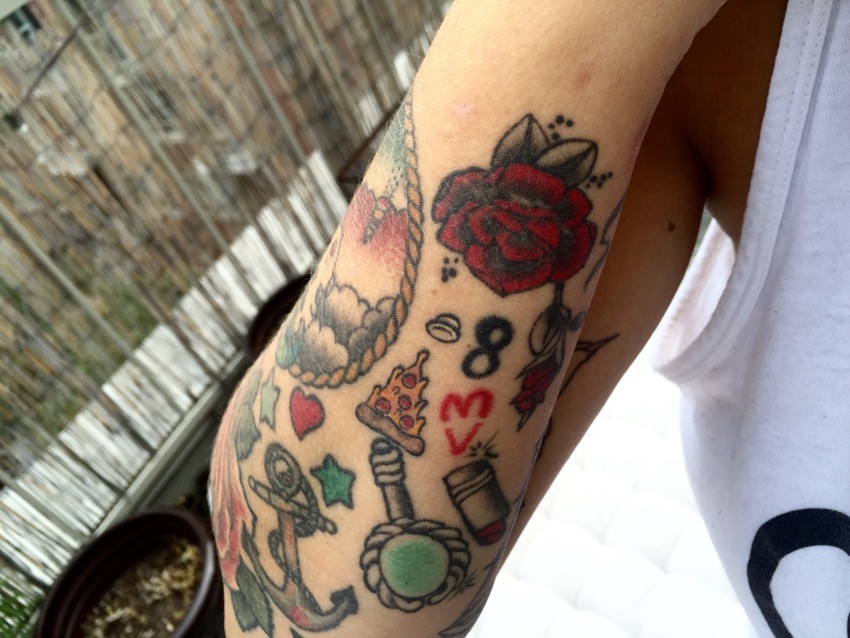 If you're looking for a great tattoo place I recommend FY Ink on Queen Street near Portland or Black Line Studio, King West. I've had a bunch done at FY Ink the last few years. If you want to get a pizza tattoo too, be my guest! Here's 30+ shared by Buzzfeed recently. 
OK, who's ready for LUNCH? ???
?☀️? CASIE