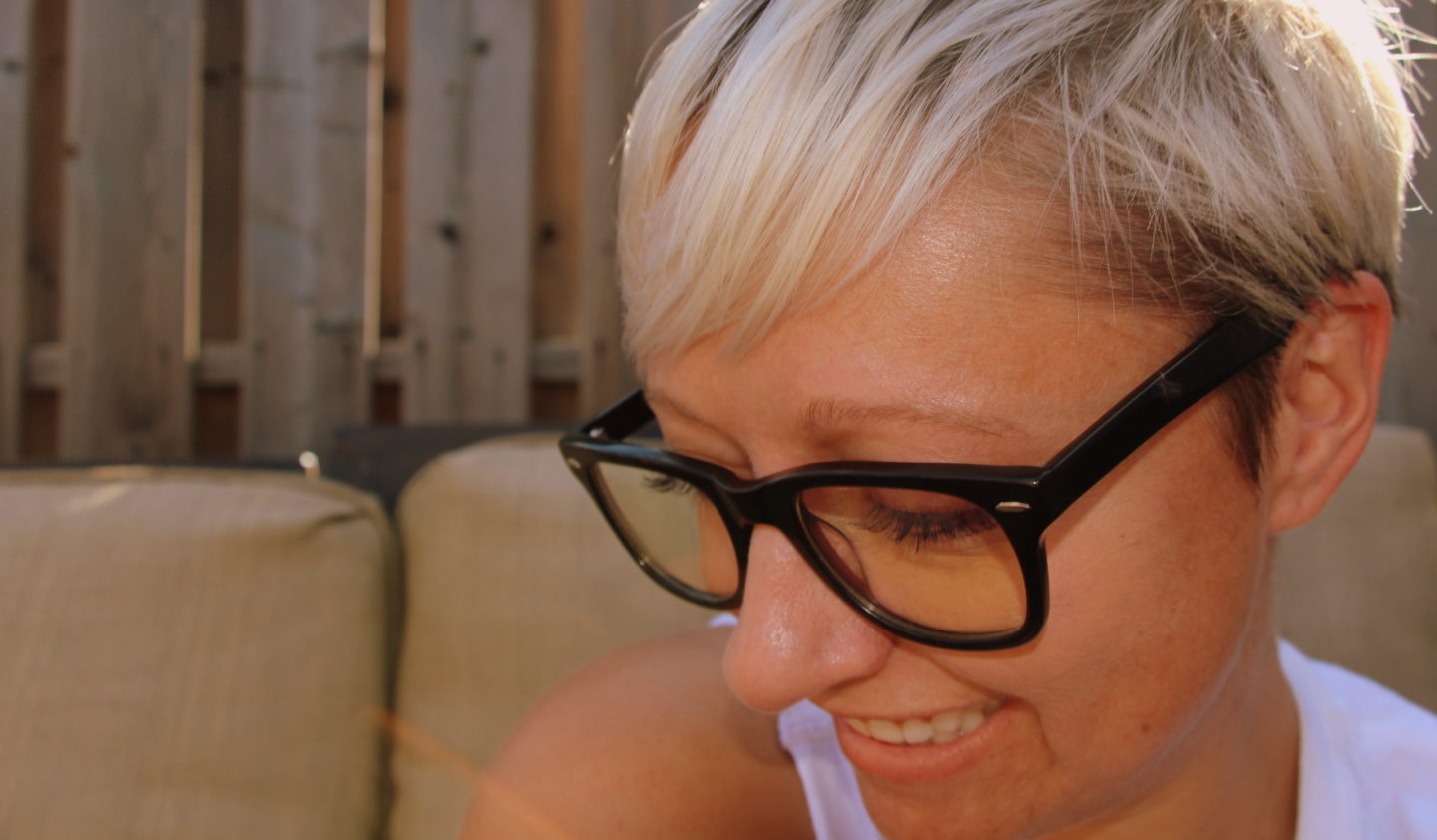 Over the past year I've been a partner with polette eyewear in France. This week I wanna share something neat about new glasses they have available. The collection is called e-polette and they're specially formatted to protect your eyes from the harmful glare that comes from looking at screens.
I check my phone about 8,000 times/day and spend heaps of hours per month in front of a screen. It's not confirmed that long term damage can harm your eyes but you can develop Computer Vision Syndrome resulting in, dry or irritable eyes, headache, or blurred vision.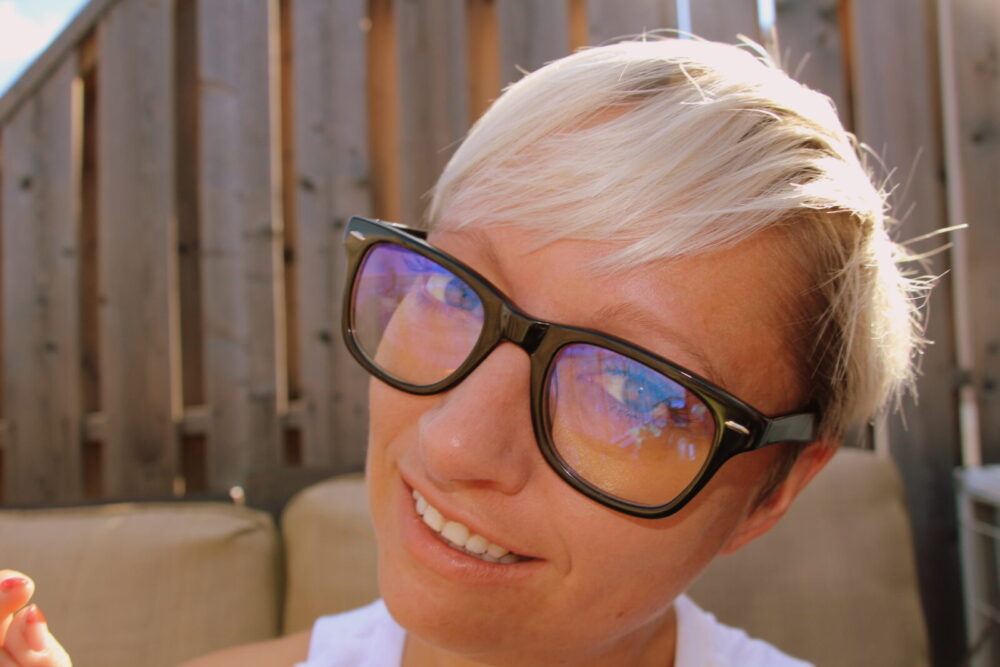 The e-polette lenses have a slight tent that acts as a filter to make staring at a screen easier on the eyes. There's a whole bunch of stylish options and they start at $19.99.
About polette eyewear:
Polette was founded in France by a young entrepreneur who saw an opportunity to cut out the middleman and offer fashionable glasses at an affordable price. Frames and lenses come straight from their factory therefore they don't have to charge a high price for consumers. The website was launched in 2011 and since they'e become a leader in the online eyewear market.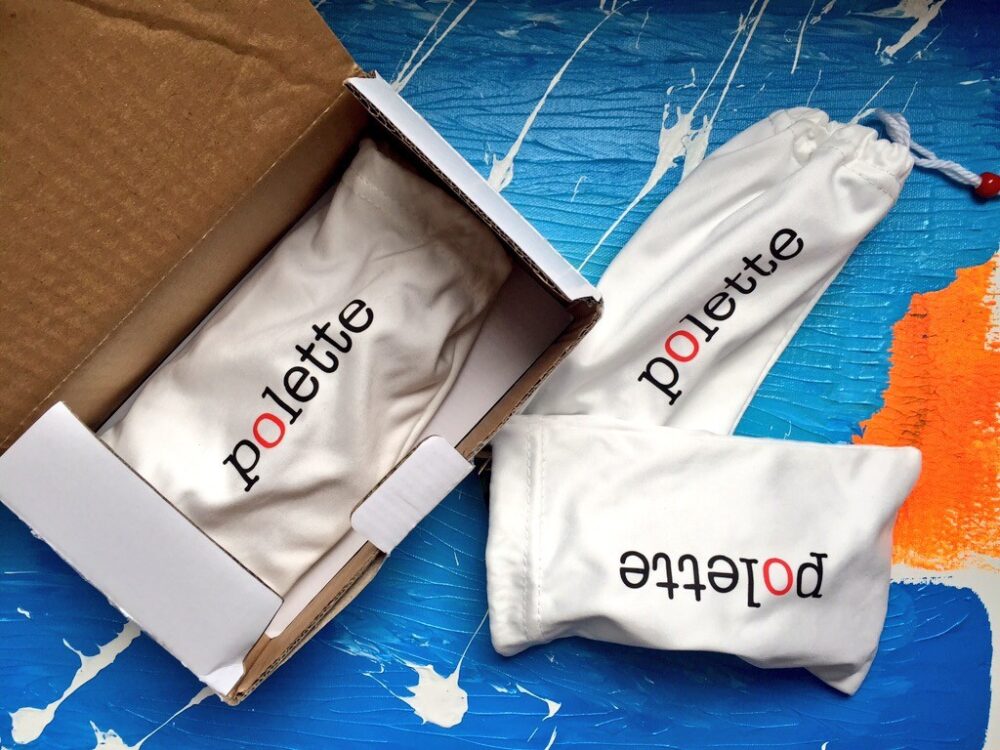 Check out some of stylish sunnies I've picked out at over the past few months at casiestewart.com/polette. Check out all the available glasses for men and women at polette.com and find e-polette here.
Hope your week is off to a great start!
? CASIE