I had such a great day on Saturday. Such a treat when the weekend rolls around and I have little to no plans. Love a Saturday winter wander, stopping into shops, taking in the sunshine, and letting my mind free.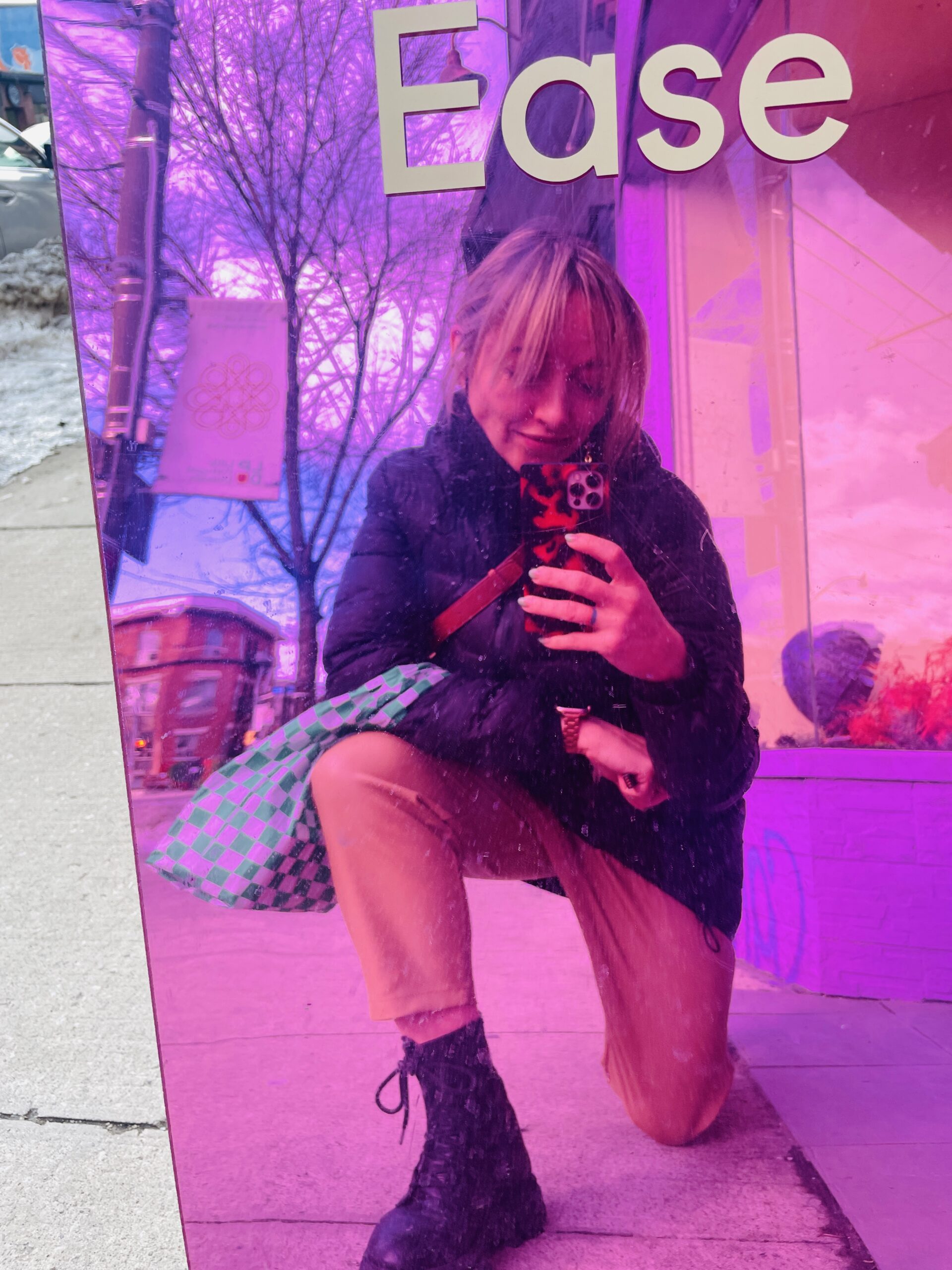 Started the day at Othership, my first visit the new sauna + ice bath spot on Adelaide. It was amazing. I've already booked to go back again and will share more about the experience in another post.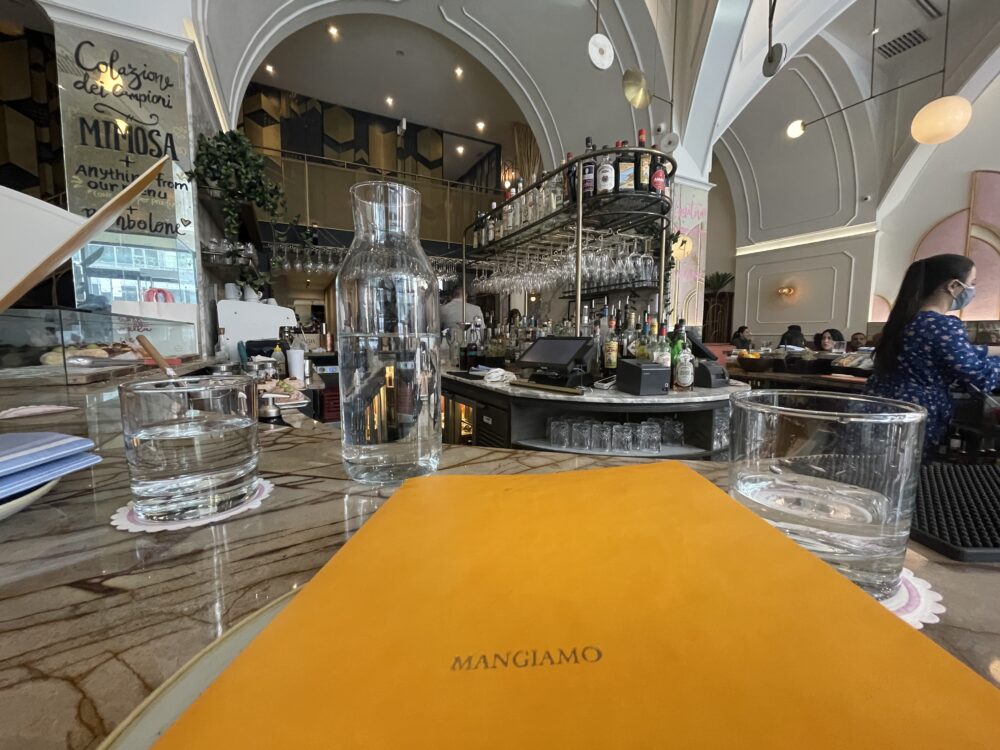 After Othership, a friend and I had brunch at Oretta. It's the first time I'd been for brunch since at least December 2019. I'm not really a 'brunch girl' but we went for the special and paired our meal with coffee and a mimosa. It was lovely!
I spent the next two hours casually walking home through Queen West and Dundas West, before hitting Junction Triangle. It was cold but sunny and I was happy as can be.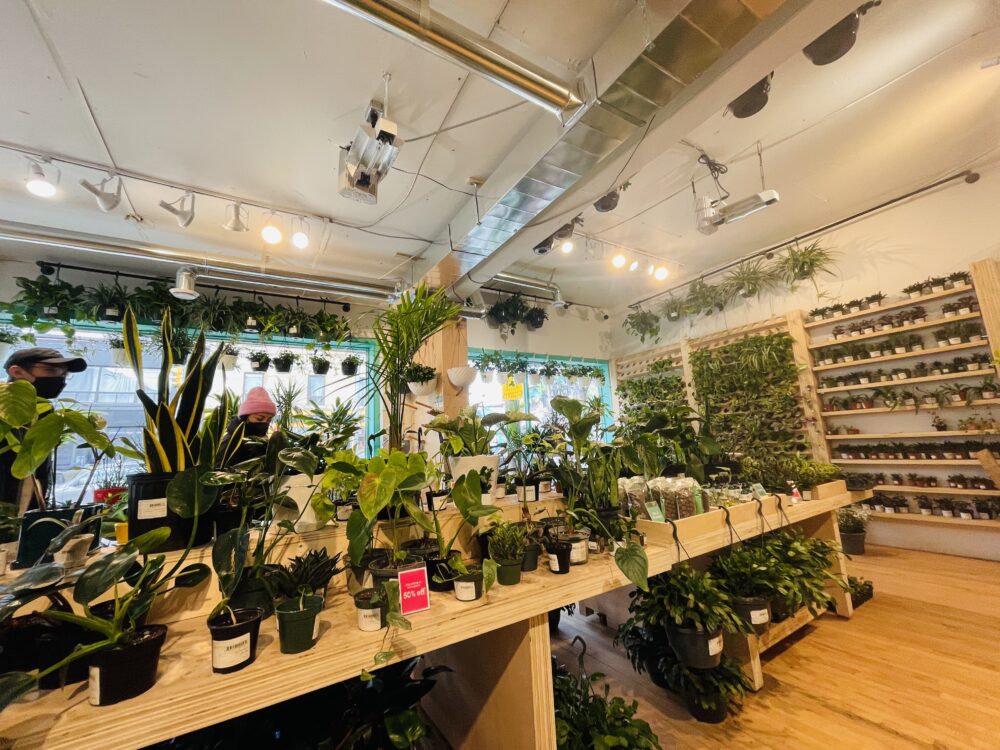 The past two years have been hard but I've really found joy in little things like a nice long walk by myself. As the world starts to open up again, I vow to not get caught up in the rat race like I was.
I'm looking for a simple kinda life.