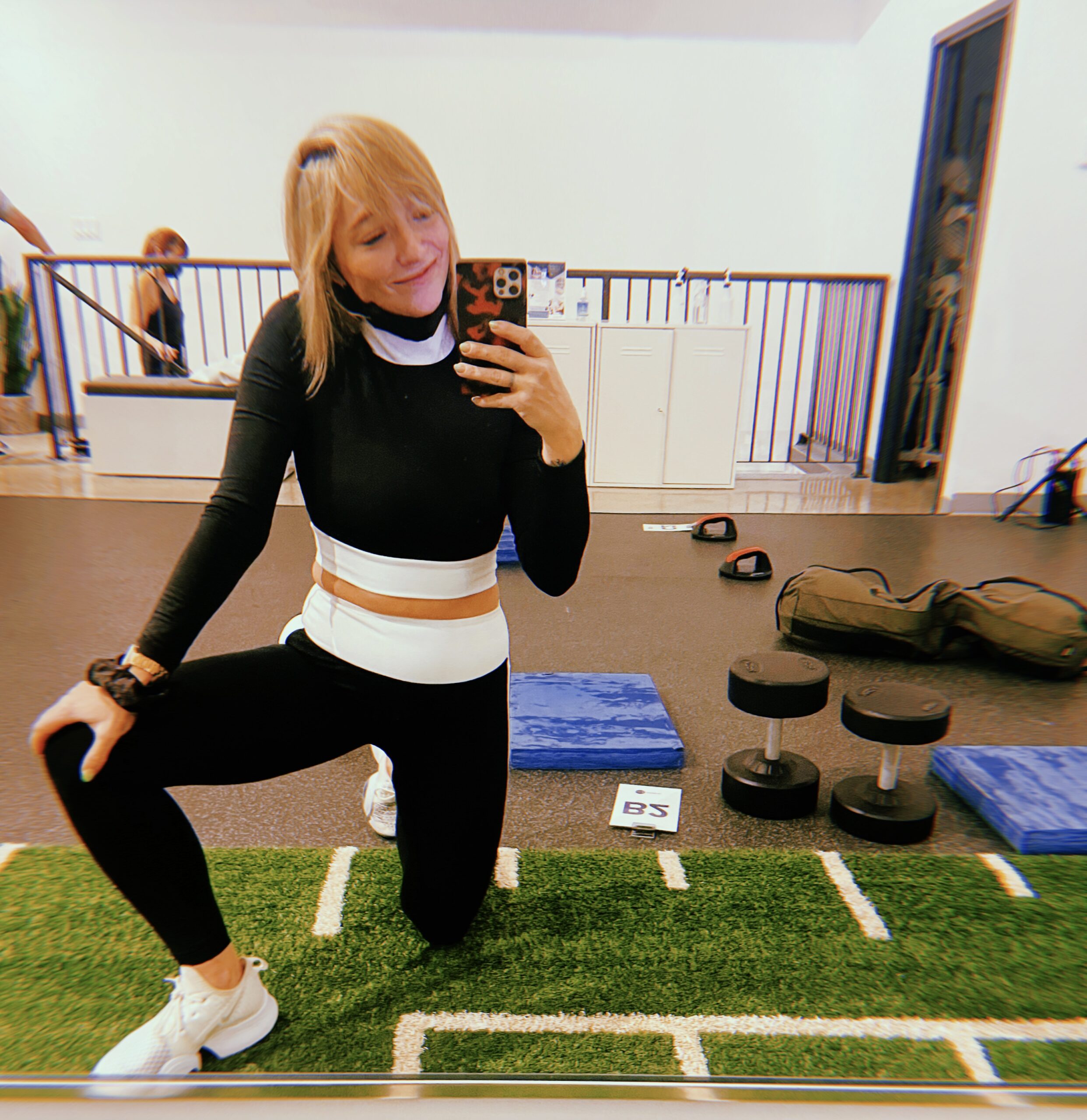 The title of this post is a reminder for myself as much, if not more, than anyone else. Focus your power. Believe in yourself. You can do hard things.
A couple of weeks ago when I heard gyms were opening up I was keen to get back into one. I got an email with a 4-week special at a spot REALLY close to home so I went for it.
To be honest, I was a ball of nervous anxiety before my first class. I didn't know what to expect, what to wear? If it would be too hard if I would enjoy it. In about 5 minutes of being there, my anxiety was gone. I knew it was a good idea and I made a friend.
This is my third week going and I love it. I never really knew how to work out, to use the machines. When I used to go to LA Fitness before the pandemic I did free weights & Nike Training app workouts + running. But NOW I've learned to LOVE squats and lifting heavier weights, using ALL the machines.
I'm proud of myself for stepping out of my comfort zone and trying something different.
I can't wait for my next workout.
☀️ FOCUS YOUR POWER ☀️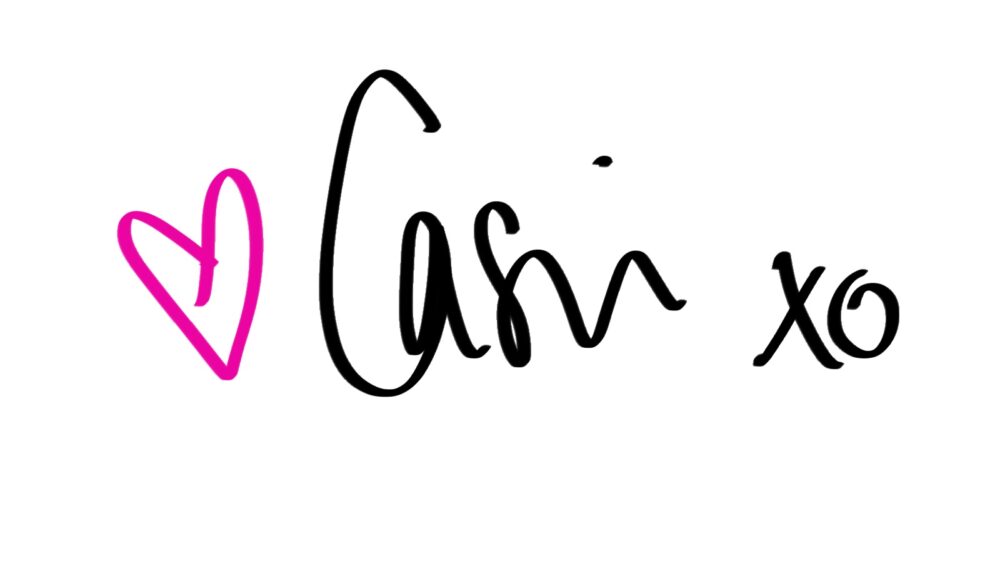 Workout set by my friend! Check out Sasha Exeter x Joe Fresh!