It's always a pleasure for me to go back to 299 Queen Street, the most famous address in Toronto and the home of my last full time 9-5 job. Especially when it's to be on camera!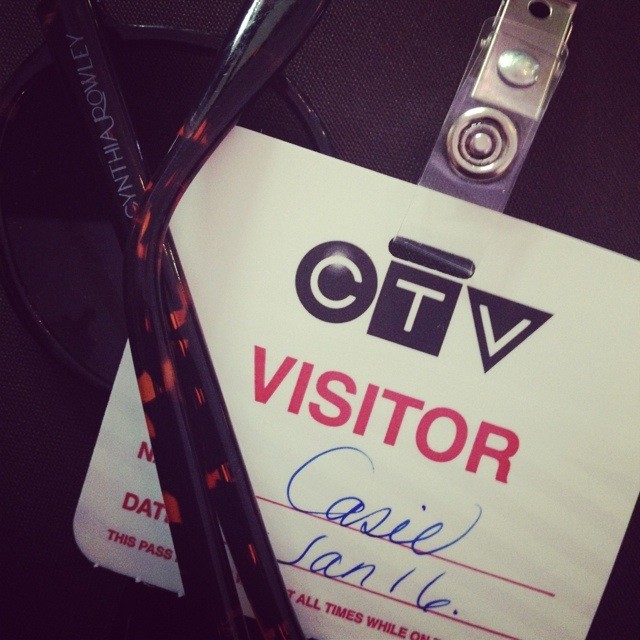 This time I was on BNN talking online influence with Headline News anchor Howard Green who also spoke to Shelby Walsh, VP of Operations at Trendhunter and Joe Fernandes, CEOof Klout.
Watch the entire episode on the BNN HERE or my single clip HERE.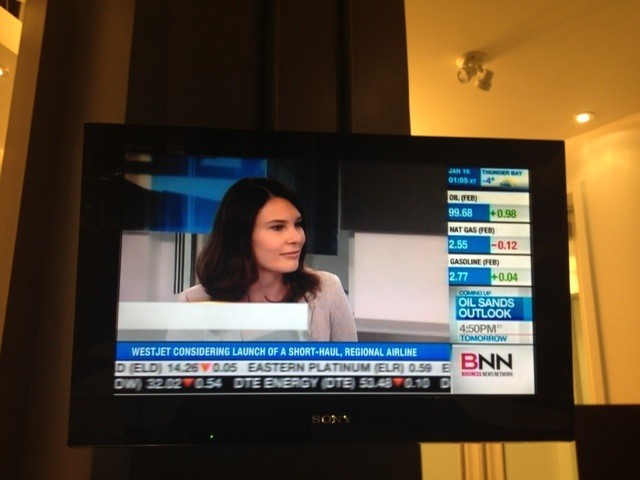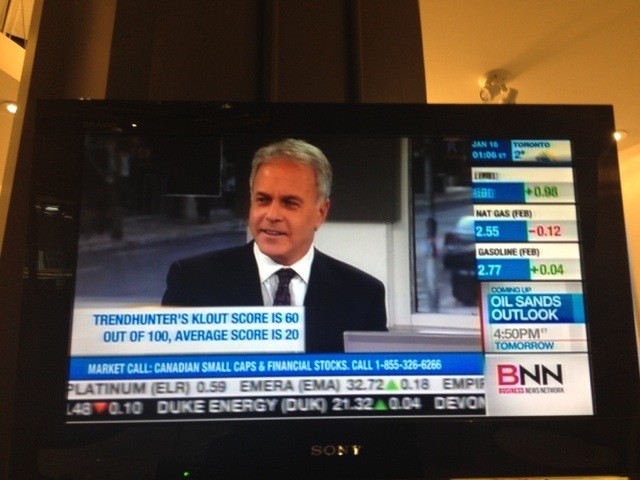 Ok, here we go, 00:30 seconds and we're LIVE. No anxiety. I love being on TV!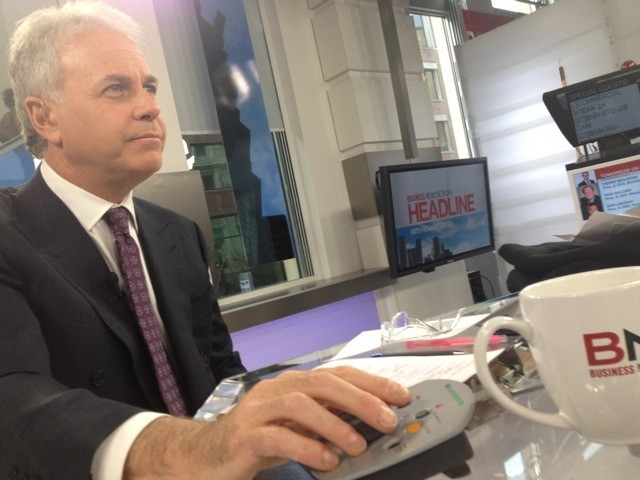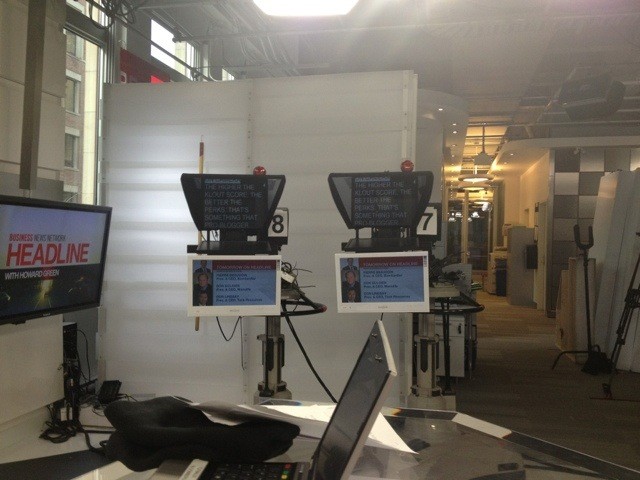 I've officially moved from 'Social Media Expert' on eTalk to 'Pro-Blogger, Casie Stewart, BLOG ENTREPRENEUR on BNN.Look out world! 🙂
Mum, Dad & Nana are gonna love this!