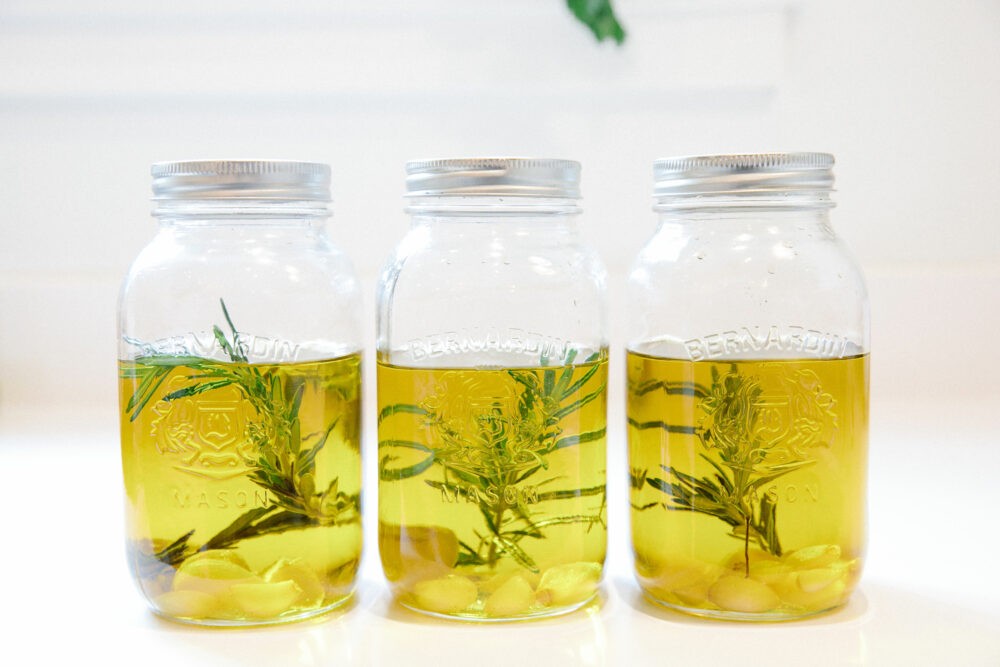 Last week I went to a cooking class hosted by Van Der Pop, a female-focused cannabis brand, and had my mind blown! I've been interested to try cooking with cannabis now that it's legal but was kinda worried about stinking up the whole house, wasting the flower, or making a mess. Well, ladies and gentlemen, I learned you can sous vide your weed. SOUS WEED!
We learned tips and tricks from Monica Lo and her sous chef, Big Bad Wolf, both from San Francisco. Monica's Instagram hangle is @sousweeed, (so smart!), follow her! I left feeling inspired and thinking up all kinds of things I could make for the holidays, as gifts, and to enjoy at home.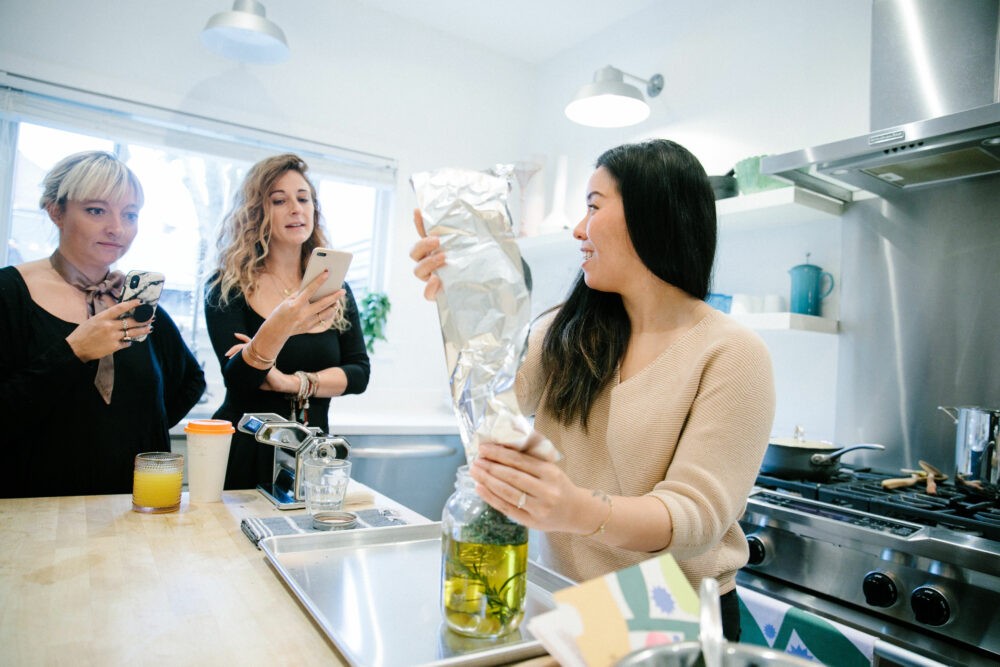 How to Make Cannabis Oil for Cooking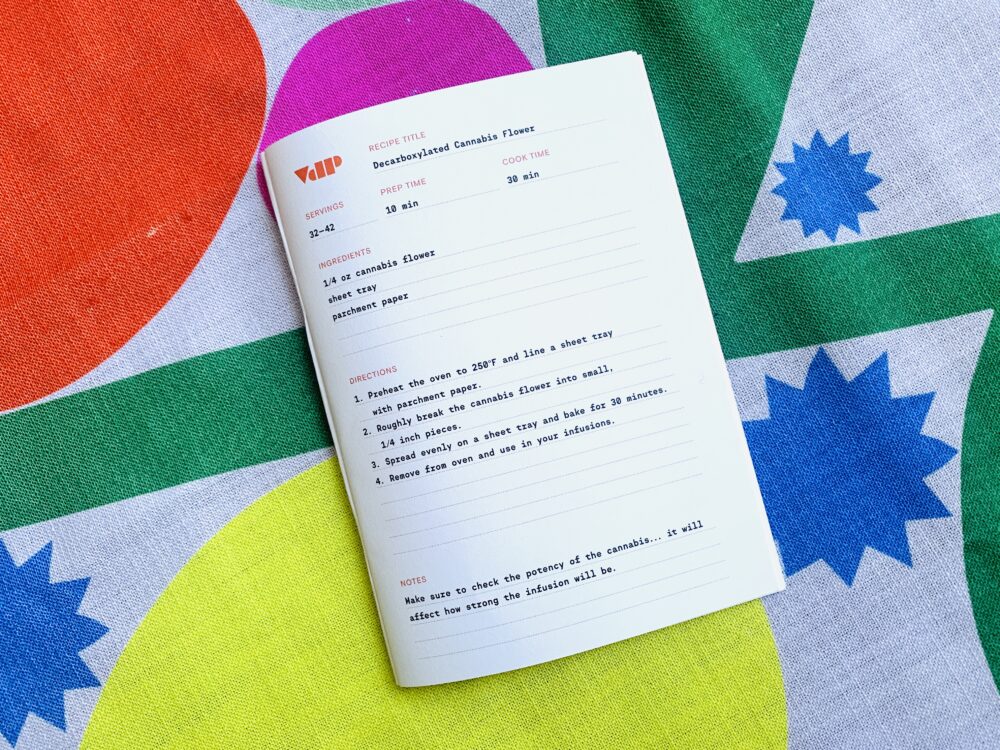 Here's a few recipes you can try. Sean and I are going to the cottage this weekend and I'll be having a go at making my first sous vide weed. You can use any kind of oil ex. olive oil, vegetable oil, bacon fat, duck oil. I am quite interested in making my own hot chili oil. Woo hoo!
---
THANK YOU Van Der Pop for a fun time, look forward to your next event!
Have an awesome day!