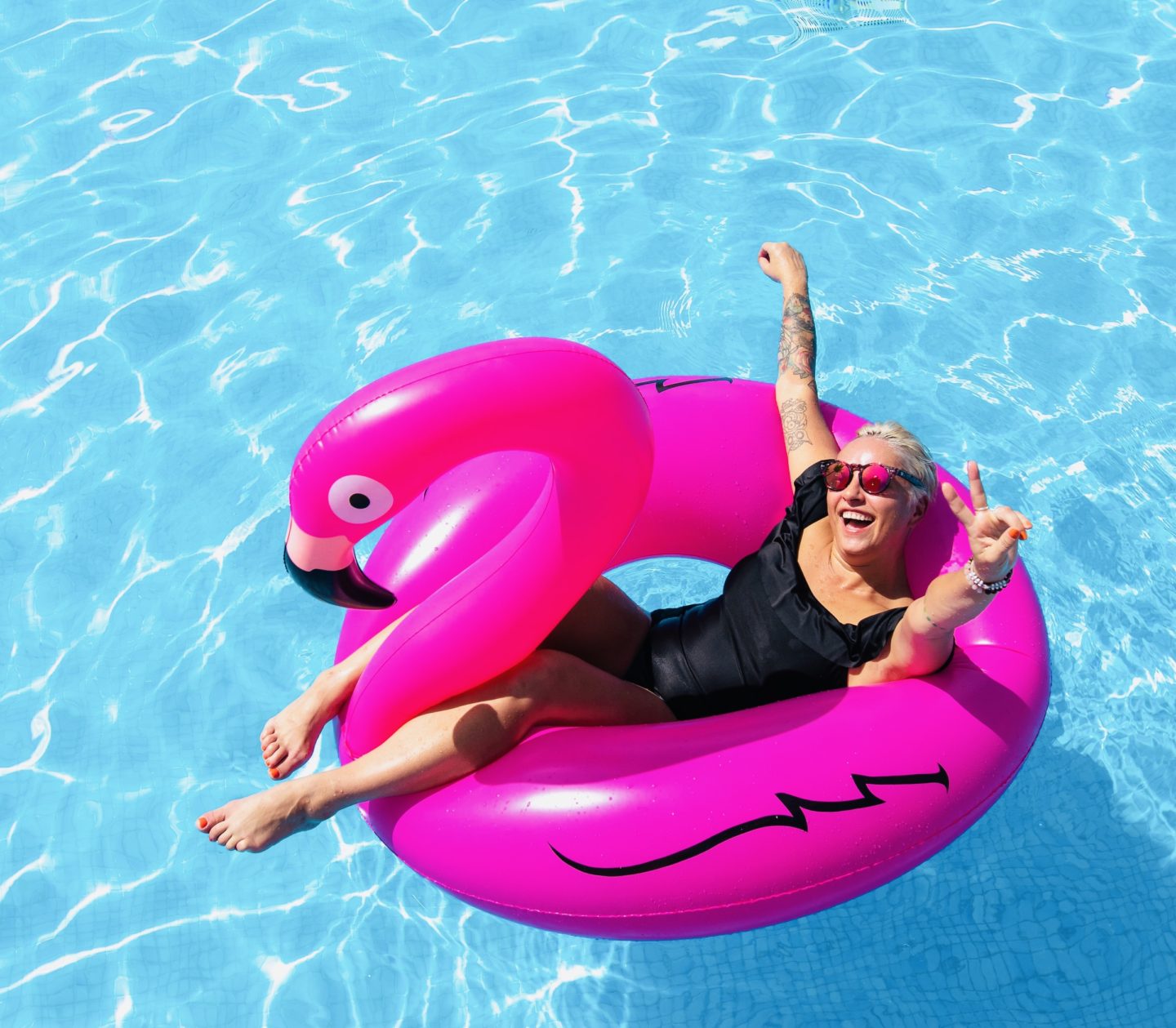 If you haven't seen this yet on CTV, Global, or CP24, here it is! I was in Mexico earlier this month and I was a little hush hush about what I was doing there and now I can share, we were shooting a commercial for Sunwing Vacations! It's part of their fall-winter 2018 Vacation Better campaign and the entire thing was shot on iPhones!
Watch Here
From finding the perfect couples getaway with the best on-site spas to booking the most Instagram worthy swim-out suites and everything in between, we want you to #VacationBetter this winter! Look for our tips all season long to help you make the most out of your next vacation! Watch on Facebook.
---
We stayed a new all-inclusive resort called Riu Dunamar, 30min from Cancun. Heaps of food variety, bars, pools, waterpark, spa, nightclub, shopping, minibar, and huge comfy beds. We were shooting most the time but I still carved out a bit of time to get a massage at the spa and read by the pool and with a piña colada. One thing I learned is to always bring a white outfit because white parties are totally a resort thing. I had nothing! On our last full day we went in on a catamaran cruise to Isla Mejures, a Mexican island in the Caribbean Sea about 13km from Cancun. It was beautiful.
I'm obsessed with these sunnies from Shade & Glory. My friend Mel who lives in California now started a sunnies company and sent me a couple pairs. Thank you!!! Check out other styles here and use code 'shipit' for free Canadian shipping, USA shipping is free.
---
This week I am shooting a commercial with Spin Master for a new game. A couple friends are in it as well so it will surely be a hilarious day for behind the scenes.
Here's to a great week!