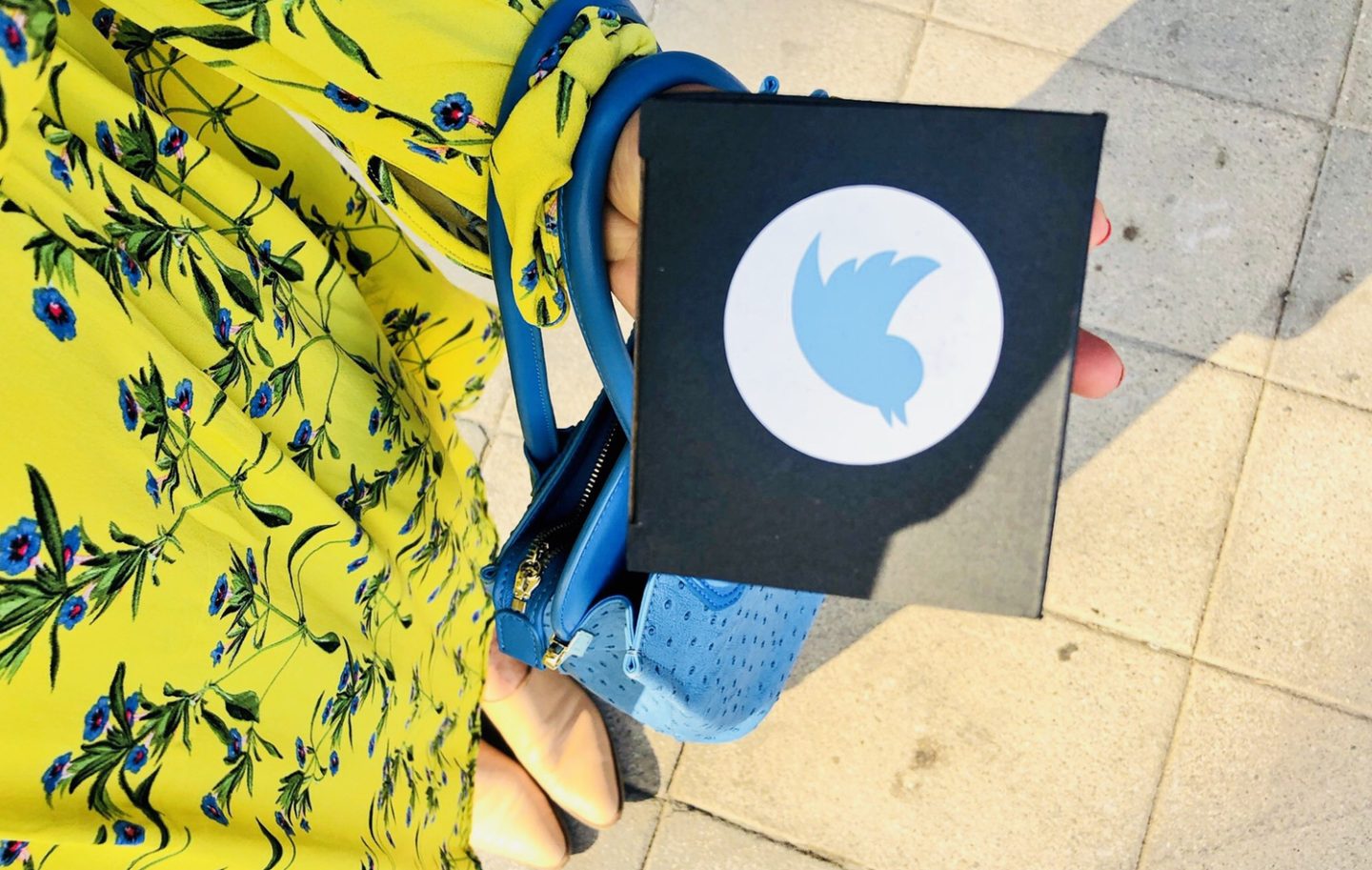 I love Twitter, I have since the day I joined over 10 years ago. It's still my favourite social media platform, it's the place news breaks and where you want to be when live events happen around the world.  Thanks to Twitter, I've been able to share my voice, meet like-minded people, and build life-long relationships. I love sharing random thoughts, photos, links to things I read and write, and getting the latest news.
"When something happens in the world, it happens first on Twitter"
@KayMadati, Head of Content at Twitter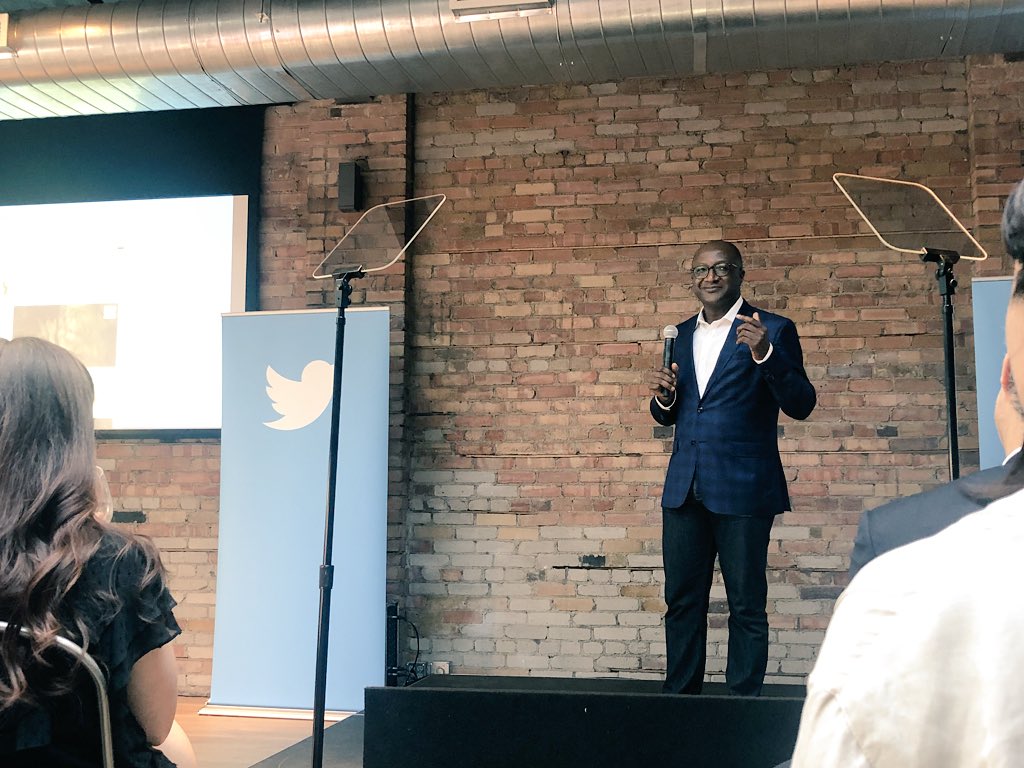 ---
If you're not familiar with the term 'Upfronts" it comes from TV and has to do with advertising. The Twitter Fronts are a chance for agencies, brands, and advertisers to see what options are available for branded content and partnerships.
Upfronts: In the television industry, an upfront is a gathering at the start of important advertising sales periods, held by television network executives and attended by major advertisers and the media. [Wikipedia]
---
Hellooooooo! ? #TwitterFronts pic.twitter.com/mJGbqEDv3h

— CASIE STEWART ☀️ (@casiestewart) May 31, 2018
---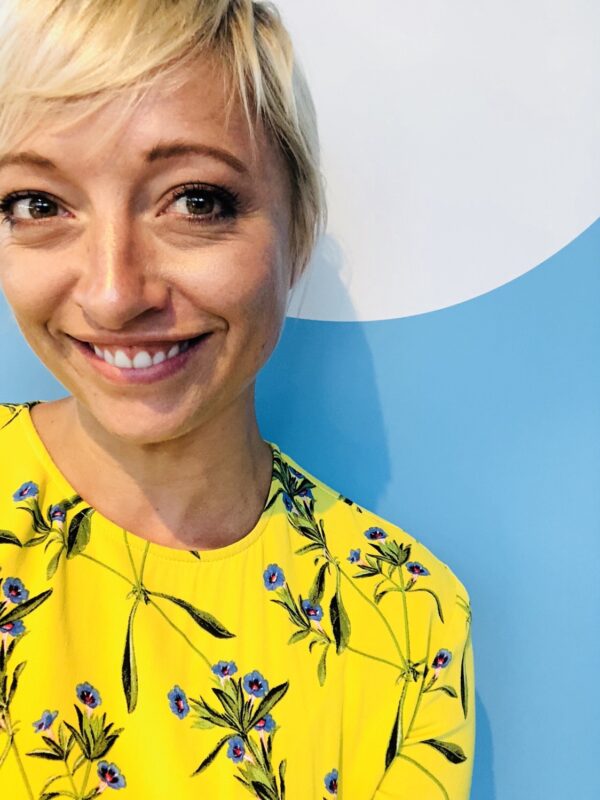 According to the source, Twitter users are engaged, affluent, and educated. They want to make sure brand partnerships have contextual relevance, they have to make sense, and be mutually beneficial relationships.
They're bringing exclusive partnerships for live content straight to Twitter to leverage their storytelling capabilities. We're talking Buzzfeed, BNN, Corus, sports, BetaKit for tech, and a new media centre for brands who want to create live content. They've got everything covered, #onedirtydish will feature your fav chefs,
This year, for the first time the MMVAs will be broadcast live on Twitter, the show AND the red carpet. This is huge! I was the social media manager for the show when I worked there back in 2010. It was a dream of mine to see the show live on Twitter, although video wasn't introduced on the platform until 2015 and there definitely wasn't a 'live' option.
BuzzFeed's AM2DM is a weekday show at 10am with all the latest entertainment. Canada's managing editor said they're bringing 'next level conversations' and I am here for it.
#AM2DM is LIVE, ready for the weekend, discussing the fallout over Samantha Bee's Ivanka joke, and @janetmock is here! https://t.co/dYoIIWqwgw

— AM to DM by BuzzFeed News (@AM2DM) June 1, 2018
---
Twitter is also working with brands to create bespoke content. They're breaking down what relevance means and making sure content is reaching the right people. Check out Producer, Twitter advanced brand tool for live broadcasts.

---
I'm excited to see all this roll out. Gone are the days when we need cable TV, the future is INTERNET!