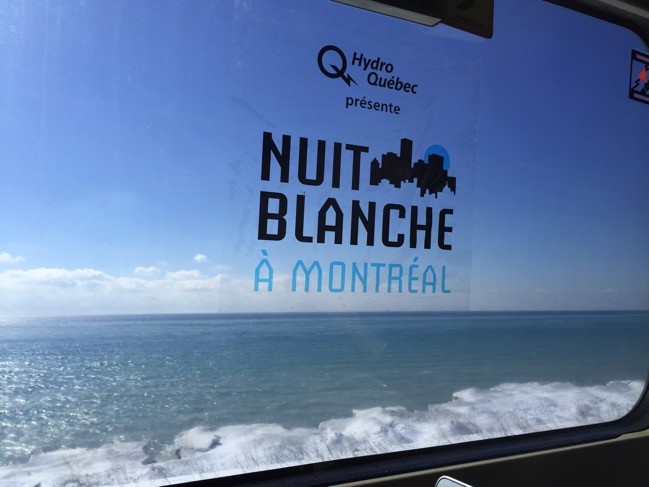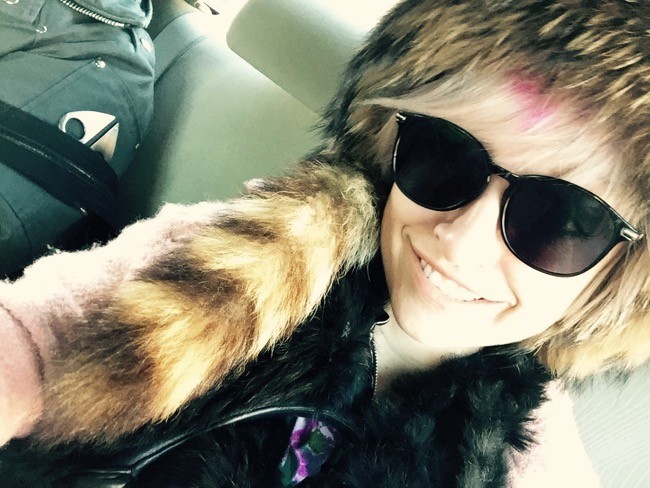 This week was a busy one and I'm looking forward to a nice sleep at the Fairmont Montreal tonight. We're on the train heading to Montreal for Nuit Blanche and thanks to Montreal Tourism.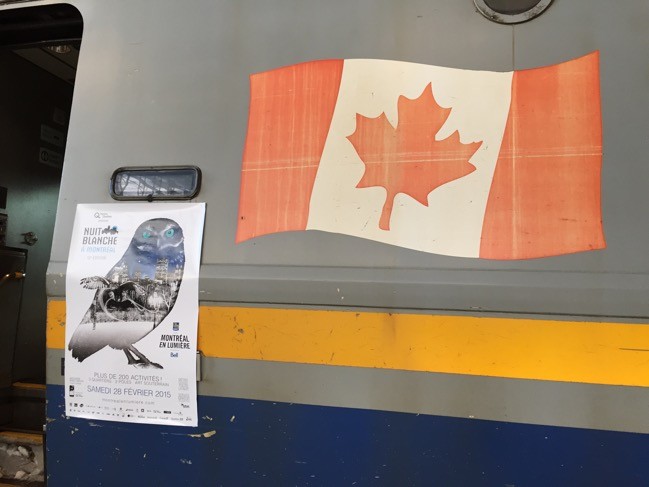 Remember that contest I entered and a bunch of you guys helped me fill the train? I didn't win the contest but they invited me to come along for the ride and experience Nuit Blanche Montreal.
Bae working away, looking all cute.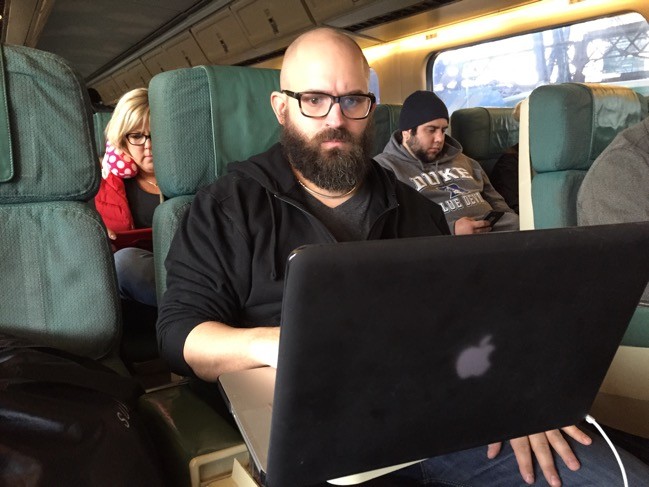 Earlier this week I was working form the new 1188 Films office and dressed the place up with some spring flowers.  There's 8 days until daylight savings, if you;re counting down like me.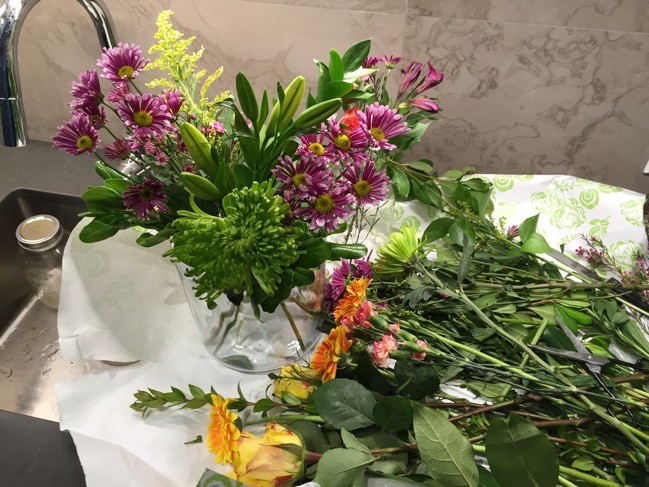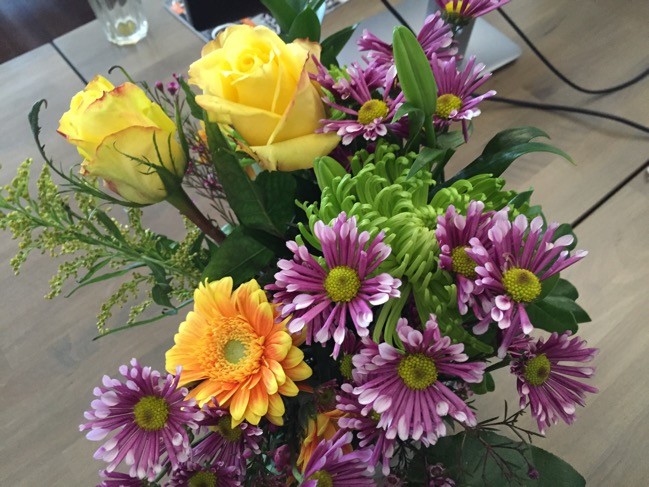 This is the before face of going through the worst pain I have felt in my entire life. I've been having high blood pressure along with those chest pains I mentioned so I'm unable to take my old contraceptive and got a IUD. I wasn't expecting it to be so painful and felt nauseous after, it was brutal. Good thing it's a five year plan. I'm thankful my doc was so lovely and took great care.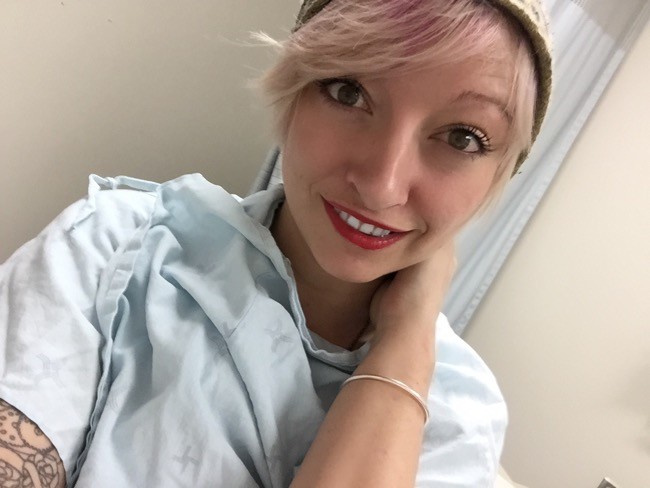 Lucky for me, House of Cards is BACk so we binged a couple episodes last night while I was in recovery. Much better today and back to my regular bouncy self. Claire Underwood, I love you. Maybe I should keep short hair? This internal 'cut it or grow it' battle never ends.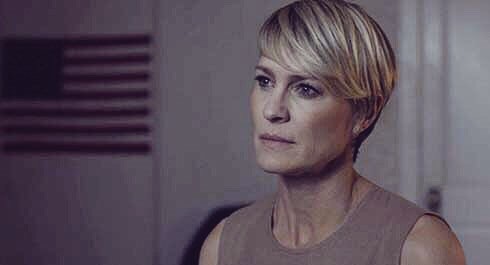 We're on the train for 4 hours, currently going aboout 90MPH. I'm glad to have NextIssue and will be reading magazines once I hit publish. I've been reading magazines I never used to buy since I've got them all at my fingertips now (Nylon, More, Condé Nast Traveller, Dwell).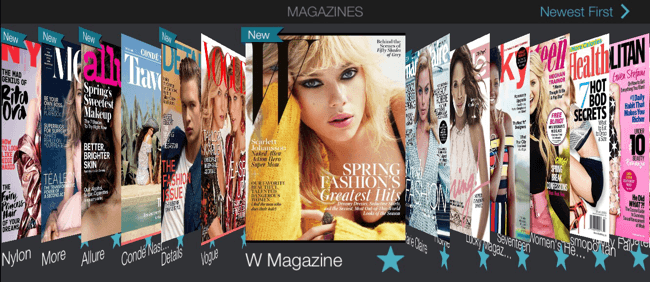 This cover of Vanity Fair is awkward, no? Loving the images in Condé Nast Traveller. Makes me want to just pack my bags, sell my stuff, and travel the world! The digital reading experience is so neat and full of extra content you don't get in a traditional paper magazine.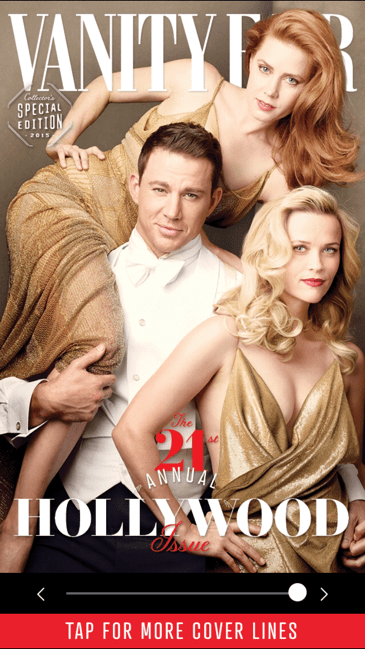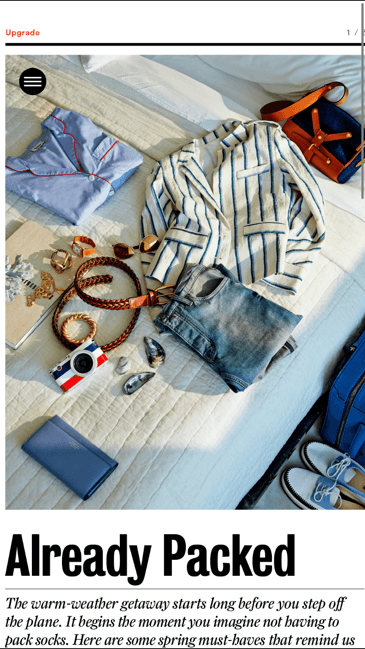 You can download NextIssue here and give it a try for 60 days free w/ code '60Free'. Some weekend reading ideas below. Saveur is next on my reading list.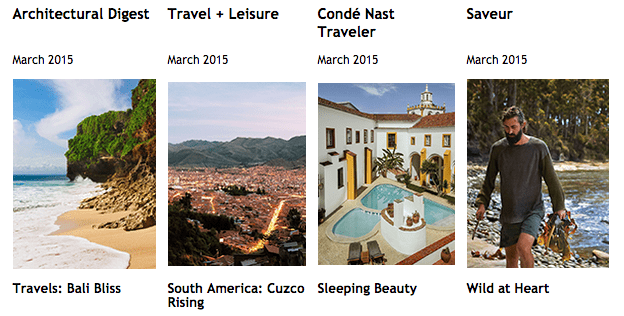 I'd like to send a HUGE thank you to Netflix for letting me now Mean Girls is NOW ON NETFLIX IN CANADA. They sent a little handwritten style note with the shirt below.  Loved coming home to this yesterday.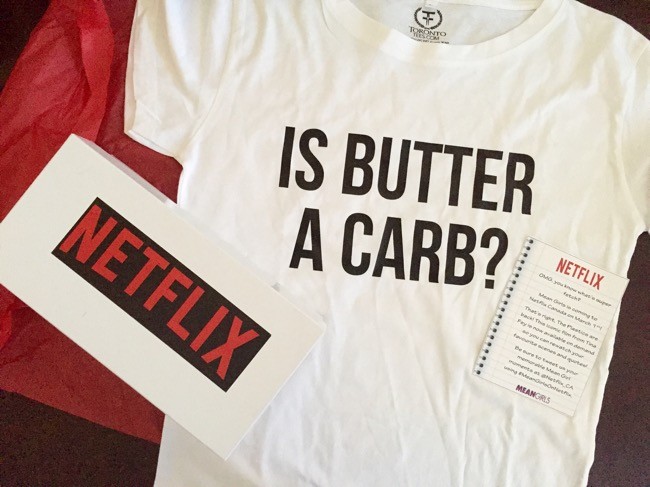 Another thank you to Charming Media and Skechers for the new kicks. TBH I hadn't thought about wearing Skechers since the height of Britney Spears days but these little runners are really comfortable. They've got memory foam and and very light. A good reminder that spring is around the corner and I should have been be working on my beach body Anyhoo, I'll be putting these to work after the weekend.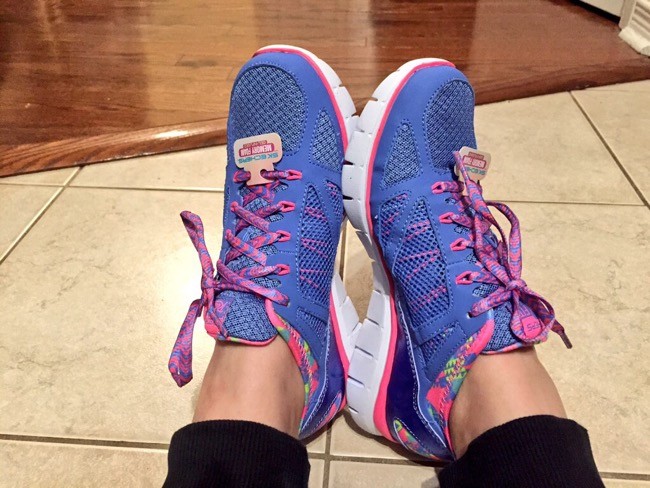 Make sure you're following me on Twitter and Instagram @casiestewart, I'll be posting heaps over the next 24 hours!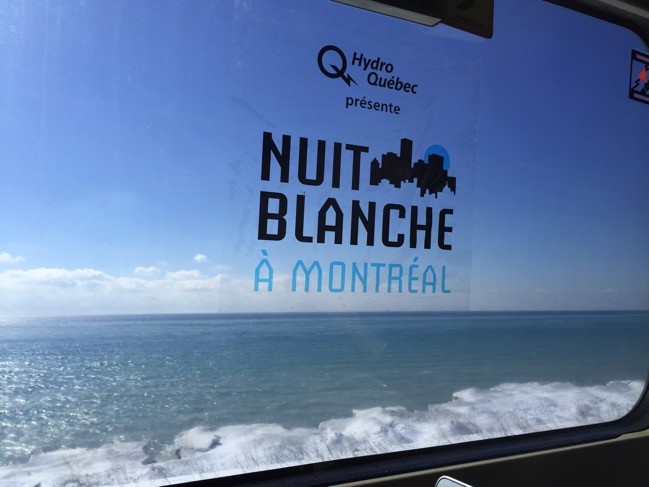 With love from a Via Rail train on Telus mobile wifi, we just passed Kingston and the sun is shining nice and bright. So bright in fact that it feels like summer in my seat. Love it!
<3 CASIE