Today a special edition of Marketing Magazine came out and it's all about social media! If you turn to page 28, you'll see a one pager titled "The Perks of Being an Influencer" and it's all about me. (Note yesterday's post about the film!)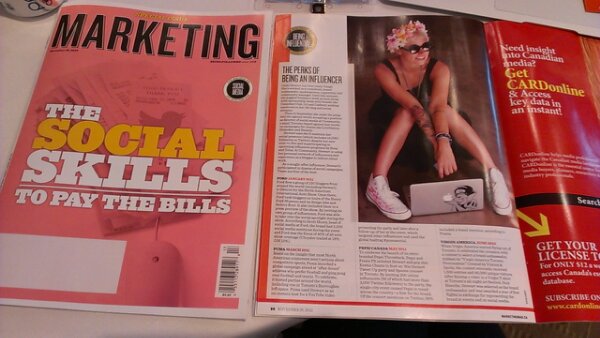 It details some of the campaigns I've been a part of over the last few years and a bit about my new role at Community as Director of Social Media. Thank you Marketing Magazine for featuring me! Photo was shot by the wonderful Steve Carty.
This was the line for my autograph…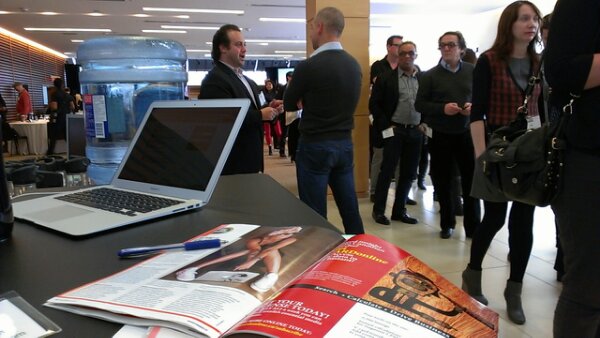 (OK IT WAS REALLY THE LUNCH LINE)
Was happy to attend the Marketing Mag Social Media Conference on behalf of Community.  Caught an awesome talk by Lauren O about memes & webculture and heard Erin Bury speak about 'what's next' for the web. Thanks Russ Martin for writing my feature and  to Grant LeRiche (TubeMogul) for my ticket (both below).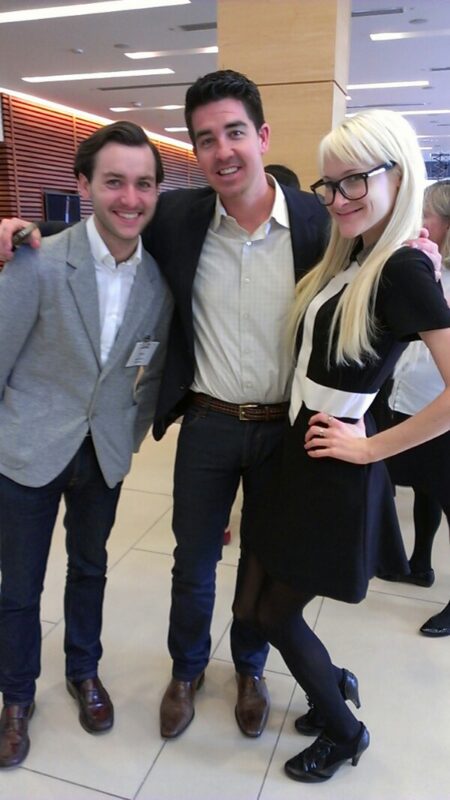 Go pick up a copy if you are interested in the internet AT ALL. It's full of great features about the web, bloggers, social media, and of course marketing!