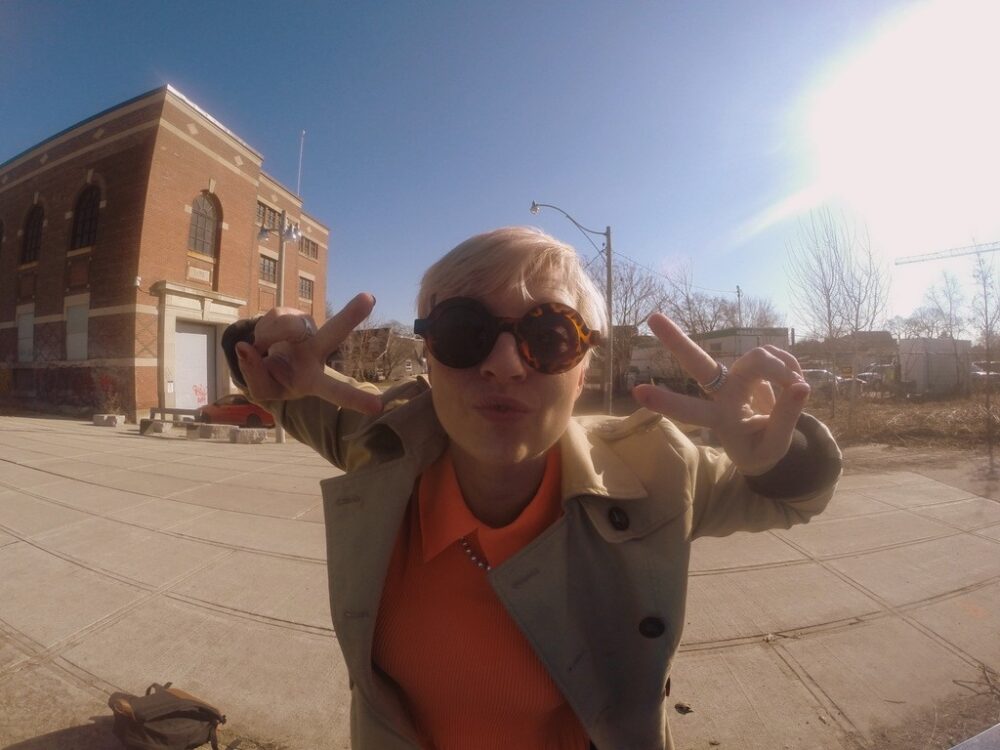 Oooh that sunshine is NICE! I took one look outside today and knew it was the day to bust out these Ted Baker flower pants. I'm wearing my fav shoes from last summer, cutout brogues from Browns. They killed my feet last summer but I'm hoping they'll be a-ok today!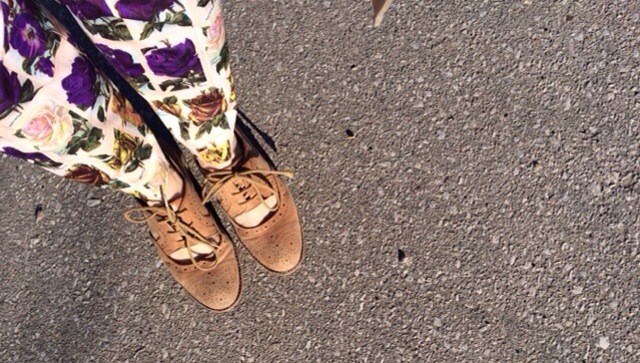 Weekend seemed to whiz by. We filmed for 10 hours on Saturday in Ajax for Cooking with Cuisinart. The next three episodes are done and you're gonna like them. Totally different that that first pilot episode. Much better!
Spent more of yesterday relaxing and then watched Saving Mr. Banks, GREAT MOVIE. Brought back so many memories of our Disney Vacay to California last summer. Disneyland really is the happiest place on earth!
Today I've got a lunch date with Ainsley Kerr then the Lacoste Spring/Summer preview after work. Hope your day is off to a great start. Make sure you soak up some of the sunshine out there!
♥ CASIE