It's a rainy day and I've been working from my bed office. It's just so warm and cozy! I recently made some big changes to our loft bedroom upstairs where I do most of my work. I've got the Y&R on my iPad Pro and I'm typing away on that great little table I made (this one).
I'm leaving any minute now  to a shoot at Spokehaus for their #spininyourskin class in partnership with knixwear. They're hosting a first-ever class focused on body positivity, while giving back.
Anyone who choses to #Spininyourskin (aka your knixwear bra & undies, ah!) multiple undergarments will be donated to CAMH Foundation (Center for Addiction and Mental Health). They're really in need of  bras for incoming patients so if exercise with a bunch of rad babes can help them out, I'm down. Also gets me out of the house for a good sweat!
They'll still donate a bra if you do the class in your clothes. It's hosted by model and body-positivity spokesperson Elly Mayday.  There are more classes tonight if you want to sign up.
Knixwear is hooking us up with boy shorts and a sports bra and we are going to spin in our skin. The thing is I've never actually done a spinning class and I'm a little worried I might PUKE. I'm kinda NERVOUS ABOUT THIS OMG WHAT AM I DOING.
I feel more confident about my body since my surgery this summer. Before the new boobs, wearing a sports bra, or any bra was uncomfortable, not to mention how much I hated working out with those things. I'm going into this workout with an open heart and maybe, just maybe, I'll like it?!
UPDATE NEXT DAY: I loved the class. It was so intense! I sweat A LOT. My bike was beside a girl who teaches spin at SpokeHause so I had a good lead to follow. Gonna go again. Feeling it today in my arms and kinda all over. Not dying but I feel it! 😃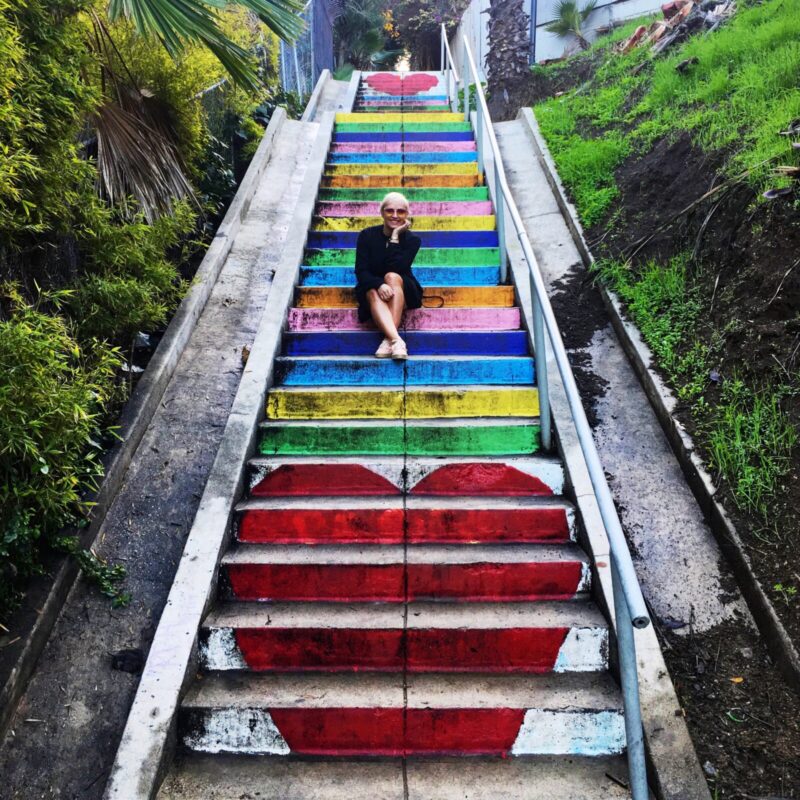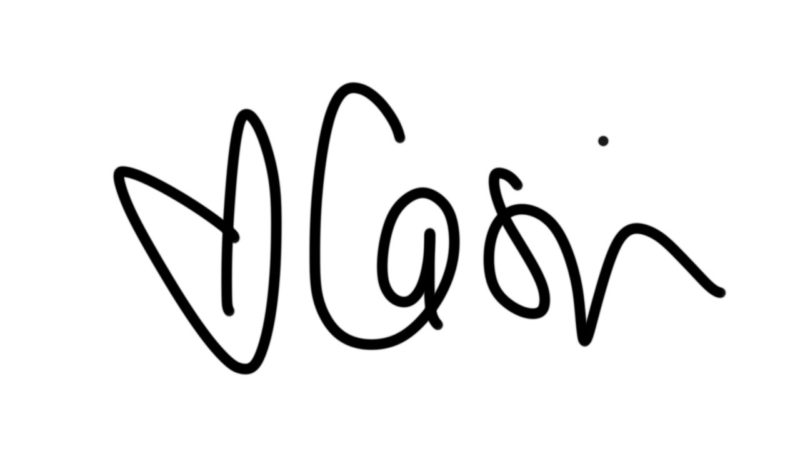 I was invited to join this class and wanted to write about it because that's what I do. I wrote about things I like. Love this partnership and supporting to a cause that's actually close to my heart, physically. ❤️
Read about my struggles w/ huge boobs most my life and how I feel now.  Spoiler - amazing!