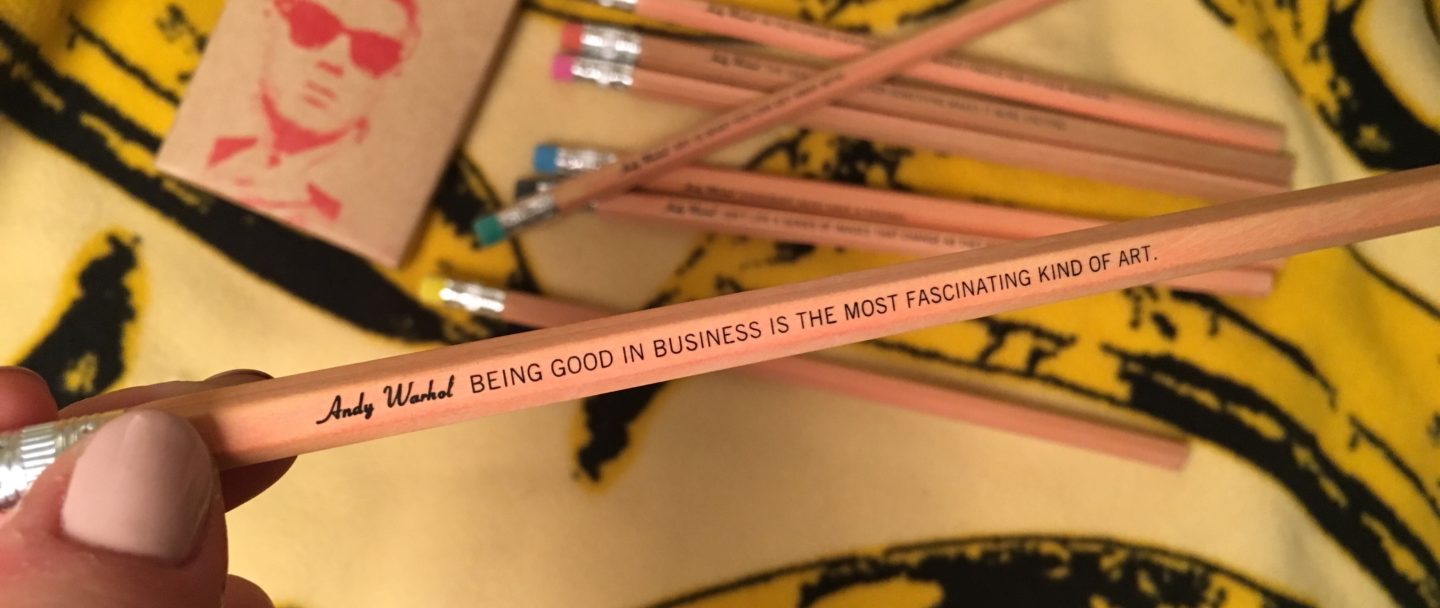 If you missed my post over the weekend (here), I'm super excited about 2017 and the year is off to a great start!  Last week is LA was just what I needed to motivate and inspire. LET'S DO THIS.
I have two speaking gigs this month and both are FREE to attend. You can get a ticket on the links below.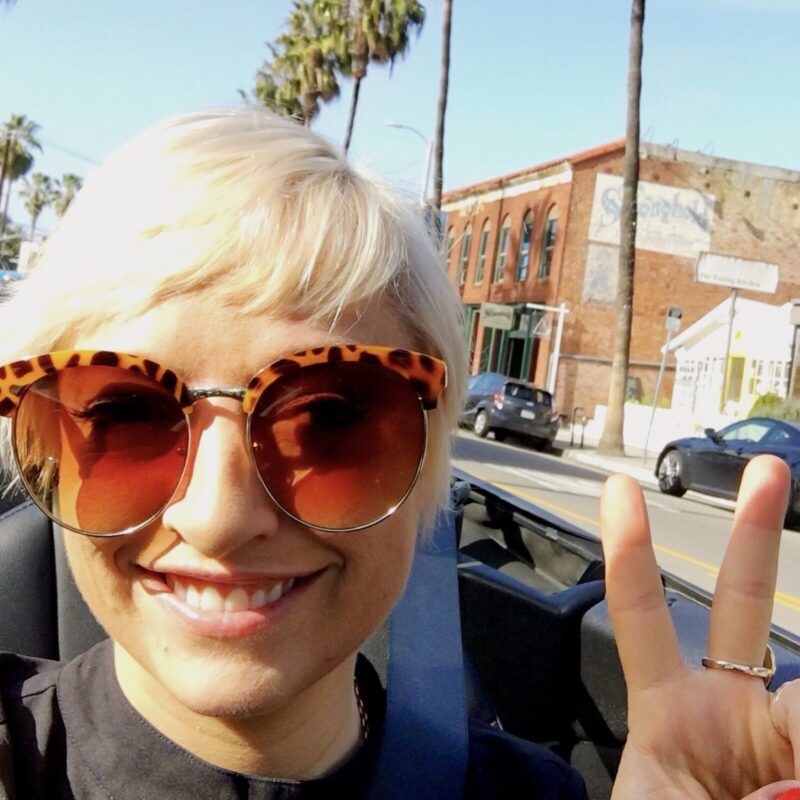 ---
January 19th I'm speaking on a panel with Tangerine Bank about investments. I've talked about my finances a few times of the years and this panel focusses on RSP and investment stuff for millennials. Tickets are free, there's a Q&A, and you can enjoy refreshments with us at BrainStation. ?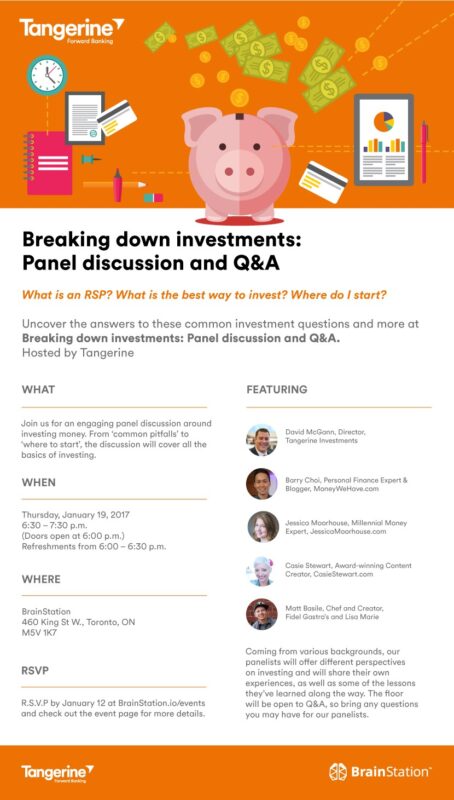 ---
Jan 25th: Writers Recap CES + Smith Lowdown Focus + Ingress Nex Band
I'll be joining a panel of journalists talking about wearable tech trends coming out of CES.  I've spoked at WWTO a few times and they get a HUGE crowd. There's already 400+ people registered.Pizza Pizza and beer from Lake Wilcox Brewery will be served.  ?✌?

---