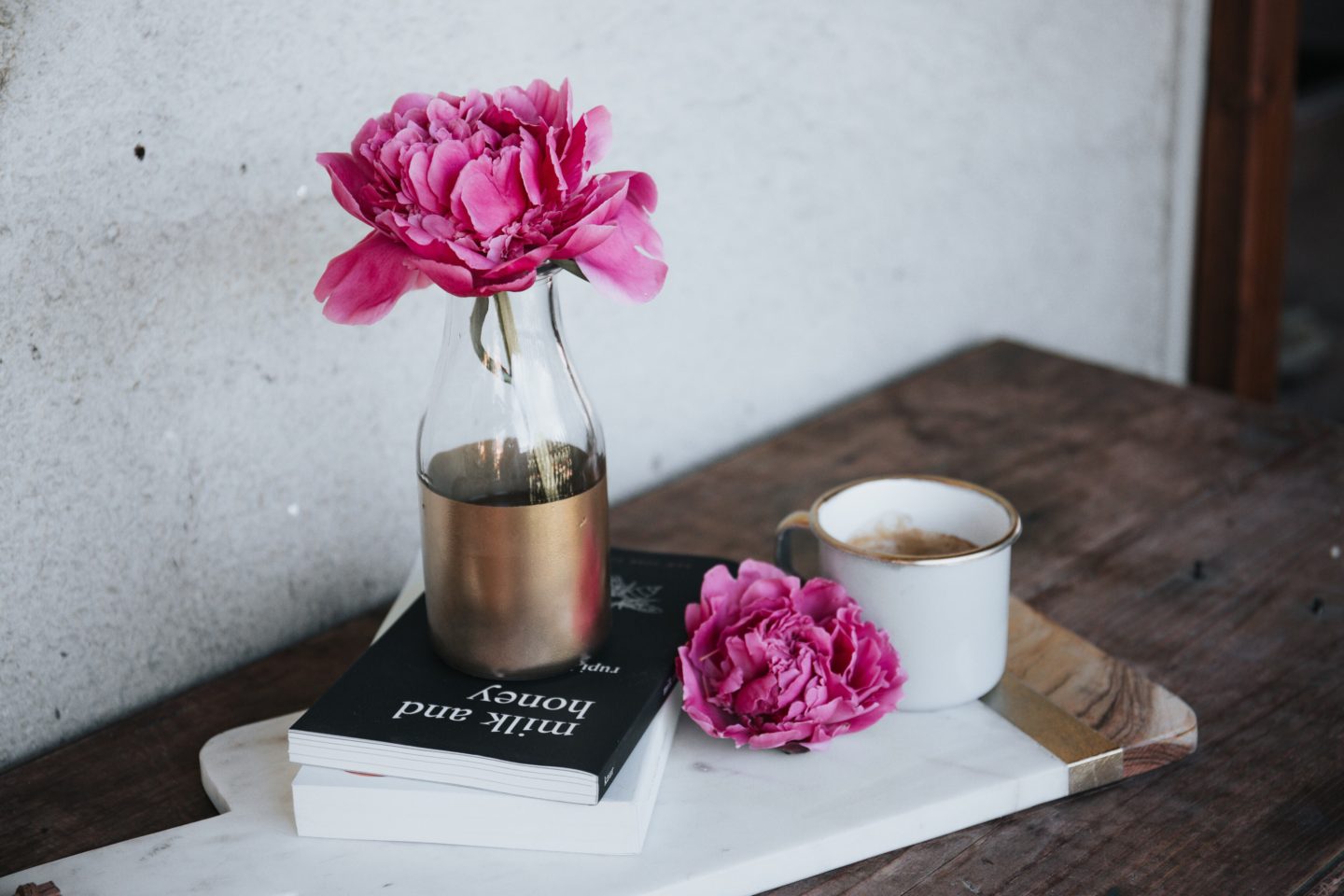 I started this post in the spring and it's been sitting in drafts for a while. Sometimes I just don't feel like it. I love writing and blogging but sometimes I really don't feel like sharing my life online. It's the social media that stresses me out. 
I daydream and think about people who just go to work and don't have Facebook, they walk in a crowd listening to music never thinking about sharing it or seeing someone from Instagram. They don't have to pretend they didn't see that person they're friends with on Facebook, passing them on the street.  I don't remember what that's like.
I know I created this, but that doesn't mean it's not overwhelming sometimes.
The world of social media and the internet have blown the F UP. Everyone and their dog has a blog or Instagram now. It's almost impossible to avoid.
I try though. I spend heaps of time up at the cottage, in the wilderness, I've been taking more breaks, but then I get anxiety because I haven't posted. If you're having a bad day or not feeling well, social media can be the worst, endless scrolling of perfect lives and happy faces.  And even though you know it's not all 'really' like that all the time, it can get to you. Last week when I was sick I felt like garbage on the outside and social media was not helping, I started feeling like garbage on the inside, about myself.
This weekend I shaved my head and cut off all the blonde. At first, I felt liberated and free, riding my bike home from the barber after yoga, sun on my face. Then, I kinda panicked like omg what have I done. I also decided I really don't like my natural mousey hair colour. It's been 20 years of blonde and other colours. So forgot what it looked like. I haven't coloured it blonde just yet but I'm planning on it. The cut for me, symbolizes a bit of change, a restart, regrowth.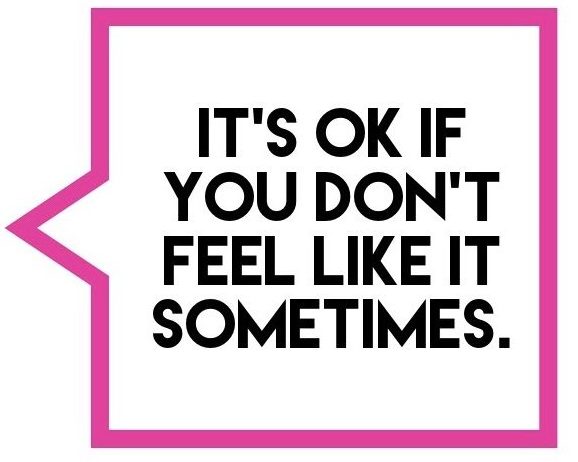 I go through this "what am I doing with my life?" Every couple months and I think that's ok.  It's usually driven by being tired, sick, sad, or waiting on cheques. [If you freelance, you know what I mean!]
Writing about my own struggles helps me deal with it. Trust me, a blog is great therapy! 
I hope reading this helps you realize that you are not alone. The internet is sometimes a web of lies, so don't compare your self to anyone.
The race is long and in the end, it's only with yourself.
Take a few deep breaths, look ahead, your future is bright. ☀️