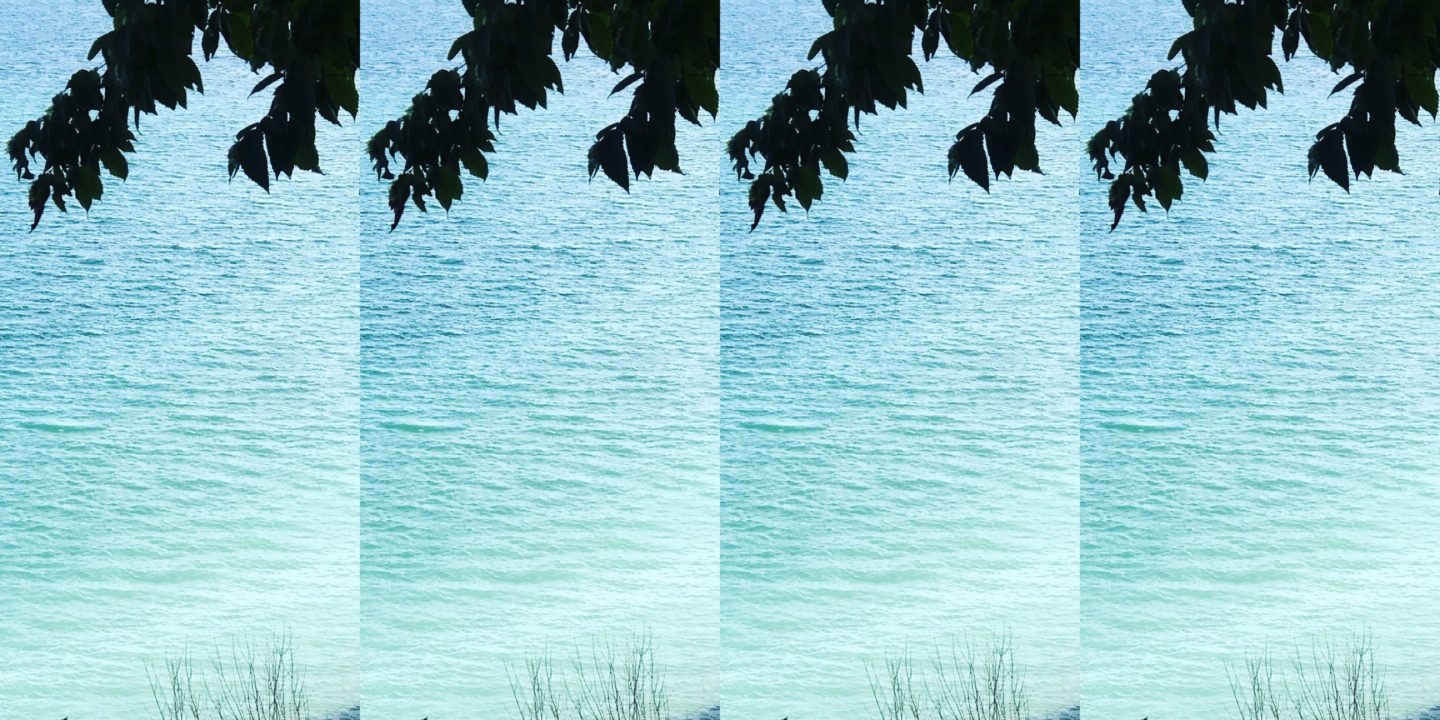 Had a nice relaxing weekend. We went to the beach and Scarborough Bluffs on Saturday as a family. It was so beautiful out, no rain! We had to delay the Airstream trip w/ Go RVing Canada but it'll still happen before summer is over.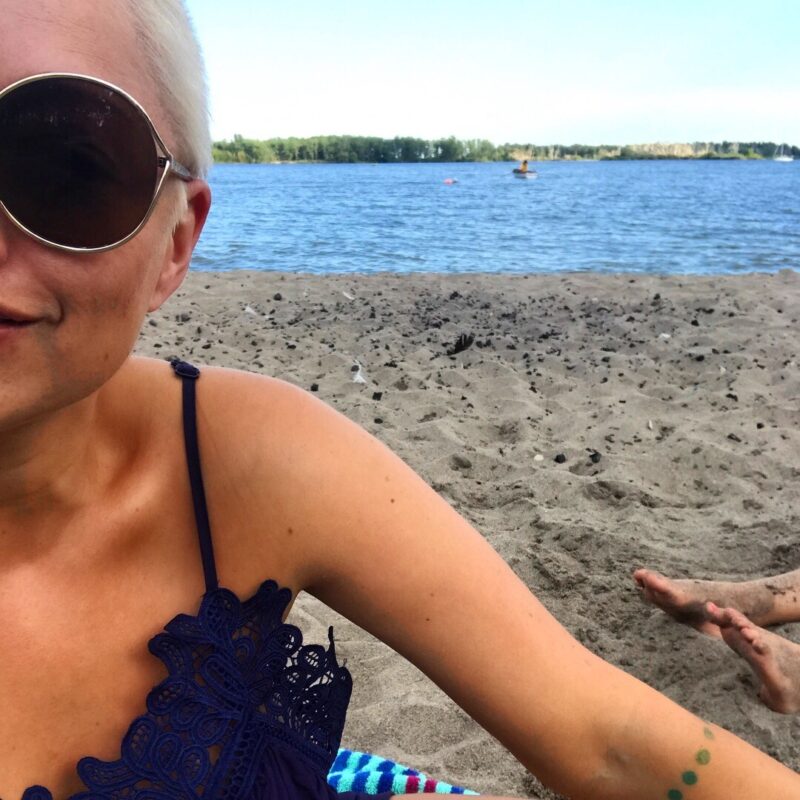 Had lunch at my sister's restaurant in the Beaches, Green Eggplant. Food there is amazing and portion sizes are HUGE. We all had takeaway that made for great snacks all afternoon.
I started by day with yoga which was so good. After being sick last week I was really missing class and managed to go 4 times this week. I have an unlimited membership at YOGA YOGA so try to make it to as many classes as I can.
In other news, the new Metro Food Basics is now open in the Junction Triangle. It was a whole thing because the neighbourhood thought a Metro was moving in and people didn't like the idea of a discount grocery in the area. Read more about that here. There are heaps deals, if you're into that!
Wakeup YOGA!
The new Food Basics is ope
Amazing food at Green Eggplant!
Lobster pasta! YUM.
Looking forward to a good week. I'll be at home/office trying to get as much accomplished as possible before we head up north for 10 days. It's Sean's birthday next week and we always spend it at the cottage.
Sending you sunshine across the internet!