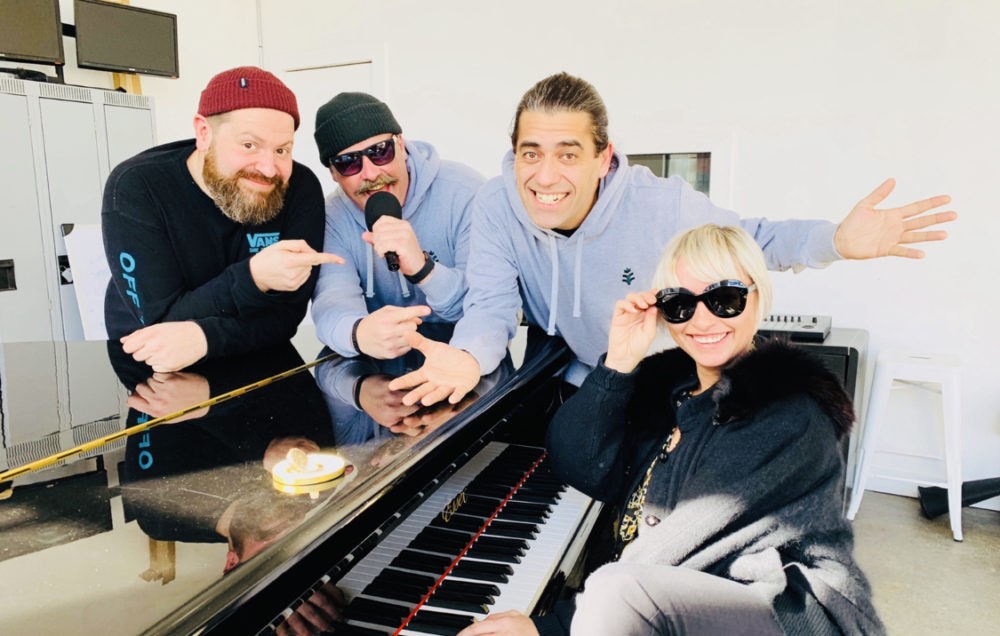 A couple of weeks ago I sat down w/ the crew from Get Into The Weeds at Post Office Sound. It was really fun and the light was amazing! I shared stories about how I got to where am today and the weird/wonderful path I took.
We talked cannabis and if you swipe you'll find a snippet of a story from when I was in college. I haven't sent it to dad yet! The podcast ep is full of stories & lulz. I've posted it on the blog and put the link in Stories/bio.
I love this interview and I hope you enjoy it too!!!! Thanks to the guys for having me! ✌????
---