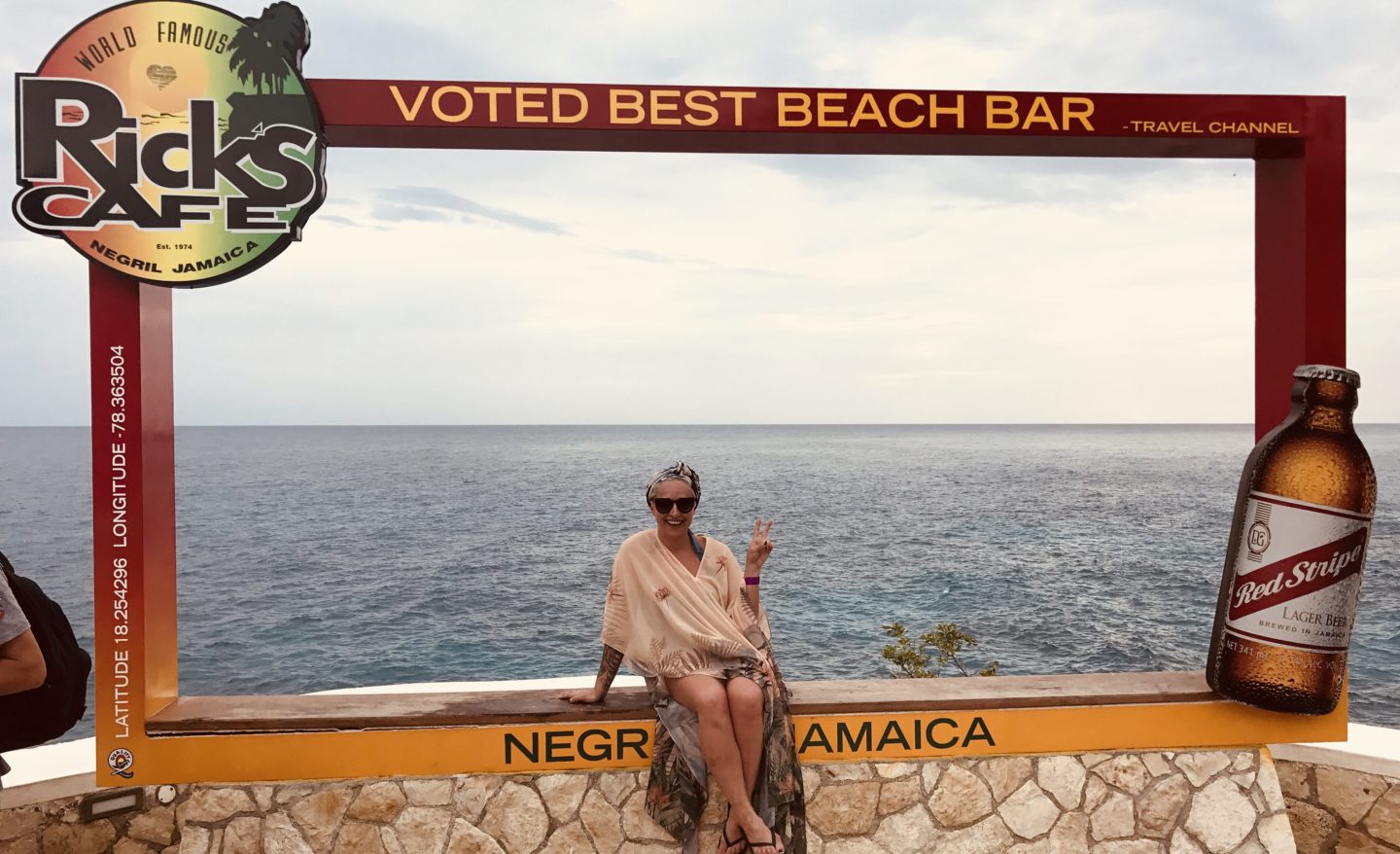 Some people like aisle seats but I always pick window if I can.  I like something to lean on and I love staring out the window. Takeoff is one of my favourite parts. I love being on planes, it means you're going somewhere!
I'm deep in planning my winter vacations and couldn't be happier, it' all starting to come together!  I leave for New Orleans in 2 weeks, then for a big 21-day adventure in December. I can't wait. Nothing like knowing you've got sunshine in your future!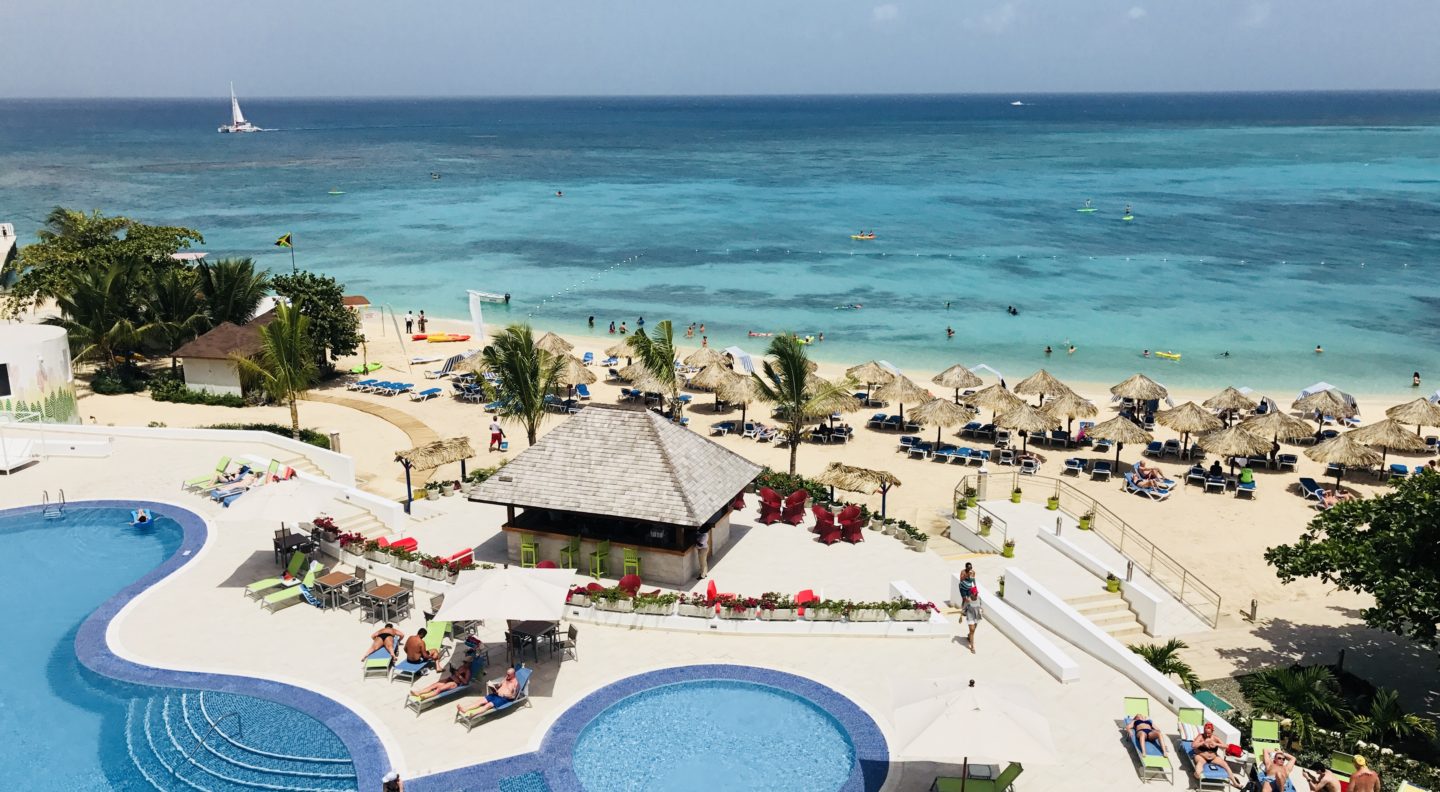 ---
If you're looking to get away soon, I'm sharing this link for you to get some $$ back on your accommodation. Use Booking.com and they'll reward us both with a $40 CAD gift if you use this link. Once you check out of your hotel, the reward from booking.com  will show up as a refund on your credit card. If you have questions about how it exactly works, read the FAQ here. The Nice thing about booking.com is they have no booking fees, free cancellation (most rooms), and price matching.

---
Also, if you haven't signed up for Ebates make sure you do that before going to booking.com, you'll get 2% back on your purchase! Their average cashback per order is $6!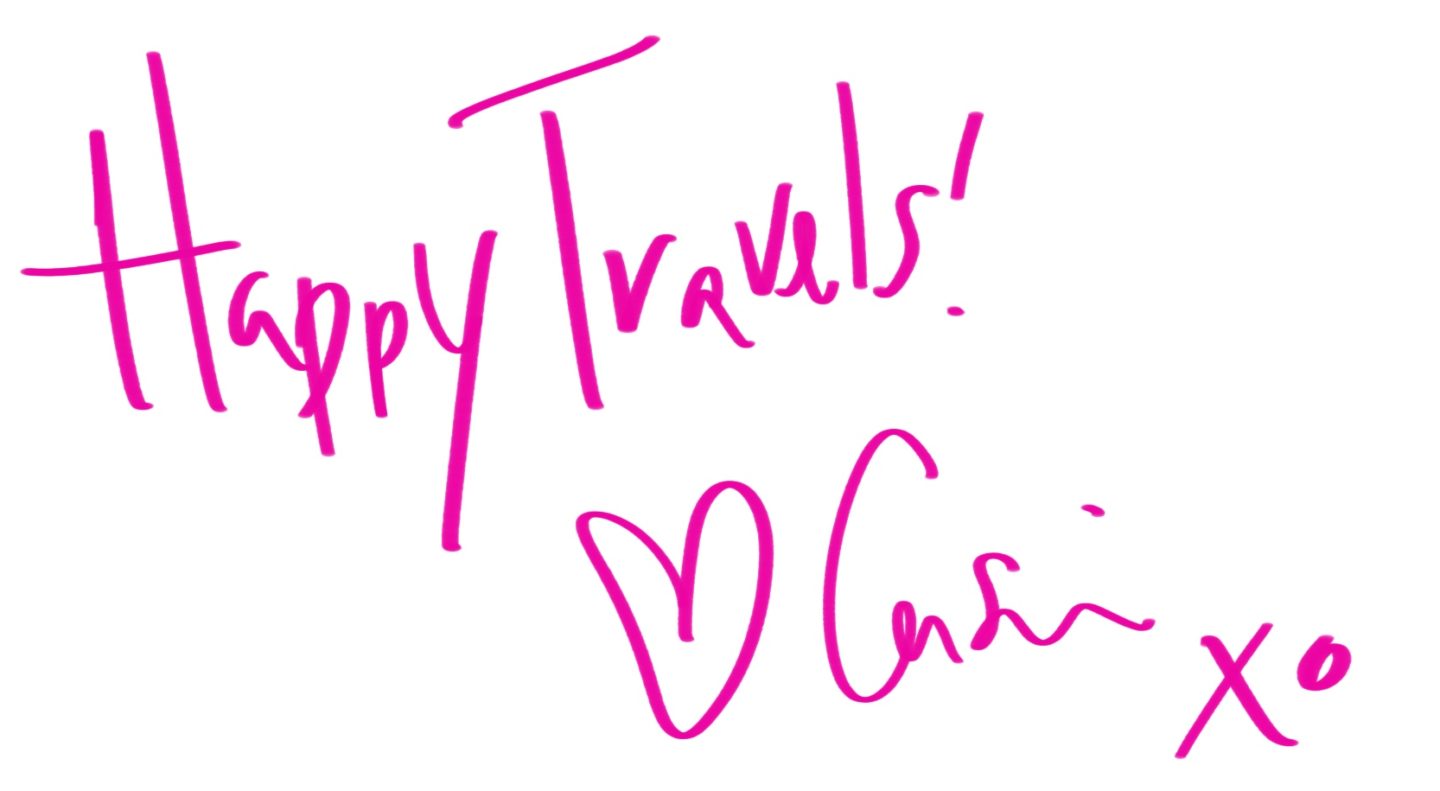 P.S. If you're looking to save money and get smart using Amazing, check out this post on thebabbleout.com.