I'm nervous/excited today and that's my favourite feeling in the world.  The feeling you get before something big happens, before you make a significant change or a go on a great adventure. Tomorrow I'm on set for a few scenes of my cameo in a feature film. Yes, me! Huge call sheet with lots of scenes and set times, characters, craft, lighting. So exciting! On Sunday mum and I leave for New Zealand.
This is where we are spending 3 days over New Years with my aunt, uncle, and cousins.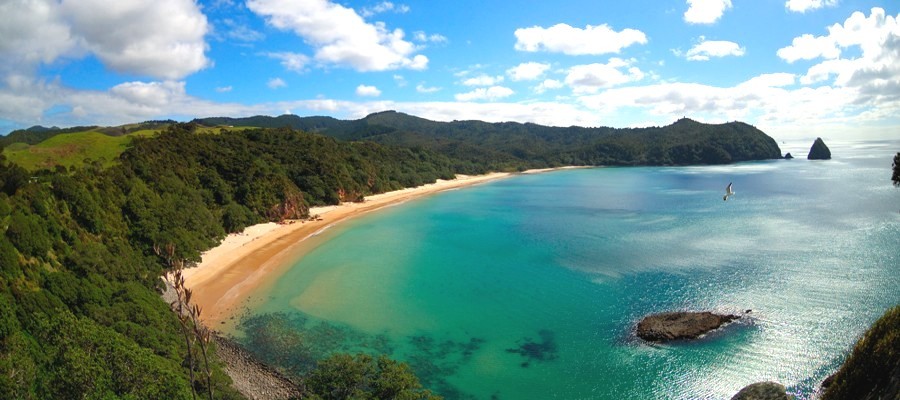 If you've been following, you'll know Aeroplan covered the tickets for mum and I to go back to NZ. The video I shot with 1188/Aeroplan is now out and I am genuinely so excited. Scroll down to watch it!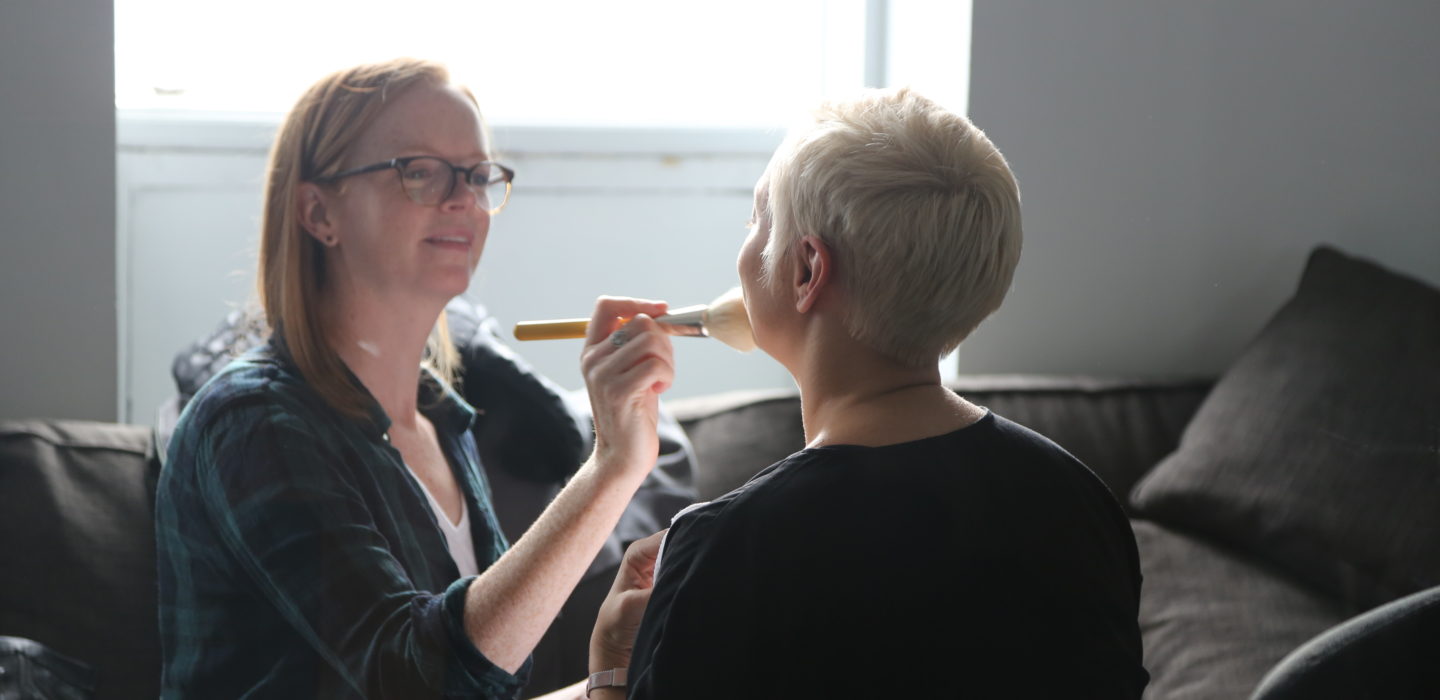 ---
In other exciting travel news, Aeroplan just launched a new tool for using your Miles to book flights and get travel deals. I've been an Aeroplan member since I was a teenager and redeeming miles has been helpful in my adventures. I also have a credit card that helps me earn rewards.
I got a chance to check out the site as soon as it launched and obvs my first instinct was to check the great deals. As more people book the great deals, more will come available. Some of the destinations on my vacation dreams list are Barcelona, Venice, Lisbon, and Athens. The interface is nice and clean and it's easy to navigate.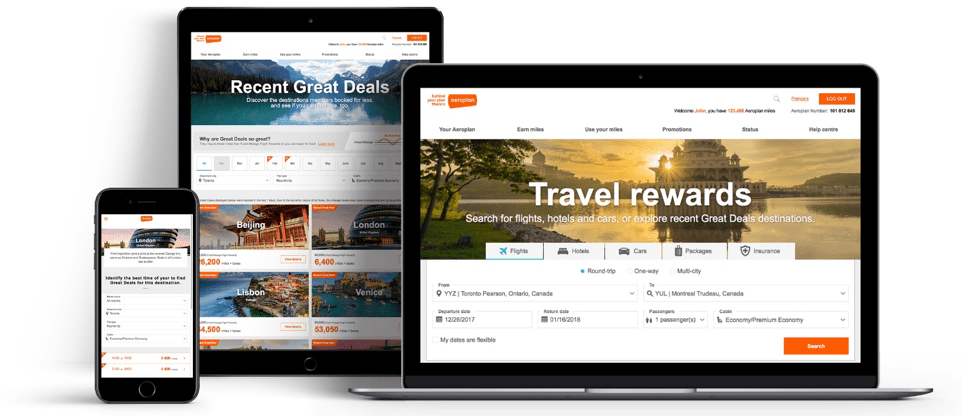 I found a great deal to Paris in the springtime which has been a dream of mine for the last few years.  I imagine Sean and I riding bikes with berets and baguettes, romantic walks by the tour Eiffel. Lots of flowers and cafes.
I'm really excited and can't wait for adventure that lies ahead.
See my Aeroplan video below and check out the new travel site here.
---
---