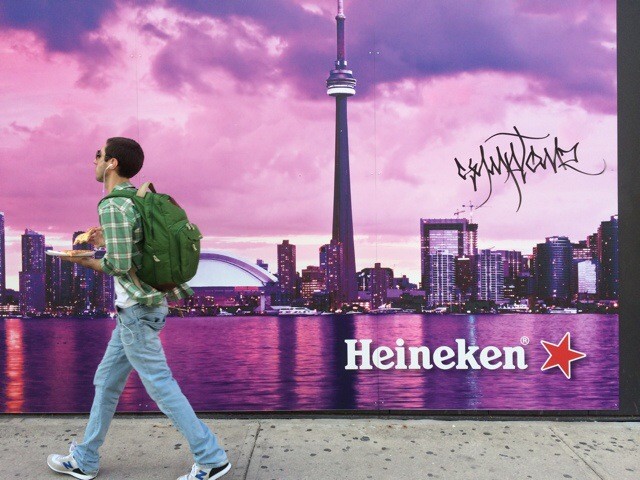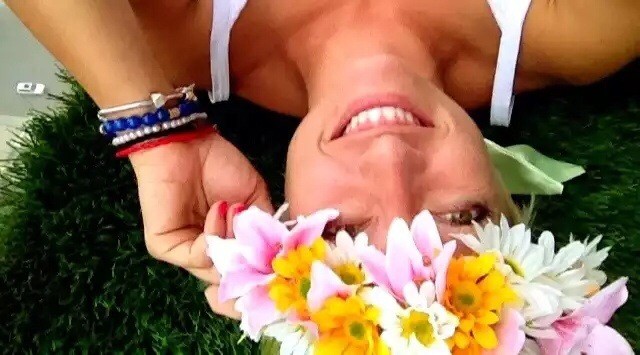 I can't wait to be up at the cottage tomorrow. Last night I slept for about 10 hours and when I woke up it was like I had been in a coma and was still tired. This week has really tuckered me out! I've got a friends birthday after work then we are heading out tomorrow.
My long weekend plans include sitting, sleeping, cruising the lake in the kayak, and more sitting.
I've been working with Yellowtail Wines this summer to promote their Taste Life contest. This week's prize is an iPhone5 and a picnic basket set and all you have to do it tag your Instagram posts w/ #TASTELIFE to enter.
So, do something fun, soak up some sun, and tag your photos! For contest R&R or to see all the available prizes go here.
My friends at Contiki are running a contest w/ Nuvango for the next 24 hours and you can win the goodies below. All you have to do is like and comment on the post below. So,
visit their FB here to win!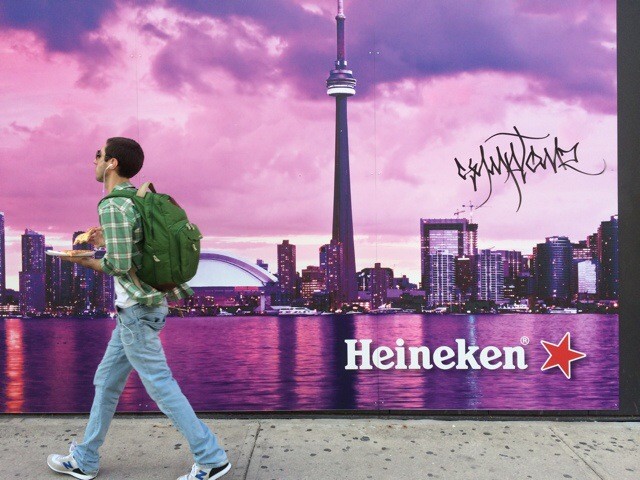 Here's to a great long weekend! No matter where you are in the world or what you are doing, remember you will never be younger than you are today so make the most of it. Ok?
With love,
CASIE