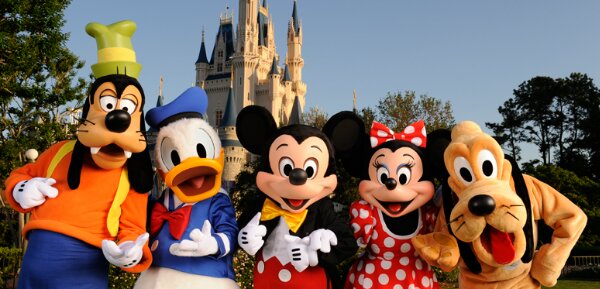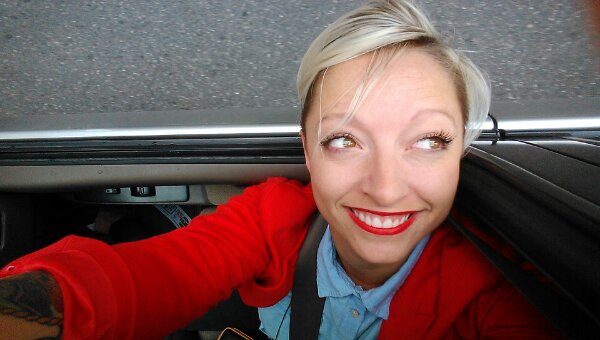 Last night I had dinner with the Toronto group of media/bloggers going to Disneyland, California next week. We have a full action packed six days of everything a little girl could dream of matched with big girl dreams of parties, shopping, and fine dining.
We get to to visit the original Walt Disney apartment (that was only opened to the public last year), rides, haunted house, sunset cruise and more. It's going to be so romantic. I'll be there with my BF and besties having the most fun at the happiest place on earth. Can't. Freaking. Wait.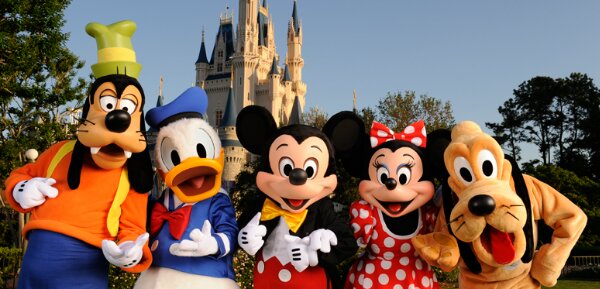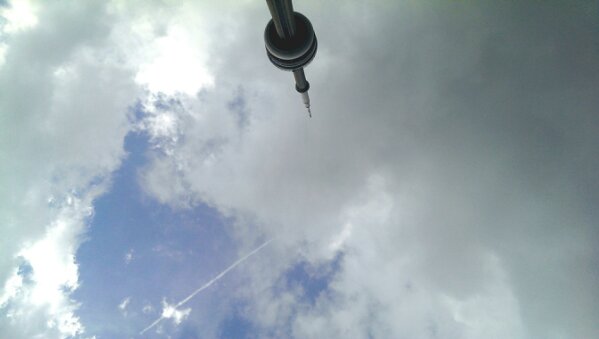 Yesterday I got myself a dozen roses from Loblaws ($9.99!) and when I arrived back at the office I had received a flower delivery! These beauties arrived from a friend on Twitter just to brighten my day. How did he know! Thank you 🙂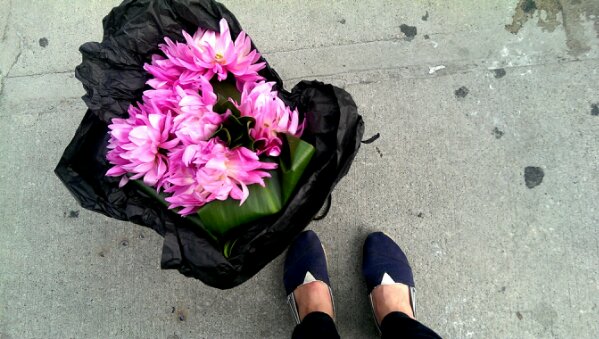 Here's to making today a great day. I've got a special lunch at the Trump Hotel followed by a work walkthrough at the Rogers Centre, and a beauty launch at the Thompson Hotel post work.
Put a smile on that pretty face of yours 🙂
<3 CASIE