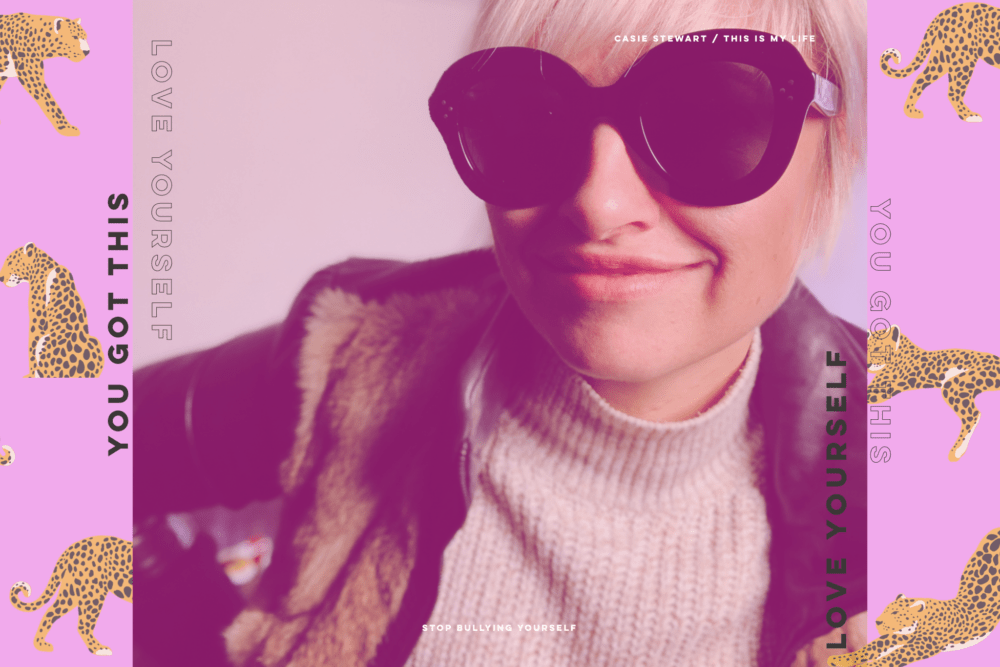 We've been watching S3 of Queer Eye the last few days and I feel like this season is really personal. It's the first time they've done makeovers on women, sisters, a wedding. It gave me all the feels, it's hard not to cry. Since watching, I've found myself internalizing a lot of what they were saying.
Themes that really stuck out to me were about celebrating yourself believing in yourself, not talking negatively about yourself, to yourself. We all do it and I've been pretty hard on myself lately.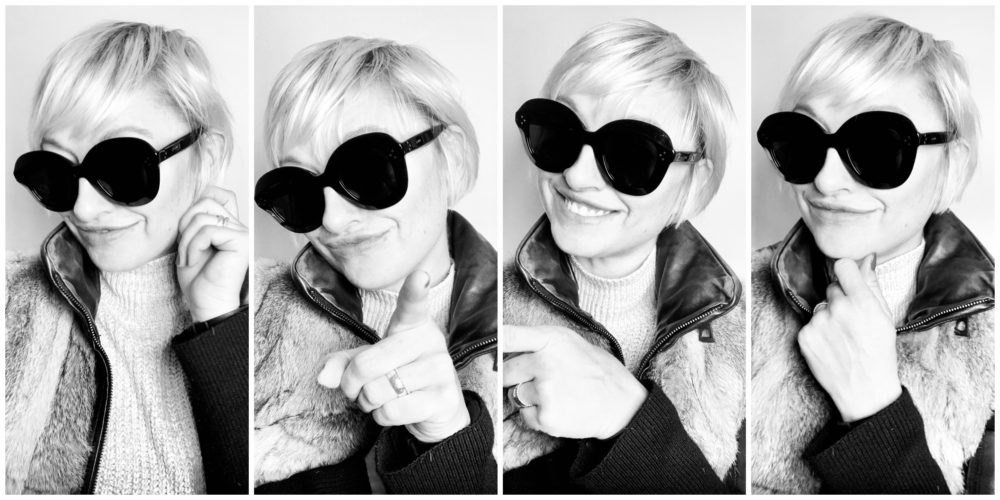 We all have things to be grateful for. We should be celebrating each day we wake up, our challenges as opportunities. Celebrating the bodies that carry us, the brain that all allows us to do things, the smile that greets strangers. We're capable of so many things, so why do we stand in our own way?
In one episode a father mentions he wants to cook better food for his kids and that one of them is a little rounder. Right away, Antoni said, "who's feeding her?" RIGHT? Like hello, an eye-opener. So simple but this stuck with me. Do I want to lose weight and be more fit? Yes. I am in charge of feeding myself and doing exercise? Yes. Ok well, do it then!!
The other day I called up a friend and we shared all the good things that happened to us lately. Who don't we do this more? You should surround yourself with people who want to hear that stuff, who will embrace and encourage you. If you can't share with the people around you, you're around the wrong people. This week I started work on a film with 1188 and have been asked to give the Alumni Address at Conestoga College School of Business Convocation in June.
A little while ago I wrote a post titled "Be thankful where you are. This is once where you wanted to be". I think about this a lot. Years ago I would be happy to be doing one of two of the handful of things I've got going on now. We need to remind ourselves of the small wins each day. This week I've been grateful for the warmer temperatures, living near the West Toronto Railpath, working from home, cooking good food, and all the Kon Mari I did over the winter. Has made spring cleaning a breeze!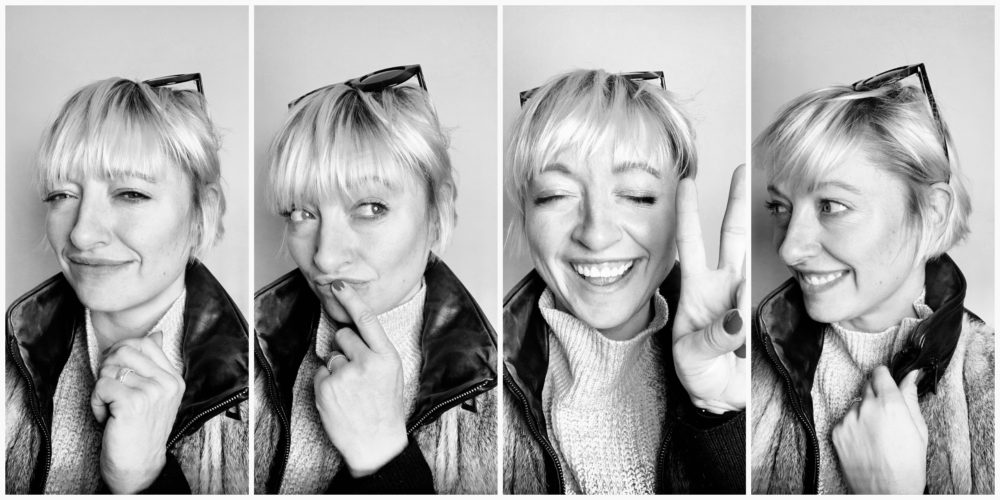 Tonight I'm going to a Spring Equinox Sound bath hosted by Becca Lemire and I am SO Looking forward to it. A few years ago in LA, I went to my first sound bath (see post) and it was a transformative & life changing experience. I took a much-needed break and after that experience had a week of clarity and realization. Who knows what might happen tonight!
Reminding myself of this ↓ today: