Woke up with a killer toothache this morning and took an easy morning for my Advil and CBD to kick in. It was another beautiful day and I am loving the energy I get from this weather! I ended up taking an afternoon nap and felt nice and refreshed when I woke. Went for a nice walk to the grocery store to get supplies for the week. Sean is shooting something up north this week so I'm home by myself, which I don't mind. ?
This week I am starting full-time at Funday Agency and I am so excited! I absolutely love working with this team so it was a natural progression to move from contract to FT. My role is Social & Culture Manager and I'll be working on Funday initiatives, branding, and merch. This is a new role that was created just for me and I'm really keen to develop the Funday brand. One of the recent tasks my team completed was our first round of Funday supplies including notebooks, note cards, Sharpies, and stickers. They turned out so good.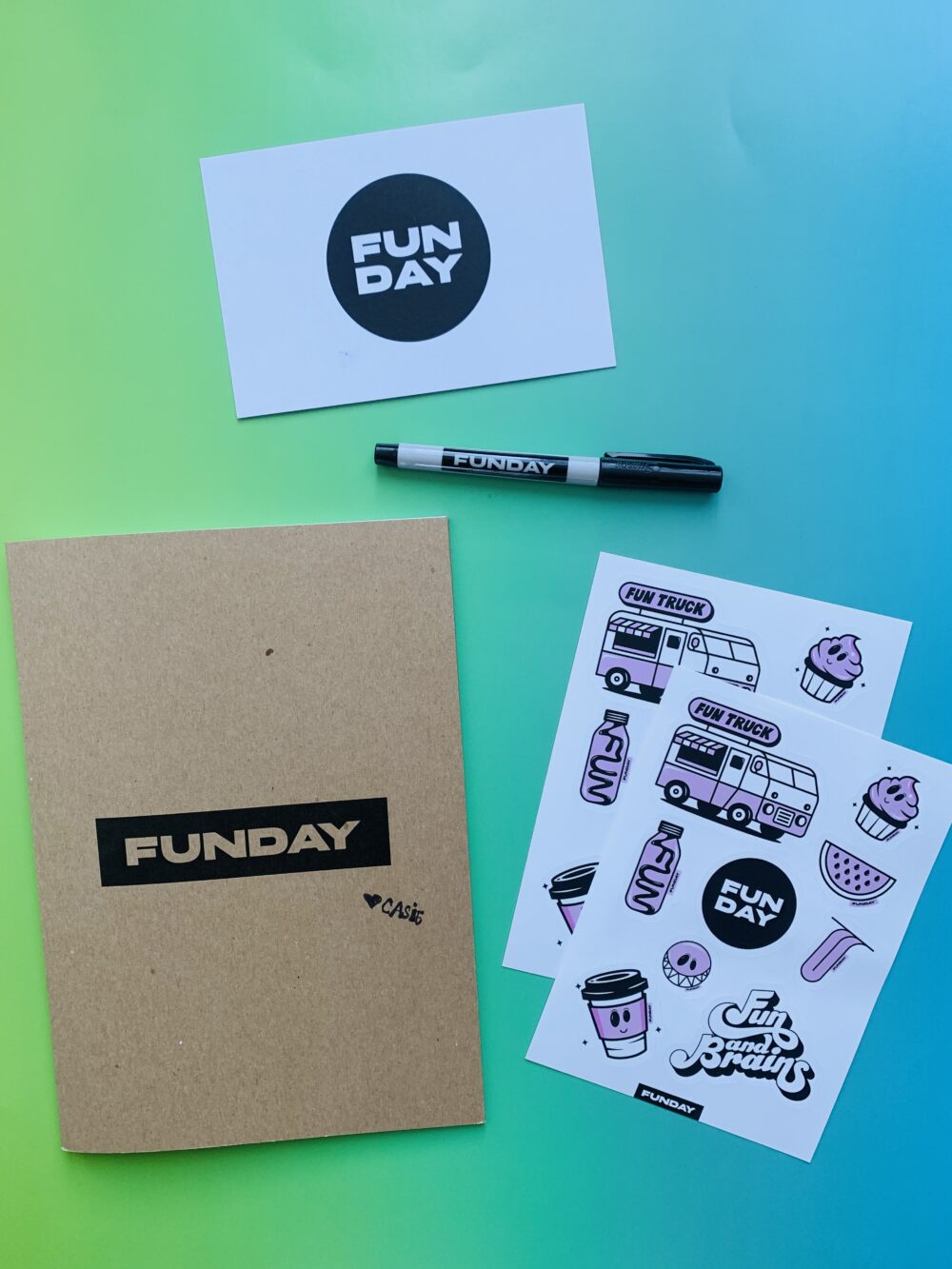 Here's to a great week! Sending sunshine!