In today's adventures, I'm trying out my latest pair of Air Optix Color contacts, Gemstone Green.
I absolutely loved my last pair of Brilliant Blue contacts (see the post here) and how they dramatically changed my look. I have hazel/green eyes so adding these Air Optix Colors to my natural eyes is more of an enhancement.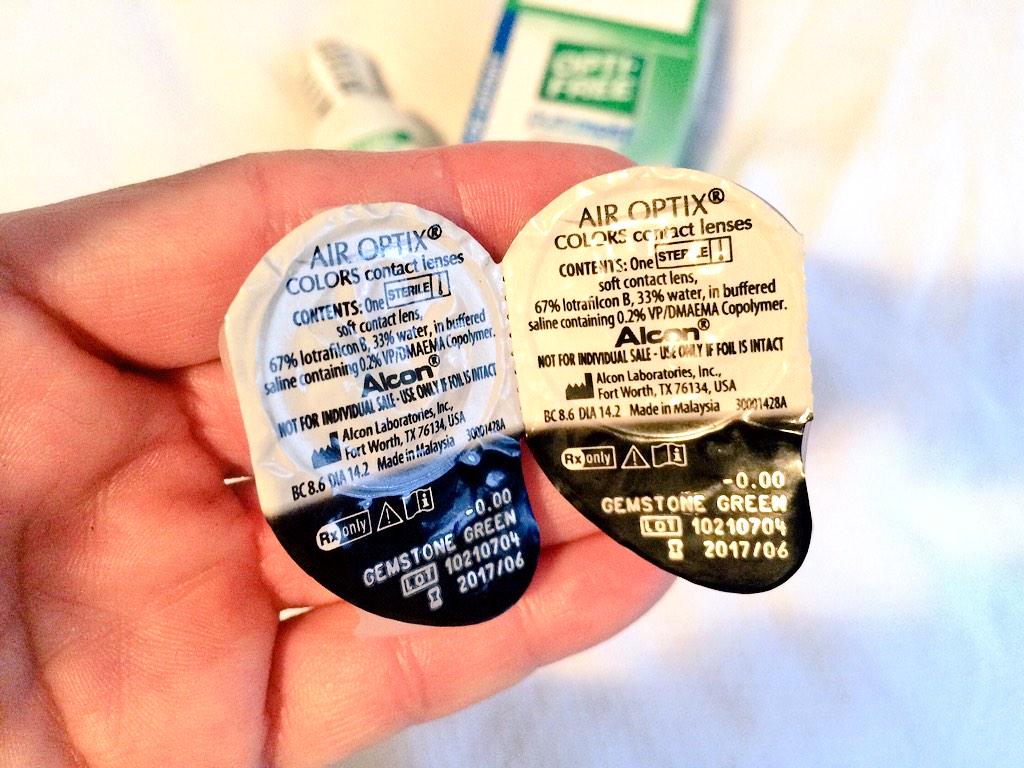 Here's a breakdown on what makes these contacts unique:
They use 3-in-1 color technology to define, transform, and brighten.
Comfort; as a n00b to wearing contacts, I've learned they're really comfortable. I forget I'm wearing them until I look in the mirror and then I'm like WHOA.
Breathability – Even if work for cosmetic reasons (like me!) they're great for daily wear.
Beauty – I love wearing glasses and now contacts are a cool way to enhance my look. They're used by celebs and a fav of Nina Dobrev.
There's an array of colors available and I'm hoping to try them all. You can get a rainbow pack which has 3 colours of your choice (2 lenses of each colour). Otherwise, AIR OPTIX COLORS are available in 2 packs or 6 packs of any given colour. Ask your eye doctor about them next time you get your eyes checked!
If you'd like more info about Air Optix Color Contacts visit airoptixcolors.ca. If you wanna ask me about my experience or share yours, Tweet me @casiestewart!
Smile with your eyes and have a great day! 🙂
<3 CASIE
* Disclosure: Although I sometimes receive compensation from companies to test and blog about stuff, I always give my honest opinion and the views and opinions expressed here are 100% my own. I'm really into these new contacts and how they change my look. Ok, selfie time!