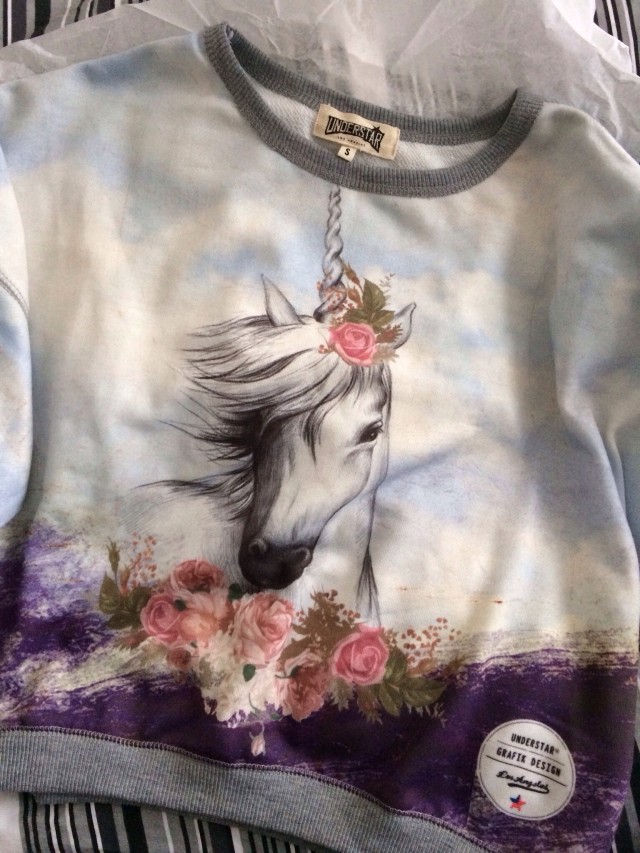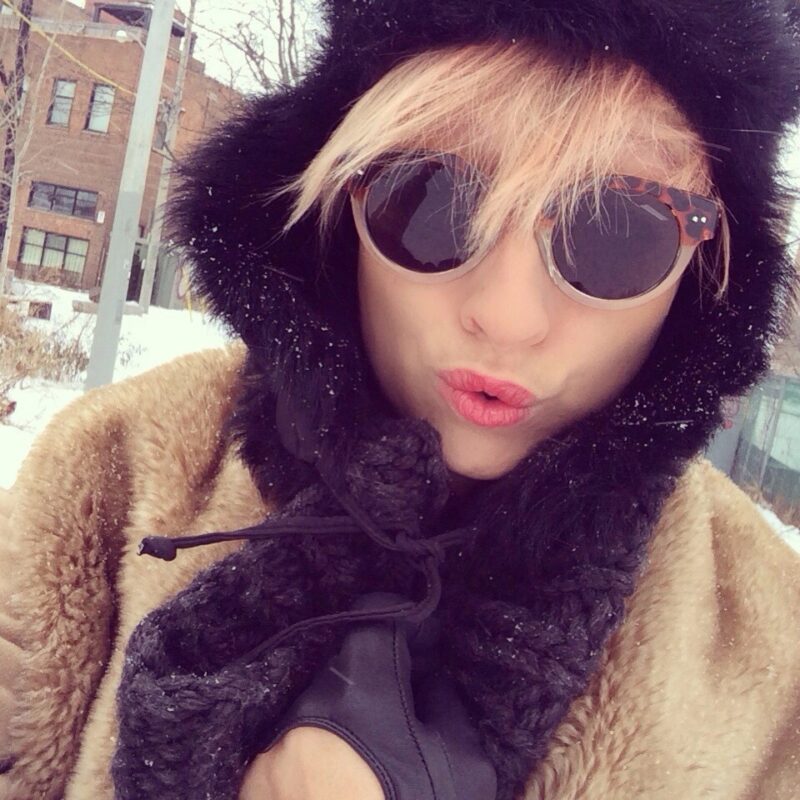 I can't even believe it'd as cold as it is in Toronto right now. It's -26 Celsius. Canada is even colder than on Mars or the South Pole. Have been sitting on beside this heater at the office all day. haven't taken off my scarf either. Coffee was nice and warm to start the day. This is my fav cup.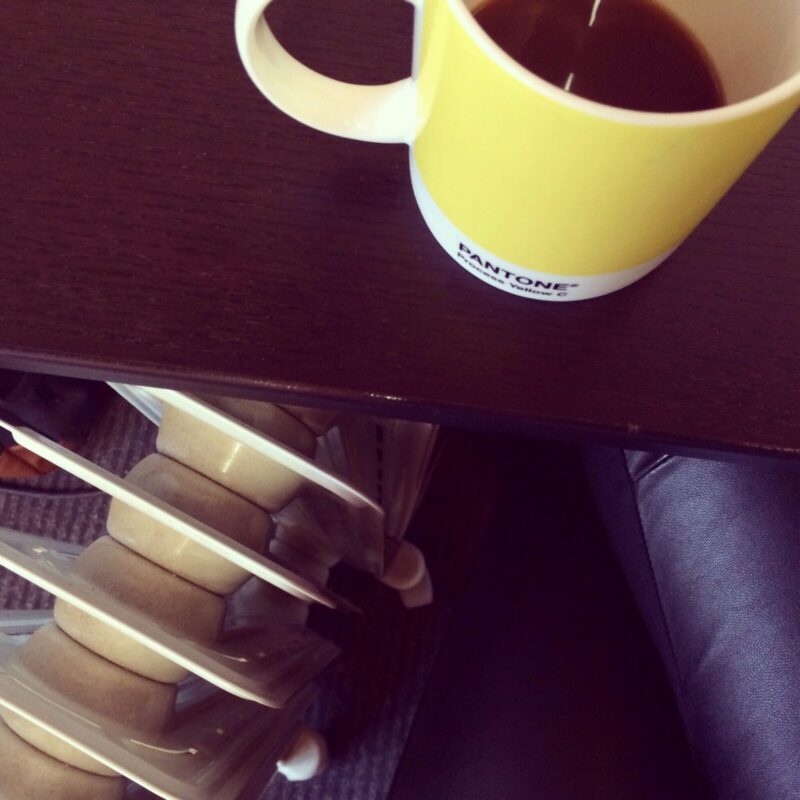 Got my hair cut shorter on New Years Eve and this weekend I'm going back, back, to super blonde. I let it grow out and long for months, now I want it back. Today I spiced it up with pink Colour Bug in it by Kevin Murphy.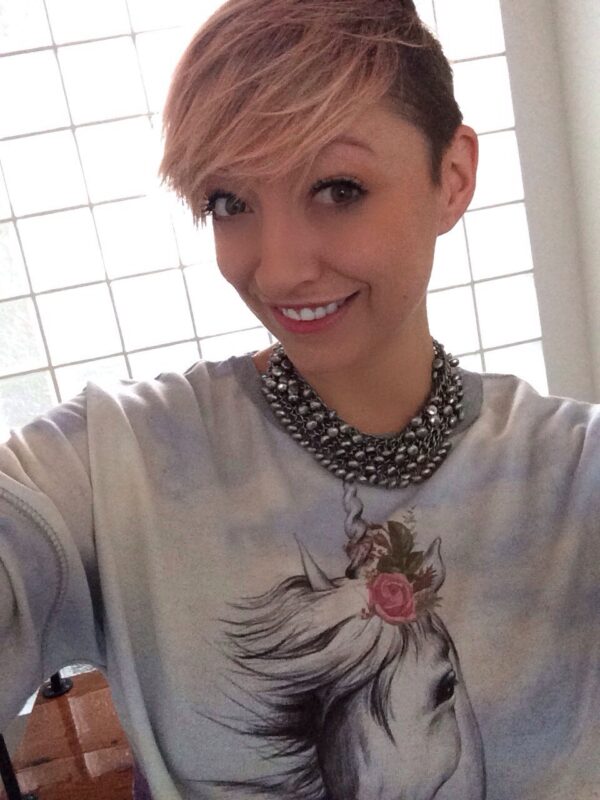 Picked up this Unicorn sweater on New Year's Eve too. If you've never stopped by The Store on Queen you deff should. It's one of my fav shops to find things that are unique and the store owners are simply darling. You'll love their photos too.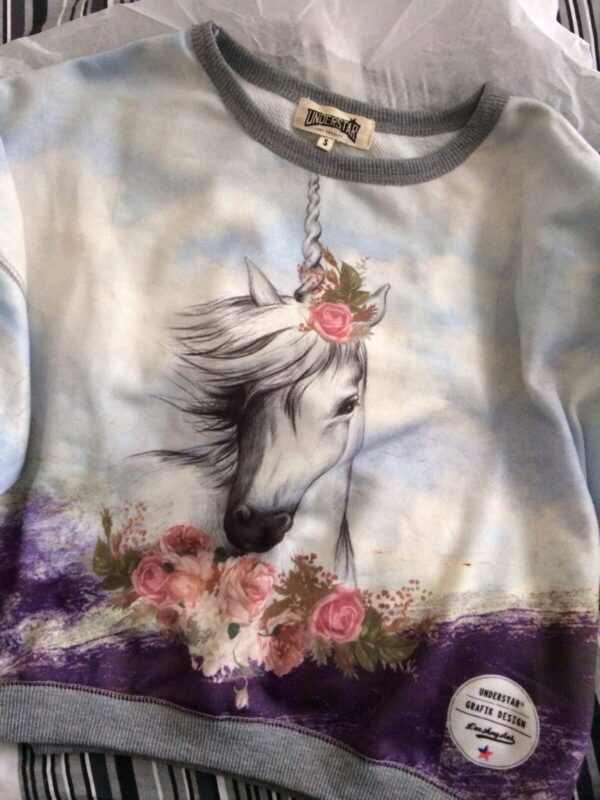 <3 CASIE
Pharmacy Overnight Drugs
awc pharmacy online
online Pharmacy