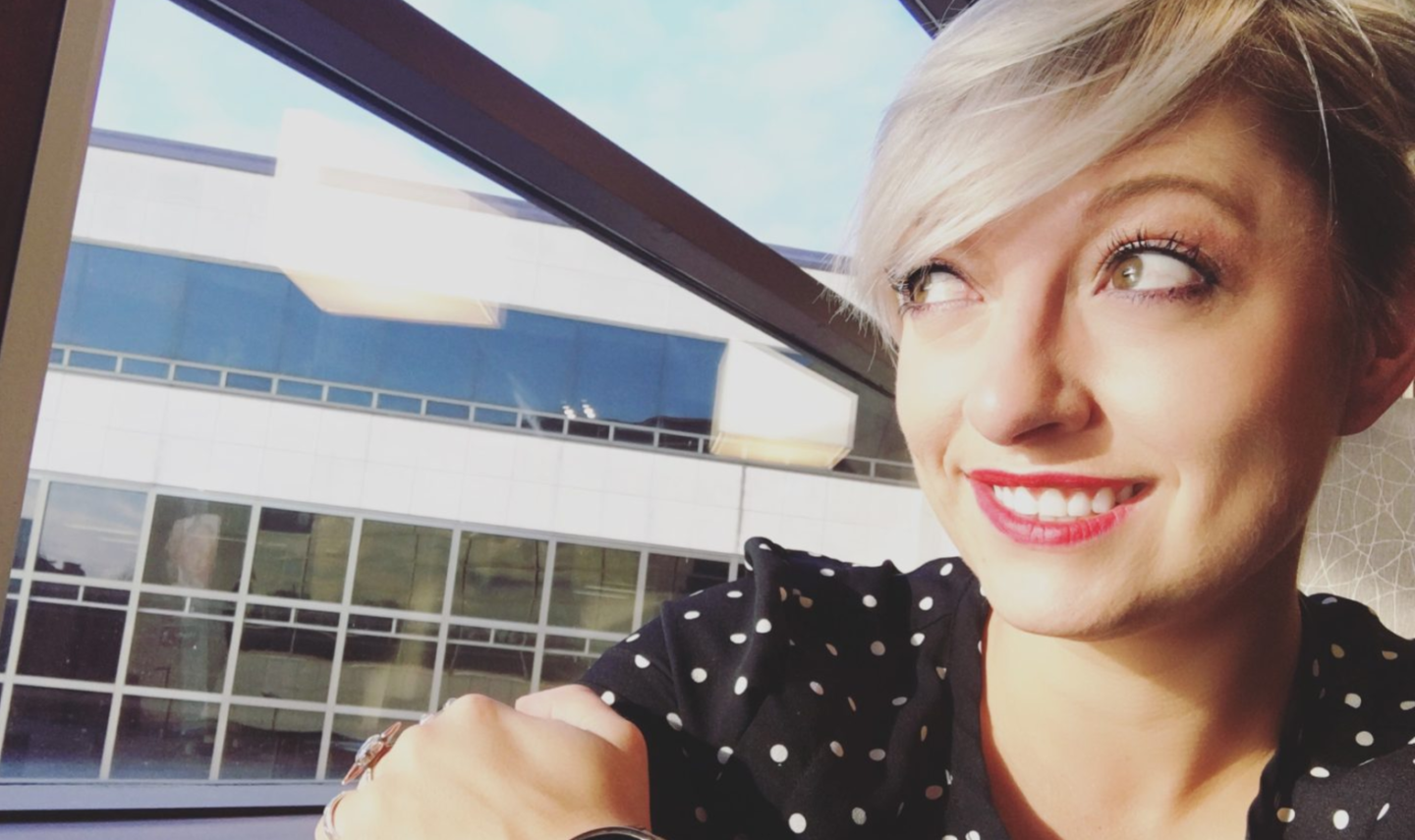 This my TEDx Talk from late 2015 where I speak about innovation and social media. The theme of TEDx Western was The Human Condition. I start out sharing some things I've had the opportunity to do because of the internet and then move into how the internet has changed, how fast they change, faking it, followers, narcissism, influencers, and where all this social media stuff is going. The original blog post from the day I spoke at Western University in London, ON is here.

---
"If you're in school there's a good chance you'll be working in a job that doesn't exist yet." – Casie Stewart
---
Posting this gives me anxiety because I don't think it's my best work but I can't take it back now! Feel free to watch if you have 15 minutes. I would love your comments, good OR bad. I know I kept turning around to face the screen and don't do that anymore, the monitor up front wasn't showing my slides. I was also a bit heaver here than I want to be omg the internet gives me anxiety. 
---
"If you have a vision, keep that in mind. Follow that. there might be people who may not understand but that's because your vision is so far ahead they can't see it yet".  – Casie Stewart
TEDxWesternU 2015: The Human Condition; a concept that is intimately intertwined with every single one of our lives. All of us subscribe to the human condition and the diversity of what that means makes humanity the enigma that it is. Together we will try to navigate its definition from the perspectives of a variety of professionals. From implications on healthcare to business to human rights, TEDxWesternU 2015 will explore what it means to be human.
---