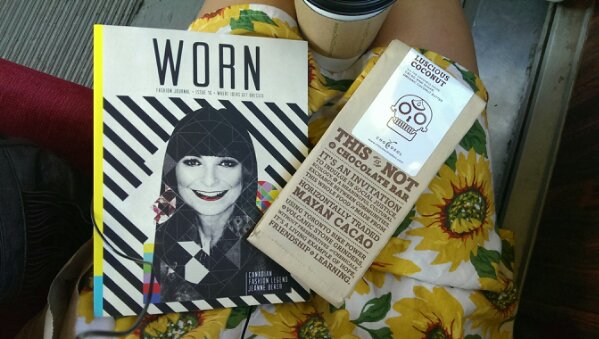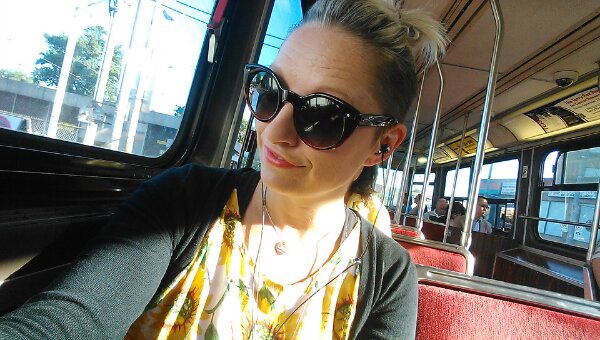 Listened to The Edge this morning, such a funny radio show.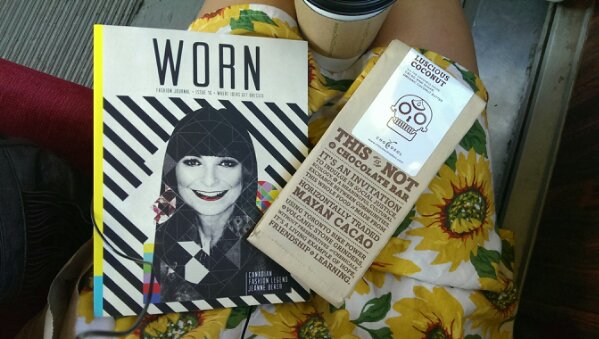 Thought I was so great taking the TTC this morning instead of Hailo and then I got surprised with a $12 chocolate bar when I got my coffee. Doh. Daniel from WORN JOURNAL was on my panel last night at The Spoke Club so I read this beauty on my way to work.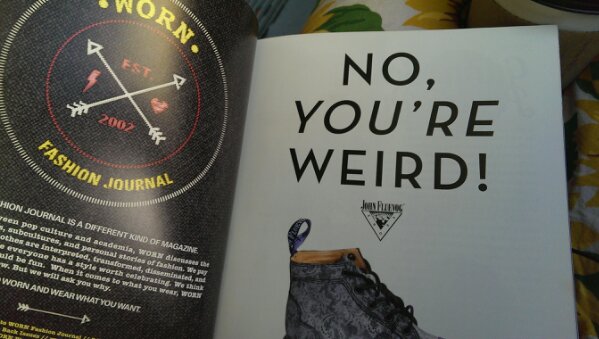 Hi from the @AgilityCMS panel w/ @BeccaLemire @randibergman @the_real_dreis at @TheSpokeClub. pic.twitter.com/j4PO7BgULX

— CASIE STEWART (@casiestewart) July 25, 2013
These Fluevog ads are great. They have a weird contest on the Flueblog right meow.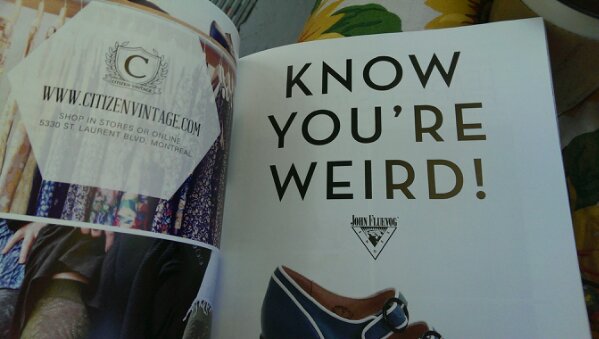 There's a writer at WORN with the same name as me, awesome!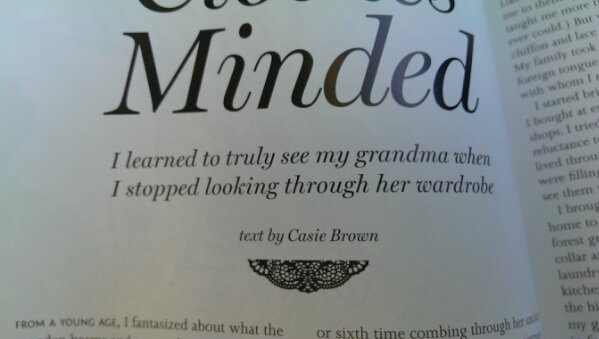 GOOD MORNING AND HAPPY FRIDAYYYYYYYY! Make today a good one no matter what happens. Start your day with a smile and pass it on 😀

— CASIE STEWART (@casiestewart) July 26, 2013