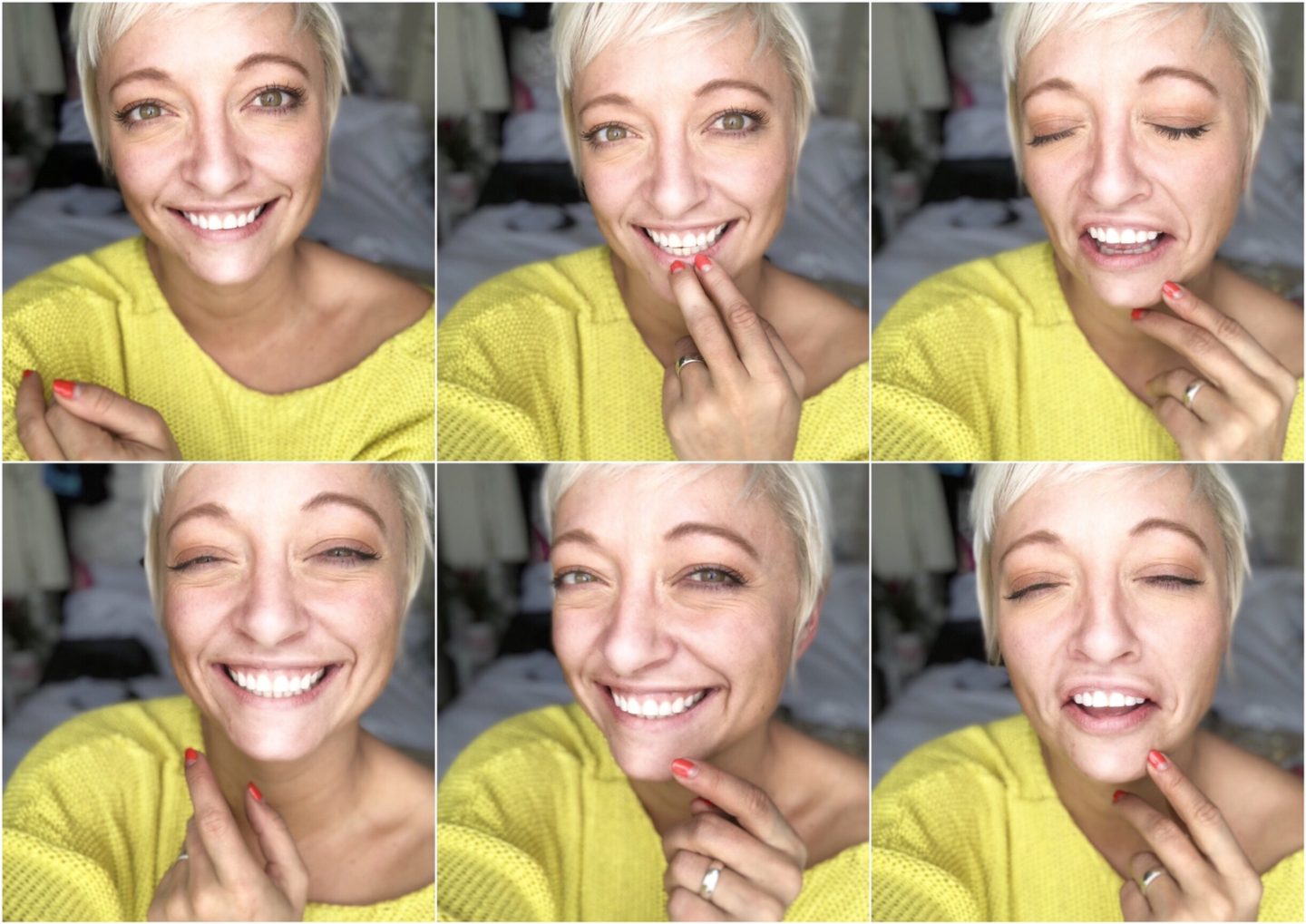 I used to post a lot of collage photos of my faces, different faces, expressions. I mean, used to as in the 'old days' of social media, pre-Instagram, early Twitter. I love taking photos of myself and documenting them. I love myself and I want you to know that. You should love yourself too. What else can I say? You gotta love yourself first because the more love you have, the more love you can give to others. Love and kindness are infinite.
---
I always thought it was fun to take a million (ok, a hundred?) photos of my facial expressions and post them. As a kid, I spent heaps of time making faces in the mirror, ask mum. Honestly, I take about 50+ sometimes before I get one I want to post. I've always had an expressive face.
When I was a kid, I did a lot of dance competitions across Ontario, New York, Myrtle Beach. At one competition my adjudicator was Patsy Swayze, Patrick Swayze's mum. She trained him for Dirty Dancing in 1987 when I was 5.
It was circa 1990 when she recorded a tape about me.  Back then, judges used to record their comments on tape while you were dancing and give it to you after the awards. I still have the tape of her talking about me. She said, "it's too bad we don't have lighting from the audience to show this child's facial expression because she really does deserve it". To this day, that is one of my proudest moments.
"it's too bad we don't have lighting from the audience to show this child's facial expression because she really does deserve it"
---
I will never stop showing who I am. I'm too damn old to try and pretend to be someone else, gah, imagine how much work that would be? I am who I am and I'm proud of it. You really should be proud of who you are too. Just be, and be the most. Giver.
In a world where you can be anything, be yourself.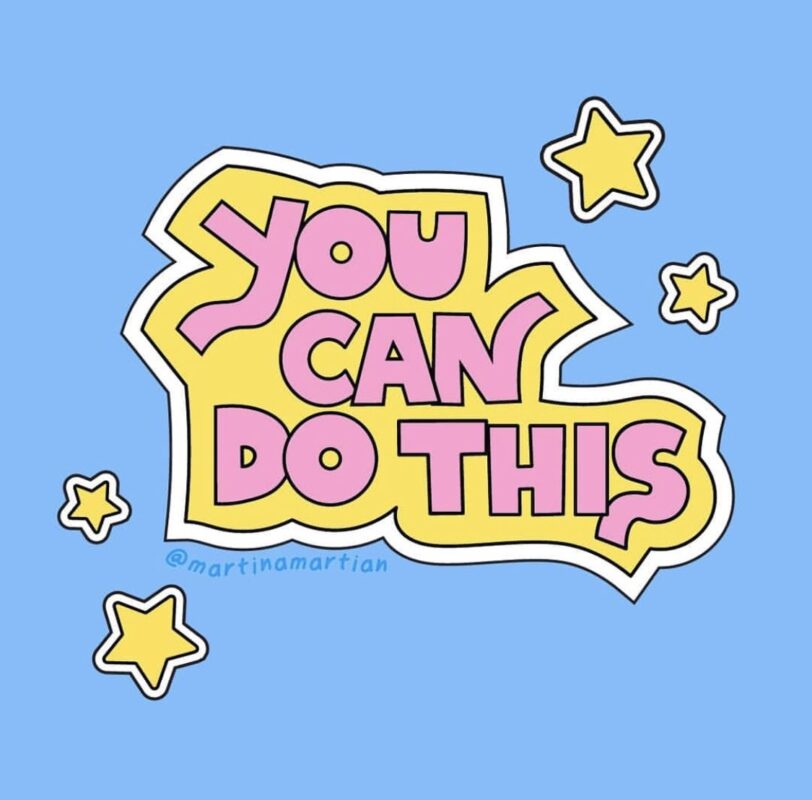 ---
In other news, I was offered a spray tan from Bronzed by Emily Bloom. I obvs said YES because this winter is never ending and a tan makes my skin feel great and my mental health instantly better. Also, it wasn't that hot in California (no tan 😩) so I booked it for the day after I got back from San Francisco. Smart right?
Her tans are organic, vegan, gluten-free (not sure what this means for a tan?), and I am totally loving it. The studio is above Milagro on Queen West and the whole process was about 20min. I stripped down to my skivvies and she sprayed me by hand all over with a small machine. I highly recommend wearing sexy underwear bc I am a derp and was wearing full hipster panties so my tan lines aren't cute. I feel great tho. It lasts about a week (7-10days). Emily also donates 5$ to the Melanoma Research Foundation for every bottle of Brazil Bronze purchased. 🙏🏼
BEFORE TAN AT HOME: "Hi I take 100 photos of myself"
AFTER TAN AT HOME:  "Hi, my skin is flawless"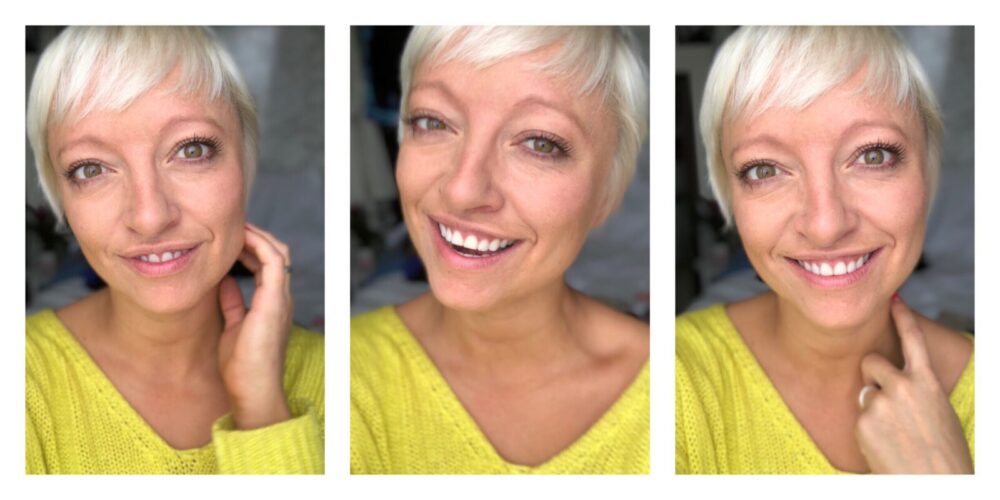 ---
Ok, that's all for now. Remember,  you will never be younger than you are RIGHT NOW, so make the most of it.