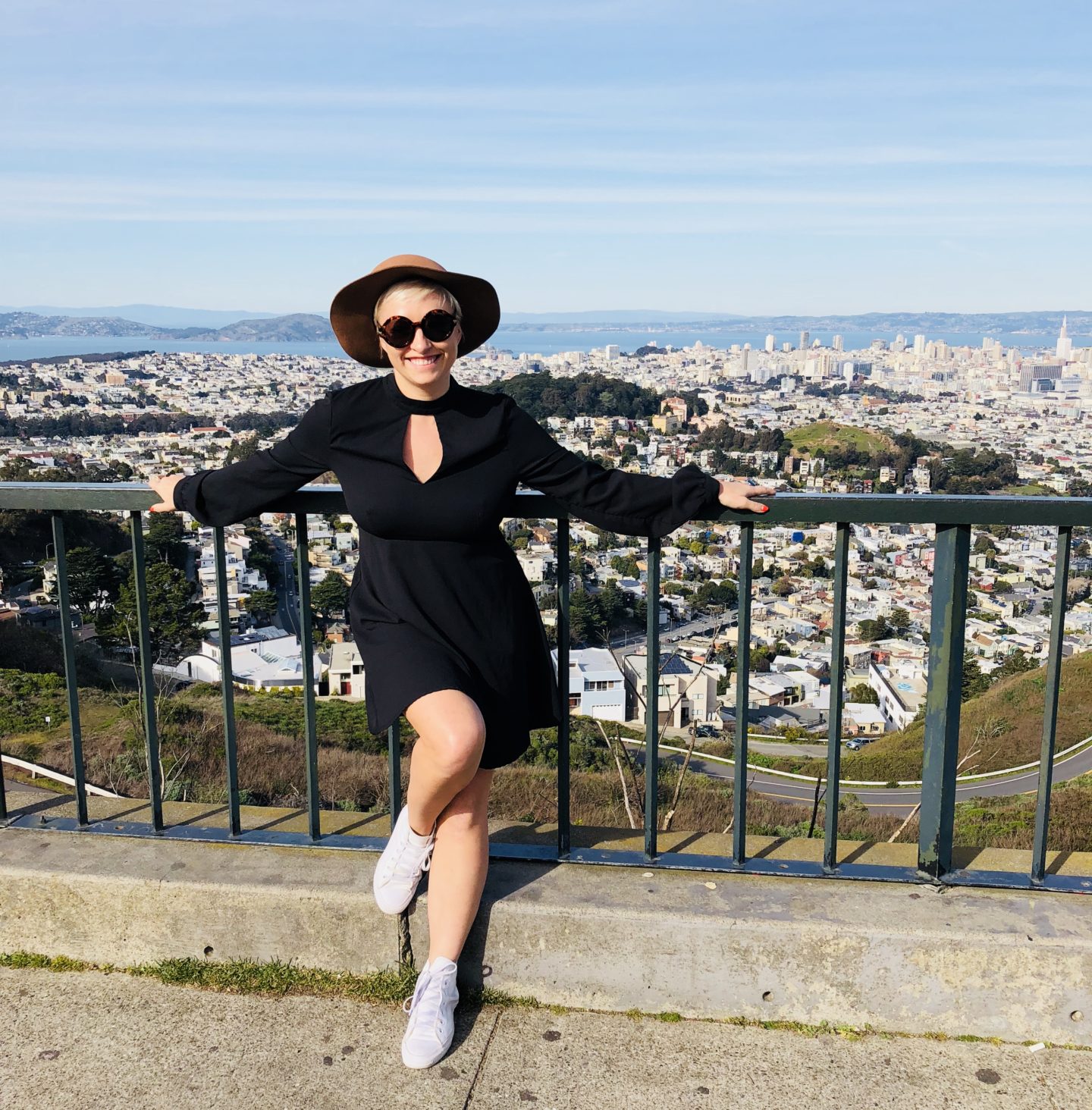 I've been travelling a lot this year and have a routine when I pack.  I never forget, a hat, an eye mask, thongs (aka flip flops), multiple pairs of sunglasses (no matter what the temperature), a couple scarves, insurance, and my passport. Wardrobe and accessories always depend on where I'm going. Something  REALLY important people often forget is INSURANCE.
Millennials, I'm lookin' at you. Apparently, we're more likely to hop on a plane without insurance (55%) than without our cell phone (45%). Raise your hand if this is you?!
In a recent TD Insurance survey, more than 1/3 of Canadians forgot to purchase travel insurance at least once (37%) or said it's the last thing they think of (36%).
---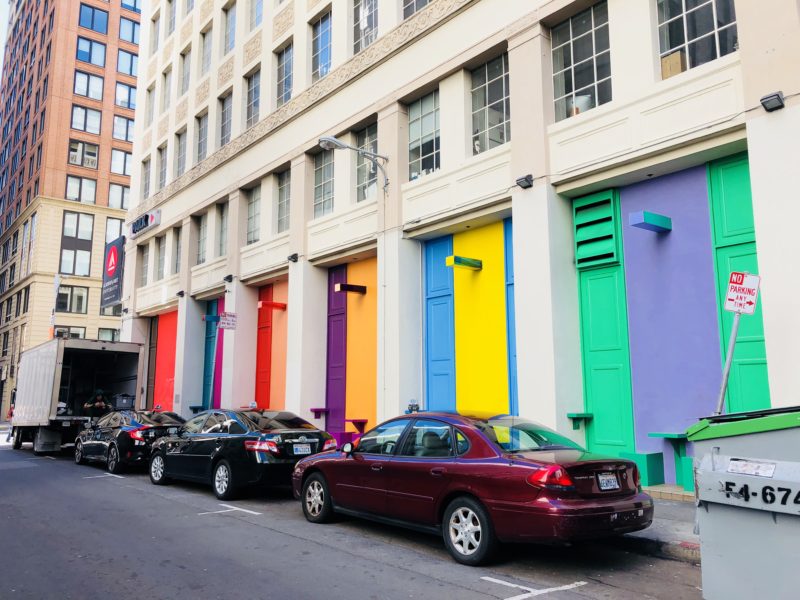 ---
Over a third of Canadians think they have travel insurance with their credit card (37%) or their job (37%), but don't check what coverage they really have. You should definitely double check before you get on that airplane and consider buying a supplemental health insurance policy if you don't have out of country emergency medical coverage.
We've all heard stories of people having accidents on trips and you don't want to rely on a GoFundMe to get you home safe. 


---
Almost half of Canadians travel outside the country/province more than once a year. It's important to have Canada-wide coverage as well as international. DYK that government health plans won't always cover out-of-province emergency expenses like bringing a family member to see you in hospital, returning you home, or ambulance rides?
If you travel heaps like me, check out the TD Annual Plan that covers you for unlimited trips of 9, 17, 30 or 60 days throughout the year. This will save you from *forgetting* insurance again and save you unwanted expenses in the event that something bad happens.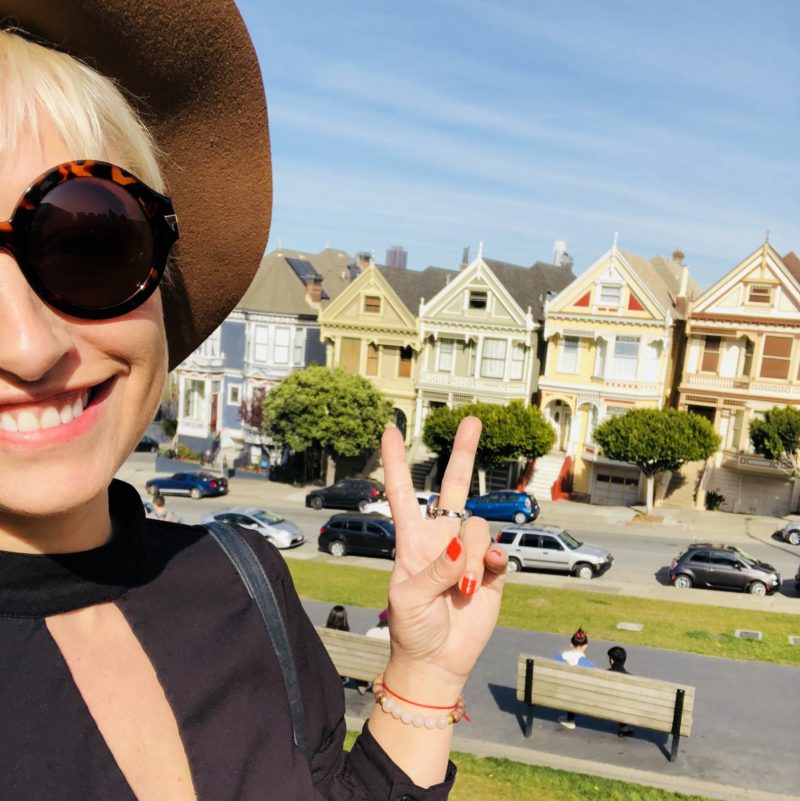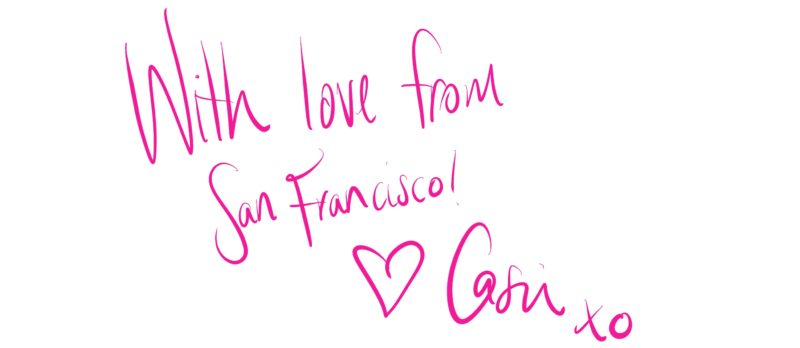 ---
This post is in partnership with TD. I love to travel and insurance is really important. Don't be one of those people that forgets to take care of it!