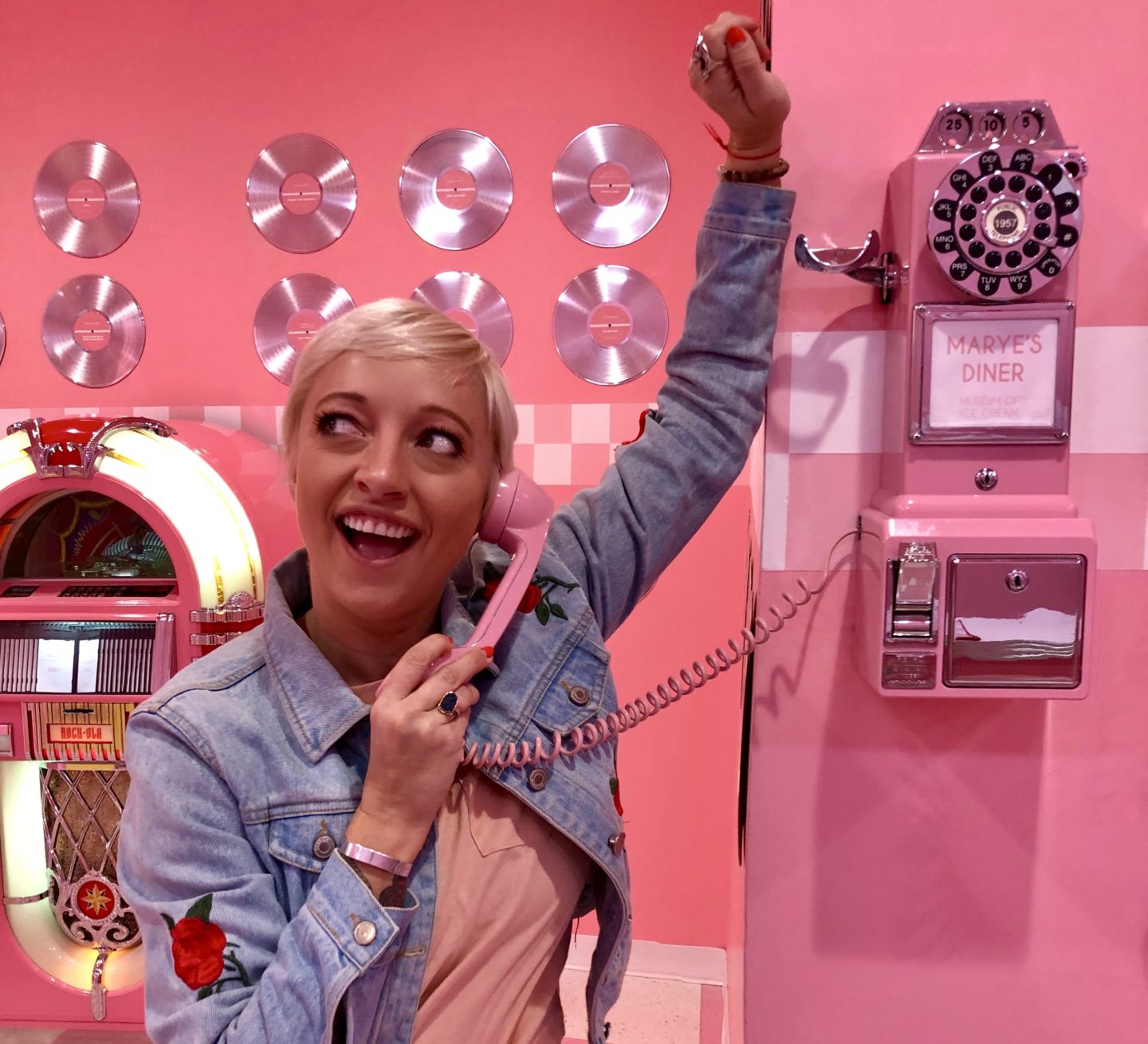 I'm back in TO and what a great week I had. I love California and especially San Francisco. I have over 2,000 photos and so many stories to share. If you were following me you'll know I was pretty busy. On my last day I went to the famous Museum of Ice Cream (more photos coming!), then a boat tour, and a bus tour. It was so fun but today I'm exhausted.
I've been switching back and forth from EST to PST for two weeks with being in Vancouver and SF and I think it's catching up with me. Plus, we have Daylight Saving this weekend. This weekend I'm looking forward to some quality time at home with my computer writing about my adventures. I'm sticking around the city for a couple weeks before I visit Montreal and Paris.  I'm really looking forward to opening the cottage soon.
---
Sending you some California sunshine, I tried to bring back as much as I could!