Honesty, I woke up this morning and put on Michael Buble's Christmas album with NO SHAME. Ripped the halloween decorations off the walls and mirrors. I'm ready for the season! I won't rush putting up all the decorations just yet but I won't hold back the spirit!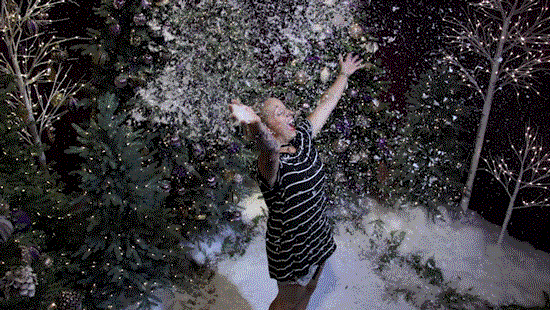 One of my fav Christmas albums is She & Him. When Sean and I started dating, I remember him singing 'Baby It's Cold Outside' to me at our first christmas saying I should stay a little while longer.  So much love in the air this time of year. Still swooning 6 years later! ❤️🎄🎁
[arve url="https://youtu.be/iigfts-sJFg?list=RDRz4oG4eh5J0″]
On Thursday eve I'm going to Saks/Hudson Bay for the Christmas Tree lighting and holiday window reveal. AND in a christmas miracle twist MARIAH CAREY WILL BE THERE TO LIGHT THE TREE.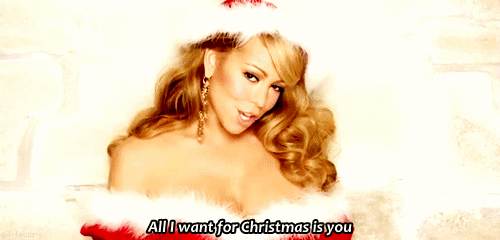 I can't wait. It's only a matter of time before we bust out this wonderful 'Togetherness Sweater' that TOMS X Target sent a couple years ago.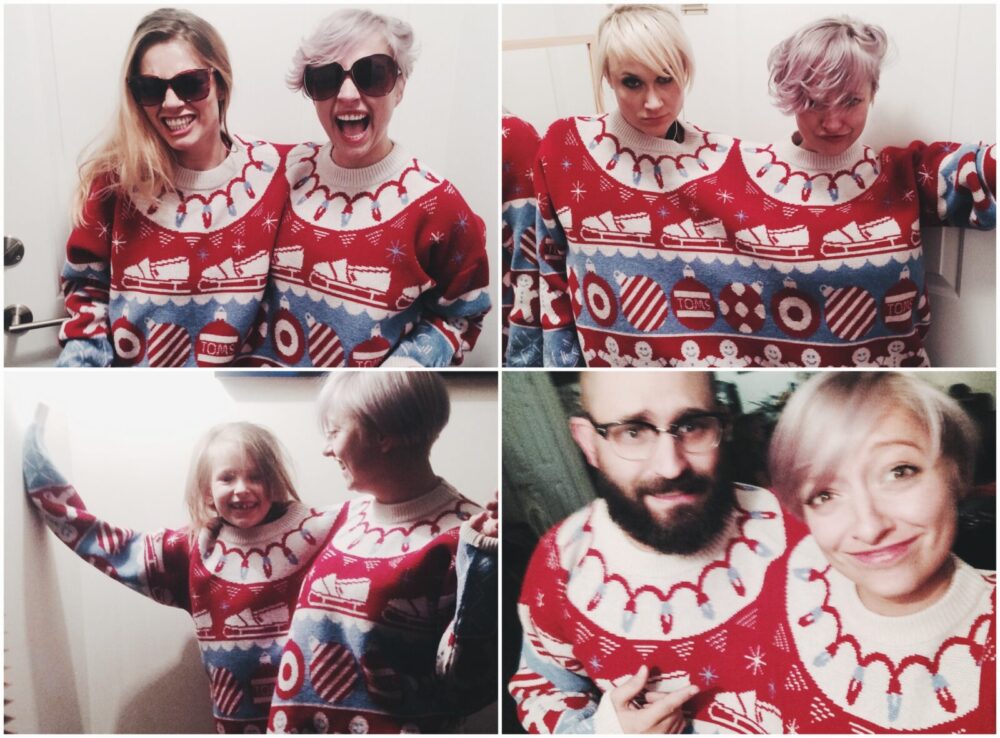 Last year Netflix sent over THIS amazing Christmas Sweater feat. Bill Murray.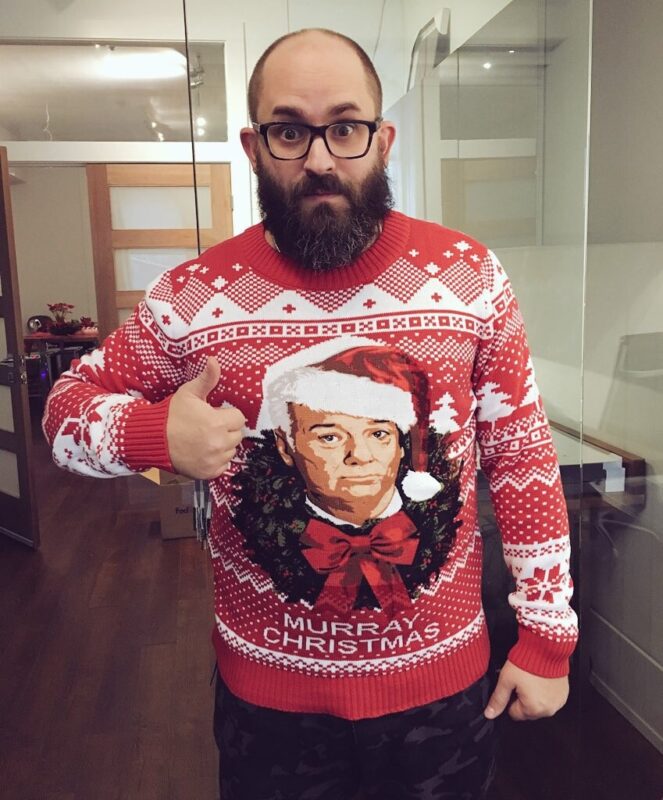 Here's to kicking off the holiday season!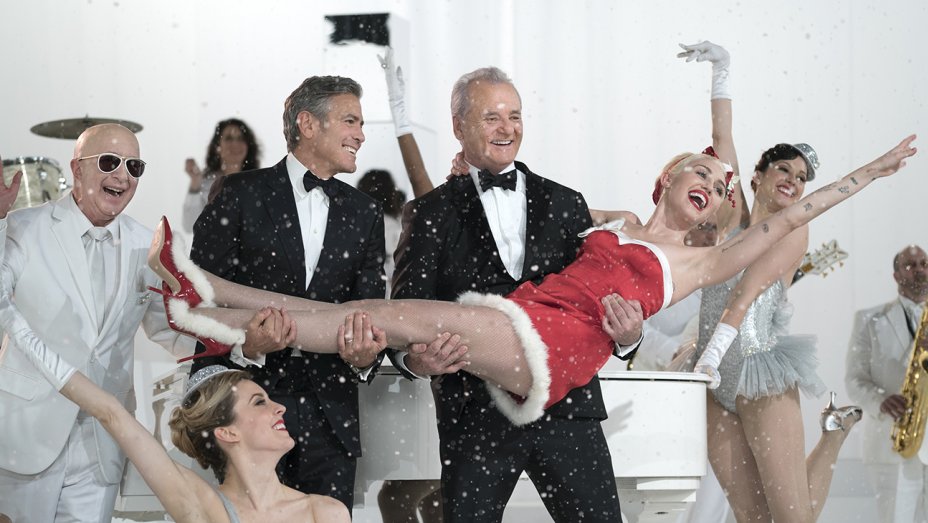 I'm excited. Can you tell!? 🎄🎁👼🏼🎅🏼