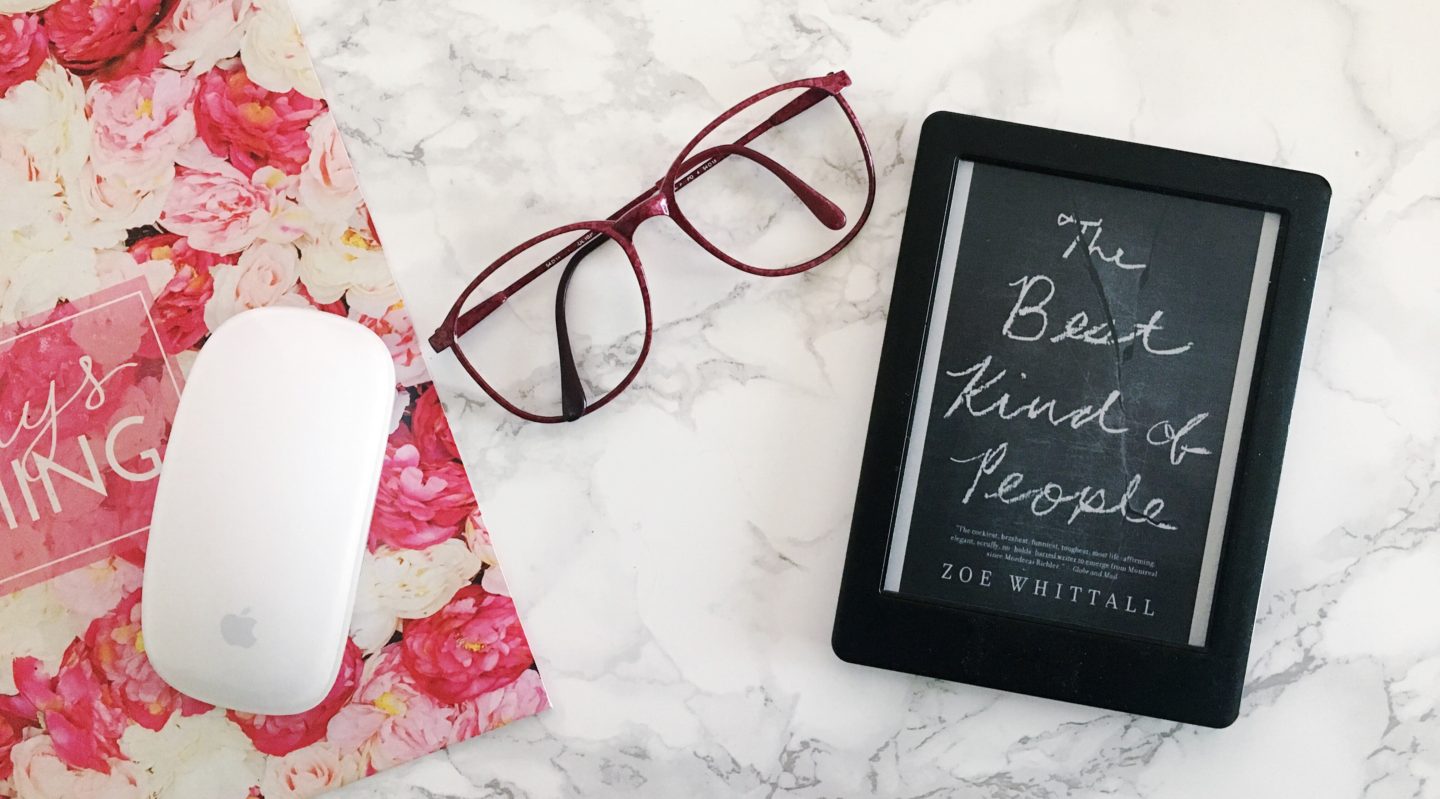 Back in April I worked with Kobo and got my first eReader. TBH I Hadn't really ready any books in ages and thought, maybe this is my gateway to the love of reading I've kinda lost. Well, it was. This is the kind of brand partnership work I truly love, something that fits perfectly. I read heaps of books growing up and since getting my Kobo I've read more in 5 months than I have in 5 years.
I can't deny my love this little thing!  ❤️Its been on all my trips, spent summer at the cottage, and is often found in my purse. I read 10 books on it over the summer alone. This weekend I finished my 12th book since April. I will always love paper books, I've got stacks, but there's this new joy for e-reading that I've really come to enjoy.
So, onto the next bit of info on how YOU can get a Kobo eReader too. Daniel (dothedaniel.com) and I are hosting a 1 hour Twitter Party with Kobo to celebrate the Giller Prize nominees on Wednesday this week at 8pm.
Pour yourself a cuppa and join in the fun. We've got 6 Kobo eReaders to give away!
---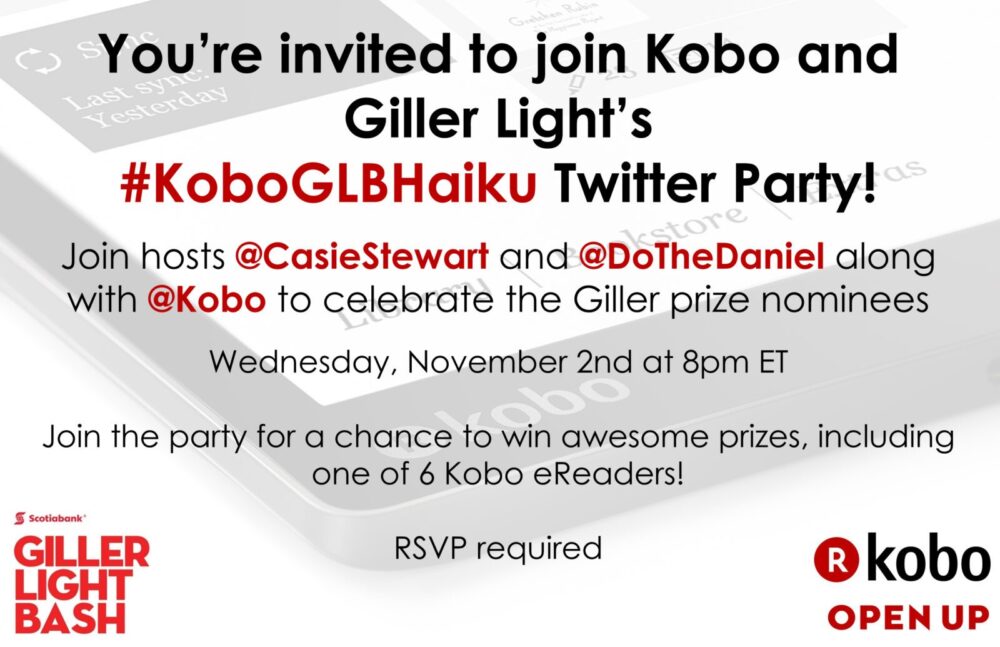 ---
REGISTER for the Twitter Chat on Wednesday at 8pm ET
---
Also, if you're feeling creative and want an extra shot at a Kobo eReader and $500 – write a haiku inspired by any of the 6 books on the 2016 Giller Prize shortlist. I'm currently reading The Best Kind of People and this is my haiku poem entry.
Revolver
you will never know
terror hiding behind walls
of a broken heart
by Casie Stewart
---