I'm at the Drake Commissary to do some writing on a new project, biked here in the sunshine, feeling it warm on my face. As I was walking to the door I checked my phone and saw that Gord Downie has passed away. Sad, I was hoping a miracle would keep him alive,but we all knew it was coming. Listening to Tragically Hip over the summer has been a tradition as long as I can remember, driving up to Grand Bend or Wasaga Beach in the 90's, summers in college, missing home while at Uni in Australia, and all the time at the cottage. Thank you Gord Downie and the Hip for so many memories and being the most Canadian, Canada loving band of all time. You will be missed. 😥❤️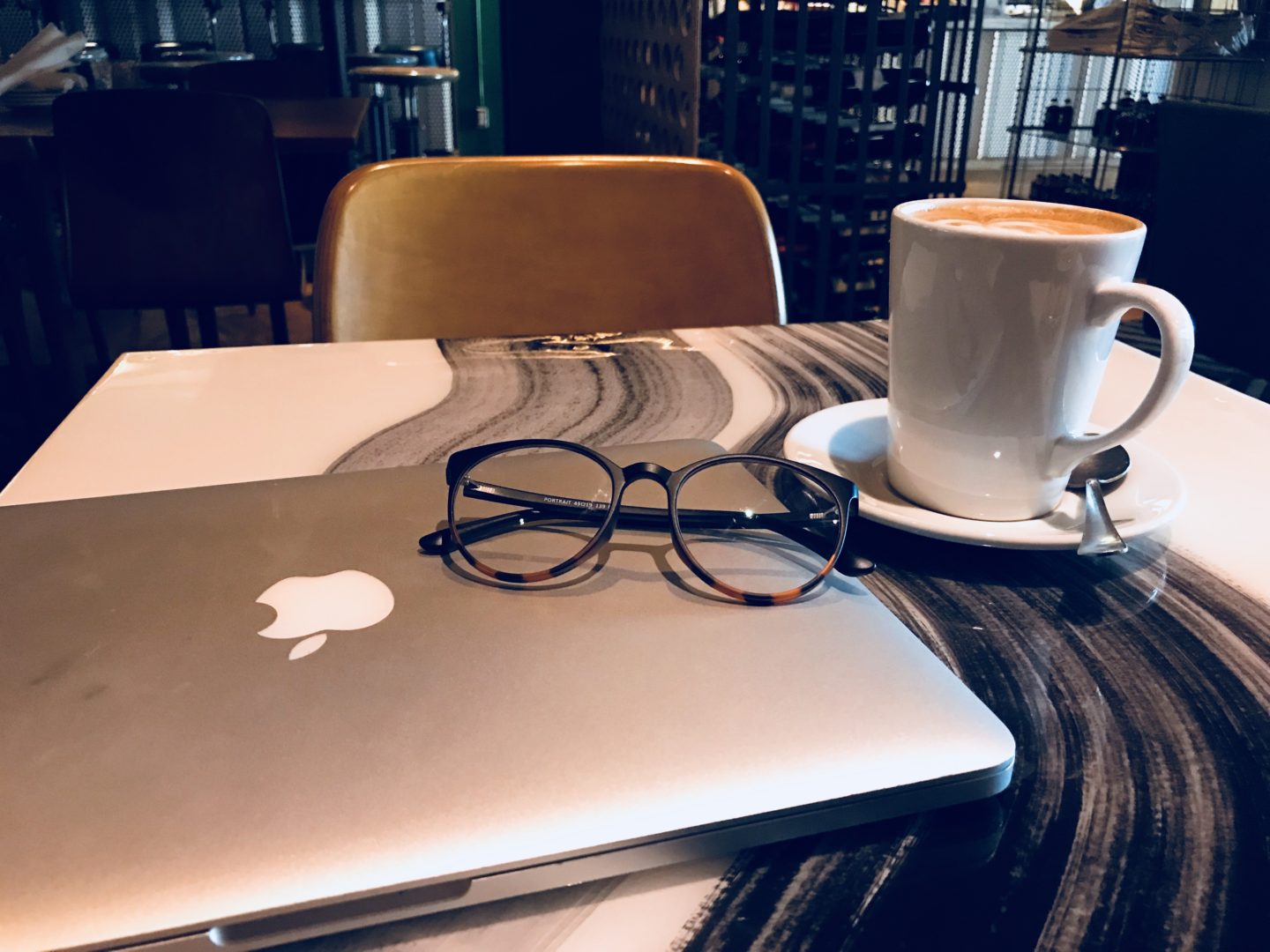 Years ago The Hip played Bridle Bash at my friend Lorne's house for a few hundred people in the backyard. We were so close to the stage and everyone sang along and danced into the wee hours of the night.
Another summer a bunch of us went to see The Hip for Canada Day at Burls Creek. We had a whole gang at the cottage and it was so much fun. I remember dancing around in the field with Carly and everyone singing at the top of our lungs. Sean has no beard here.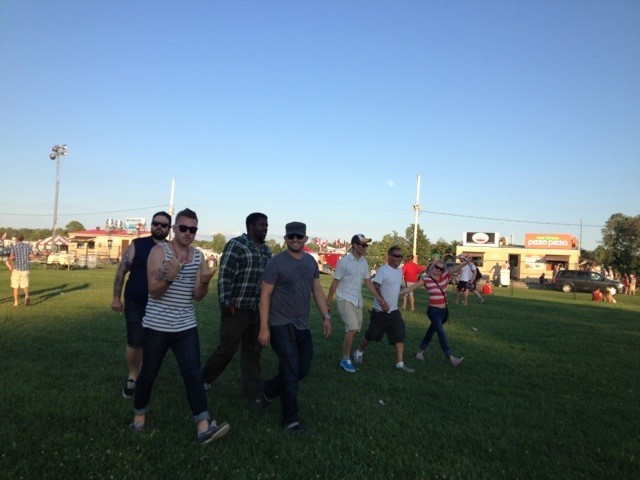 Two summer's ago Mark & Sean set up a huge screen on the dock and we watched the last Hip Concert on CBC from the lake. So many great memories over the years. I'll think of the great times and celebrate his life whenever I listen to the Hip.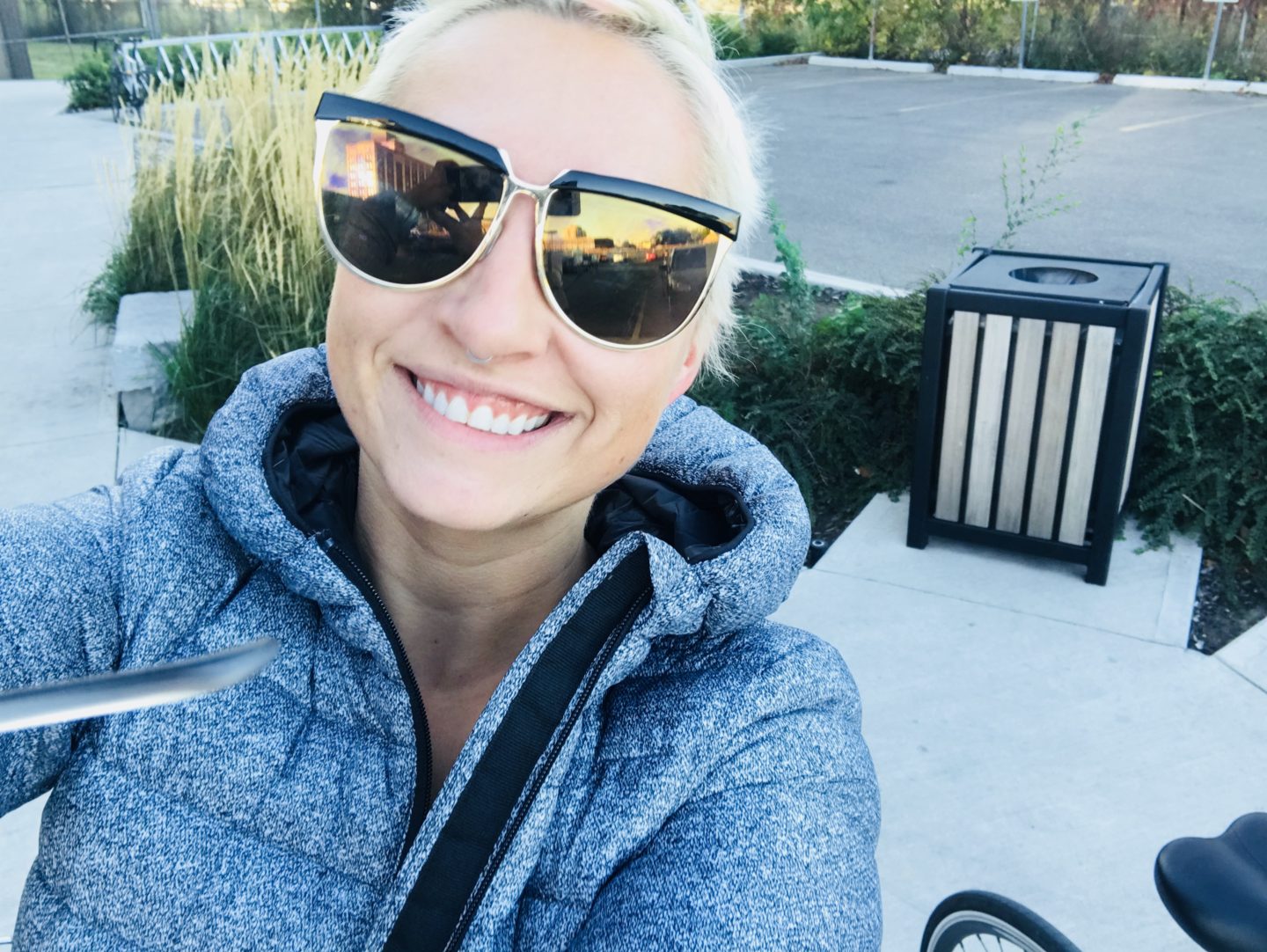 Sending sunshine in your general direction,