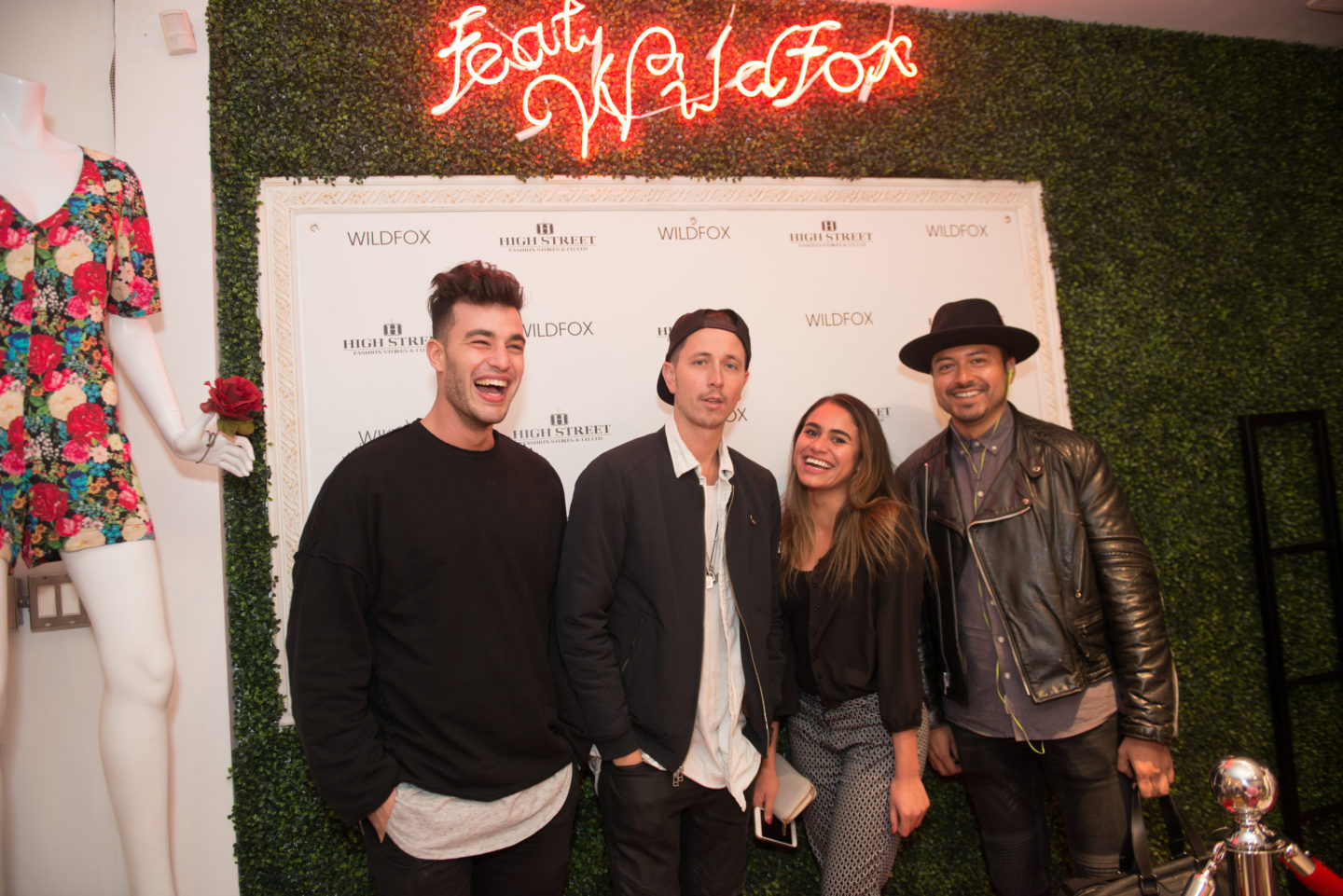 The other day I hosted a party at the Toronto WILDFOX shop w/ HIGH STREET fashion. We had champagne, a candy bar, onsite fashion illustrations, and a great DJ. The night was celebrating the launch of the WILDFOX Fairytale collection 2016.
I was a huge fan of the brand years ago and it's nice to see the latest is still totally up my alley. A nice mix of mermaid/fairytale fun with a side of rock n' roll.
Here's some of my fav photos from the night. All pix by Pedro Marques unless otherwise noted. See more at #wildfoxinthe6ix on Instagram or Twitter.
Thanks everyone who came by! The new collection is now in store and online. I've got my eye on a few summer items. Can't wait for cottage season!