Last week Em & I went to #WeDayToronto and had a great time with @Telus and 20,000 other kids! Huge thank you to the Telus team for making this magical day happen. Scroll down for a giveaway I'm hosting in partnership with Telus on Instagram!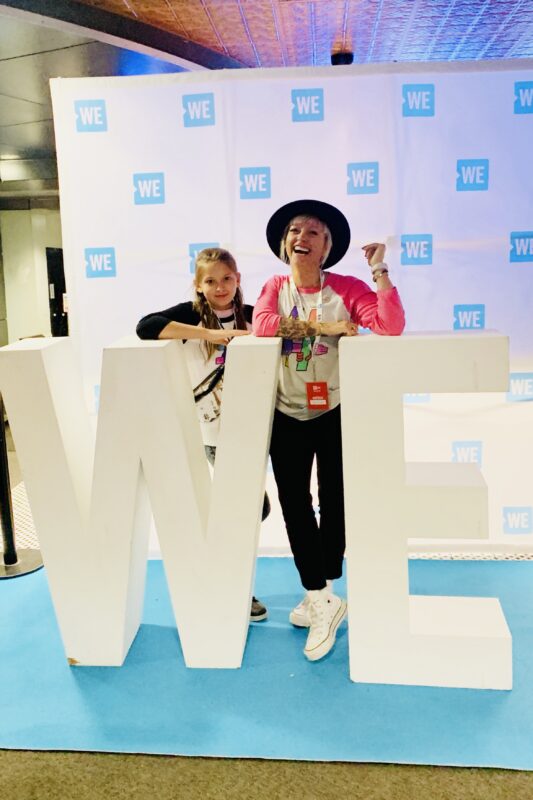 We saw Scott Helman, Nav Bhatia (aka The Raptors Superfan) and heard messages from Bianca Andreescu, Rupi Kaur and so many others. On our backstage tour, we walked past the Raptors winning trophy!
I think it's really important for kids to see other young people who are making a difference in the world. As a kid I was very involved in my community volunteering, governing youth issues alongside city council, and being a leader as Miss Teen Cambridge. I wanted to take Emily to be inspired by young leaders making a difference in their schools, communities, and the world.
She's almost 12 and I see her making new friends, being online, texting, growing up. I want her to feel empowered to make positive change, to stand up for herself and others.
Video Recap of WeDay Toronto
I'm proud to be part of the Telus team and all they're doing to help communities across Canada including their efforts to End Bullying. Since 2007, TELUS & team have provided more than $26 million in support of the @wemovement, including #WEDay, #WESchools, and engaging youth to #EndBullying. ???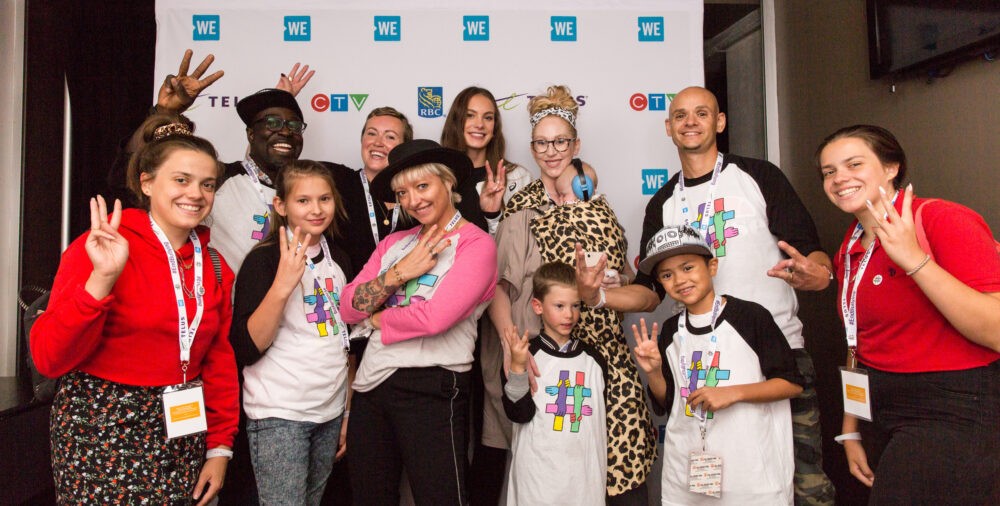 ENTER THE TELUS GIVEAWAY FOR A GOOGLE NEST HUB
Share in a comment on how you can #EndBullying, or tips you have for me to share w/ Emily.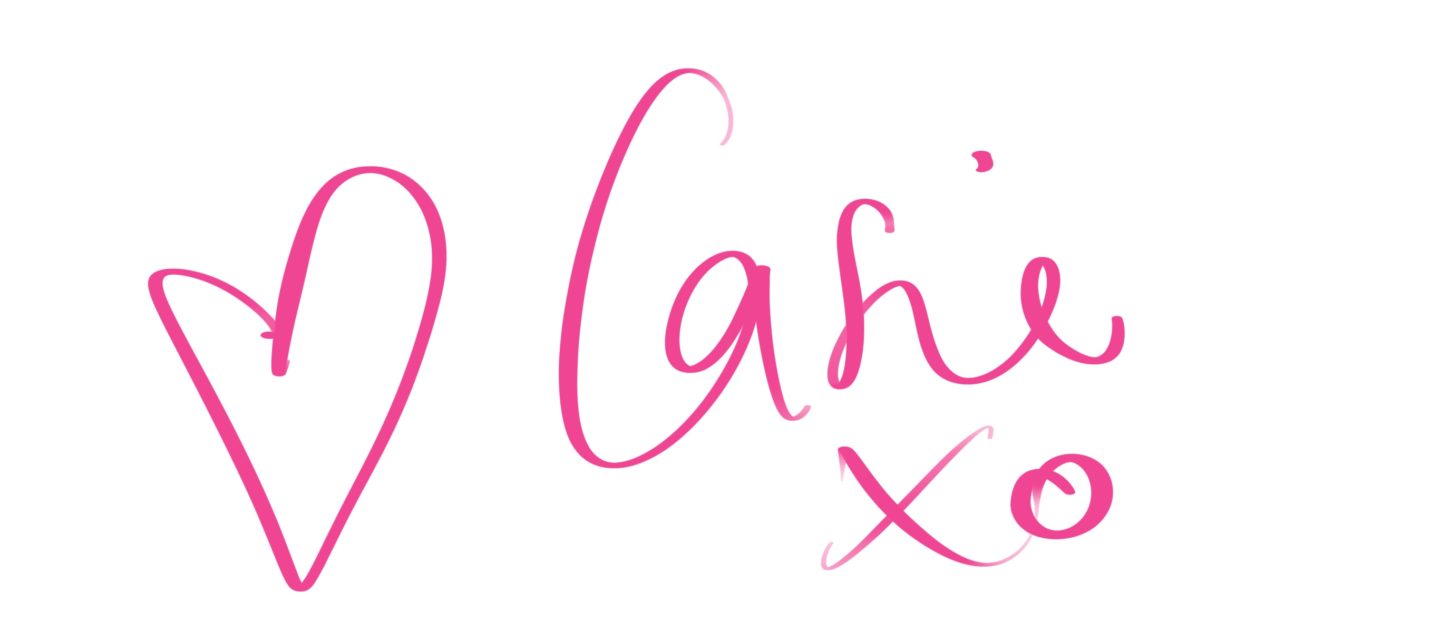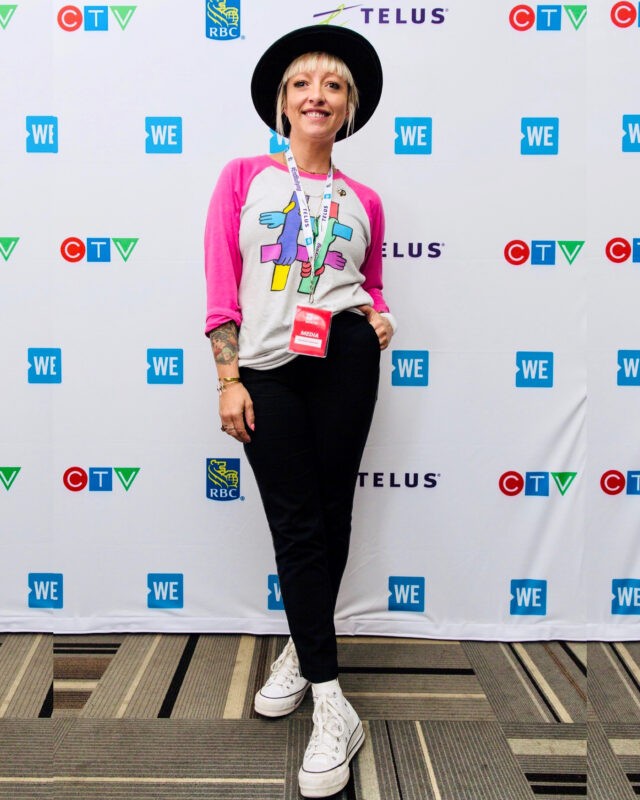 ?????: Google Nest Hub (value $169 CAD)
?????: You must be following @casiestewart & @telus on Instagram to win. Contest closes Friday, Sept. 27th 12pm. Not affiliated w Instagram. Canada only, sorry!??