Well guys, I've been home for a few days and it's time to get back on a plane and get outta here! Hopefully I spend WAY less in the airport than I did last week.
Sean and I are going to CABO with Sunwing Vacations. Here's a little sneak peek of what I'm doing there.  I'll be sharing all kinds of updates on Twitter @casiestewart, Snapchat ?  (casiestewart), and even on Periscope. I'll be sure to take you on a hotel tour, to the beach, and maybe out to sea in a glass bottom boat.
#CaboNow with Sunwing Vacations
Surfing with Mike Doyle Surf School – I always take a lesson when I surf somewhere new. You never know what the water is like or things to be cautious. Since I live in Ontario and don't get to surf often, it's always nice to brush up on sky skills. Don't want to injure my ol' self.
Staying at Sheraton Hacienda Del Mar – there a gorgeous infinity pool and I can't WAIT to be in it.
Snorkel & sea adventure with Nexus Tours – really excited for this. It's whale migration season and maybe we'll see whales. I've not seen one up close IRL in the wild before.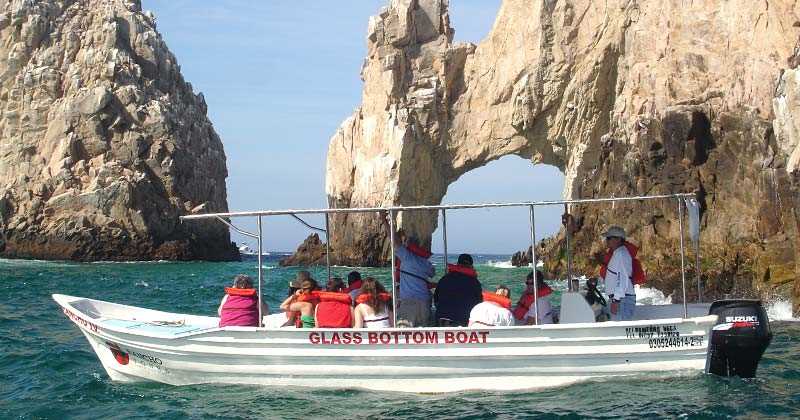 Off roading adventure w/ Baja Buggies in the desert – Sean is super stoked for this. I'm a little nervous but looking forward to it. I'll be sure to strap on my GoPro so you can see how crazy we get.
Dining at some great places including Flora Fiels Kitchen on a farm – this place looks so nice.
Mineral Ritual at Cactus Spa – I'm so excited for this, on the last day we're planning to sleep in and then go to the spa for a relaxing treatment. Perfect way to end a vacation if you ask me!