We're gearing up to start shooting the 2013 episodes of THIS: The Hot Internet Show where I cover all kinds of apps, and tips & tricks for working your way around the internet. If you have ANYTHING you would like to see me cover, please let us know! We filmed 17 episodes in 2012. Woo hoo! If you haven't yet subscribed to the channel please do at youtube.com/coral. Help us reach a million views!
For the holidays the entire RTR Network (TV and Online shows) did a (surprise) Gangnam Style parody for our CEO Kit Redmond.  It was RTR, Income Property, Mother of the Bride, BBQ Crawl and us Coral gals under the direction of Karolina, Alex and Shannon and with the instigation of Brigitte. Well done team!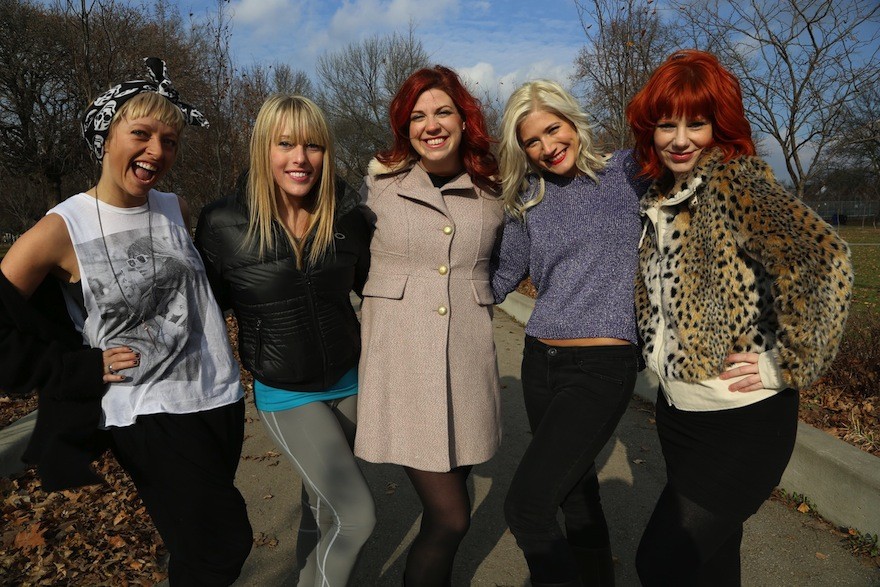 The part with us girls from CoralTV (above) is at 2:48.
You'll have a laugh for sure! 🙂
Click below to watch past episodes of THIS!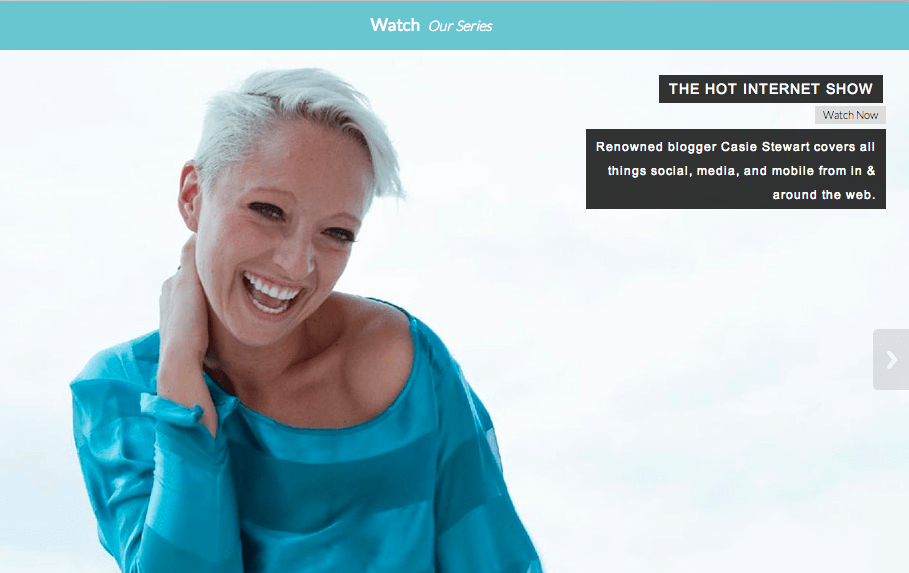 Coral is a dynamic, new YouTube channel with expert hosts who inspire young women 18-34. We're always interested in exploring advertising or sponsorship opportunities too, fill out the contact form to get connected with our sponsorship package.