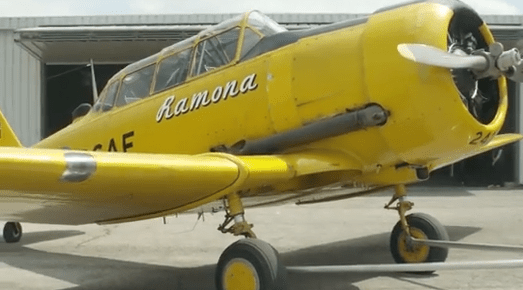 When I watched this I couldn't hold back the happy tears. I imagined what it was like for her, what it be like if that was me, or if it was my Dad who has been a Telus customer for almost 20 years too. If it gives you the feels, share with a friend 🙂
This act of kindness to show appreciation is the things dreams are made of. I think it's incredibly awesome that Telus did this for one of their customers of 20 years. If your day has not been made yet, you will feel like making someone else's after watching this.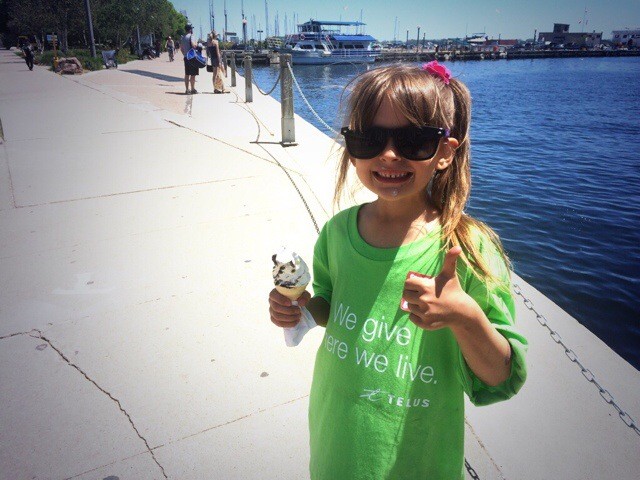 A month ago Em and I volunteered at the Harbourfront Community Centre in Toronto for the #givewhereweliveday. Thousands of company employees and friends from across Canada took part that day.
This week the Telus Care-a-Van team is in Guelph, ON with a host of events and activities to specially thank TELUS local customers and the Guelph community. Telus truly cares about the communities they live, work and play. It makes me happy to have worked with them for the last five years. They're a great bunch!
Hope your day is great. Bring the sunshine if you don't see it!
<3 CASIE