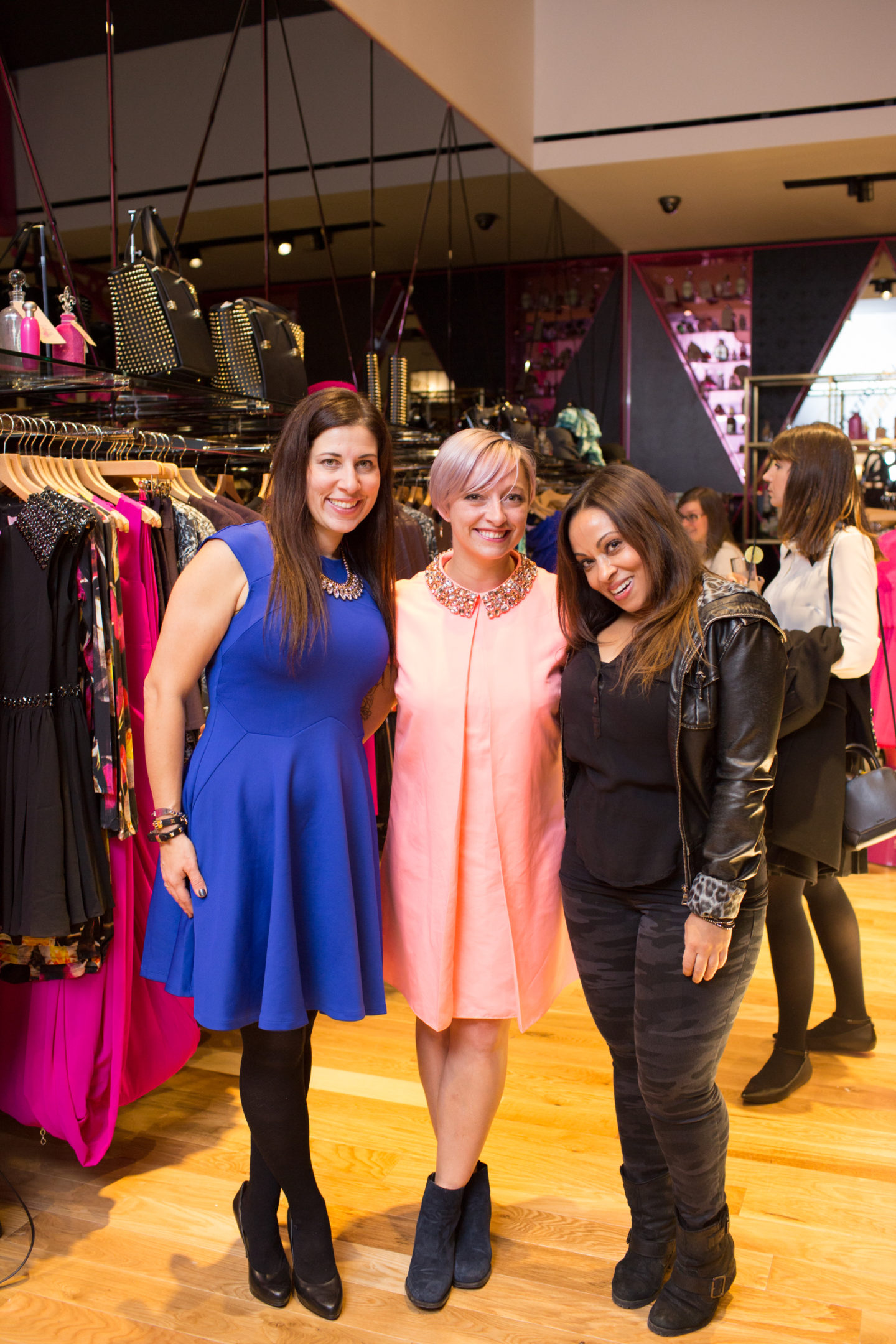 Last week Ted Baker London opened a new store at the Eaton Centre. The store is located right across the the Apple Store on the second floor near Queen Street. Love that Apple & Ted's new shop are so close.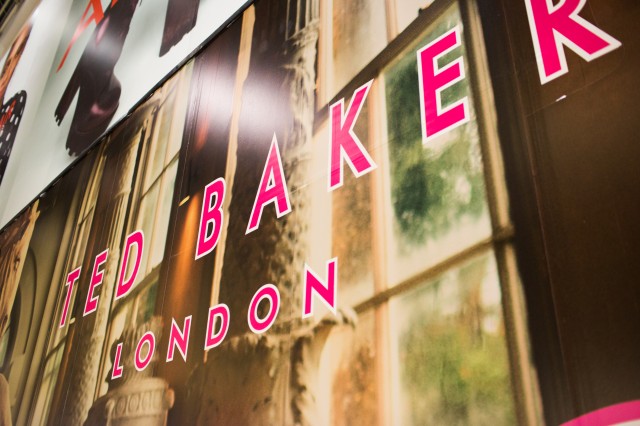 Media, bloggers, and brand lovers filled the store to check out the latest collection, intimate details of the store, and dine on English treats from P&L Catering. These little savoury pies were divine! I ate my share of mini sausage rolls too.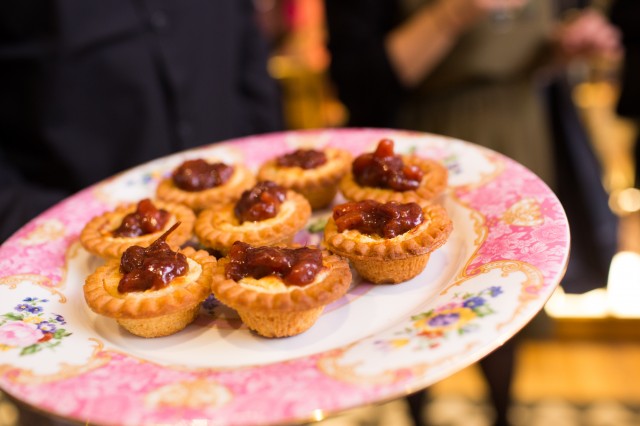 Here's some snaps from the event via Katherine Holland/Faulhaber Communications. I was wearing that darling hot pink dress I absolutely love. It's available the store right now along with a bunch of other great dresses perfect for the holidays.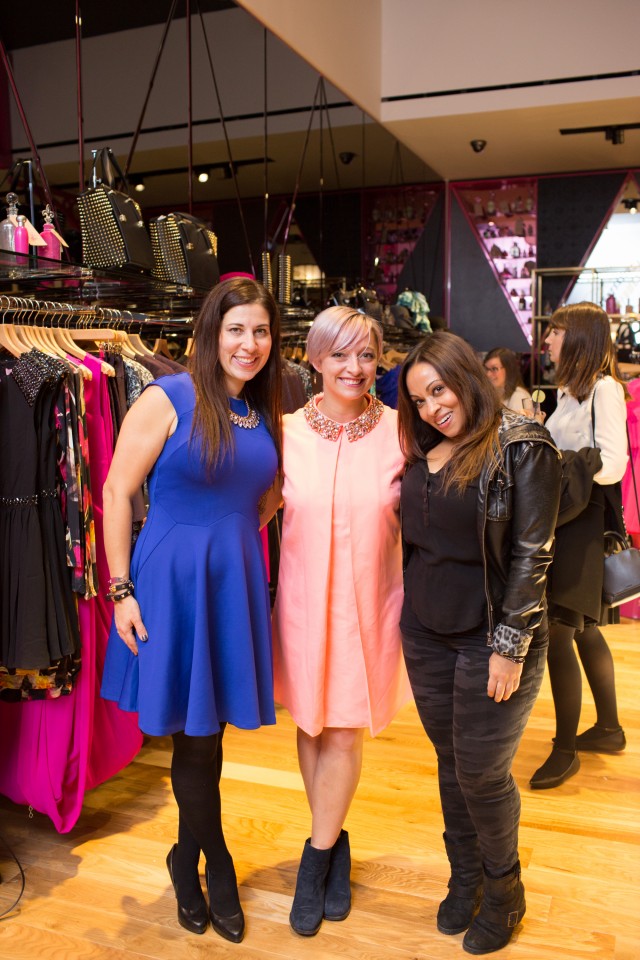 The whole gang of Ted Baker London Brand Ambassadors was on site for the opening. I'm sure you recognize a few faces!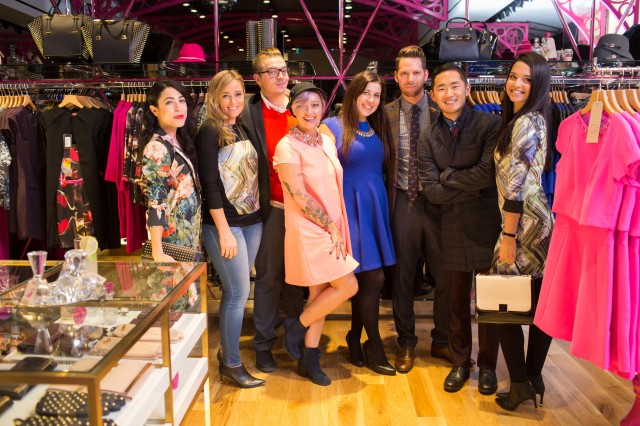 Tweeters gonna tweet, tweet, tweet!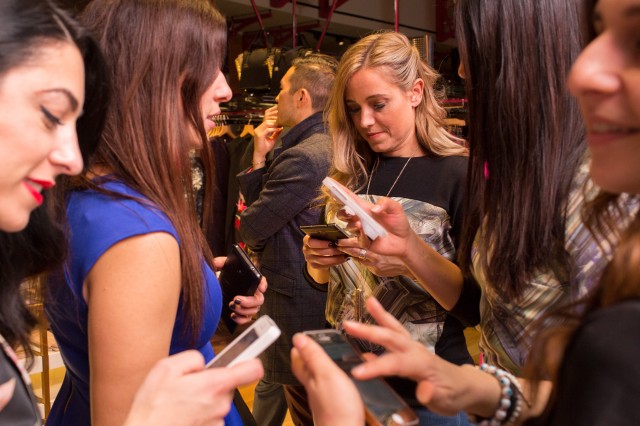 I really love the attention to detail in everything Ted baker London. Pattered jacket linings, quotes on accessories, little monogrammed initials, unique buttons, there's personality in all the details.  In the new 'Bakers Arcade' themed shop you'll find something special in every nook and cranny.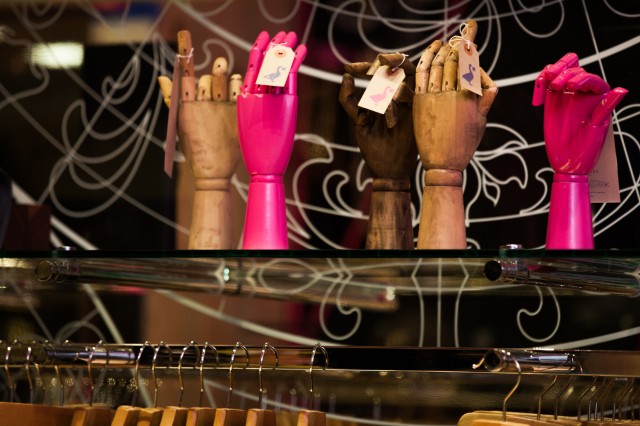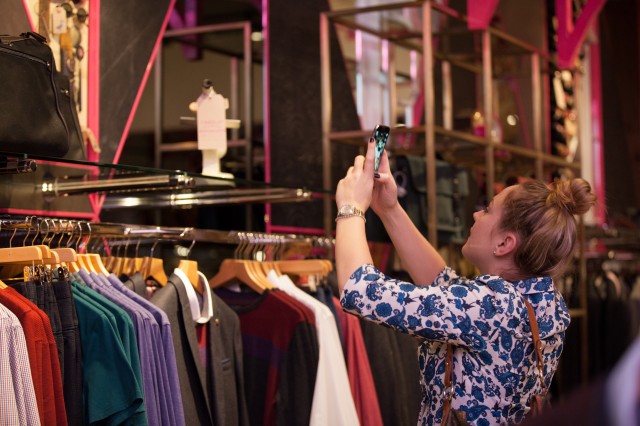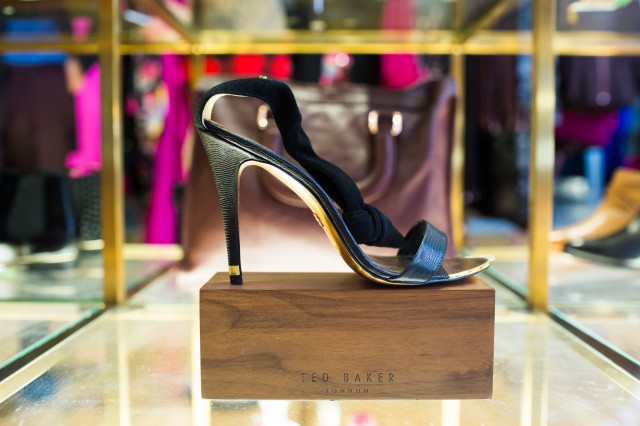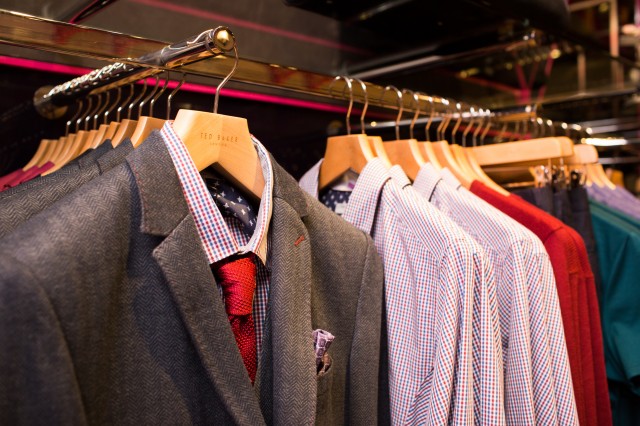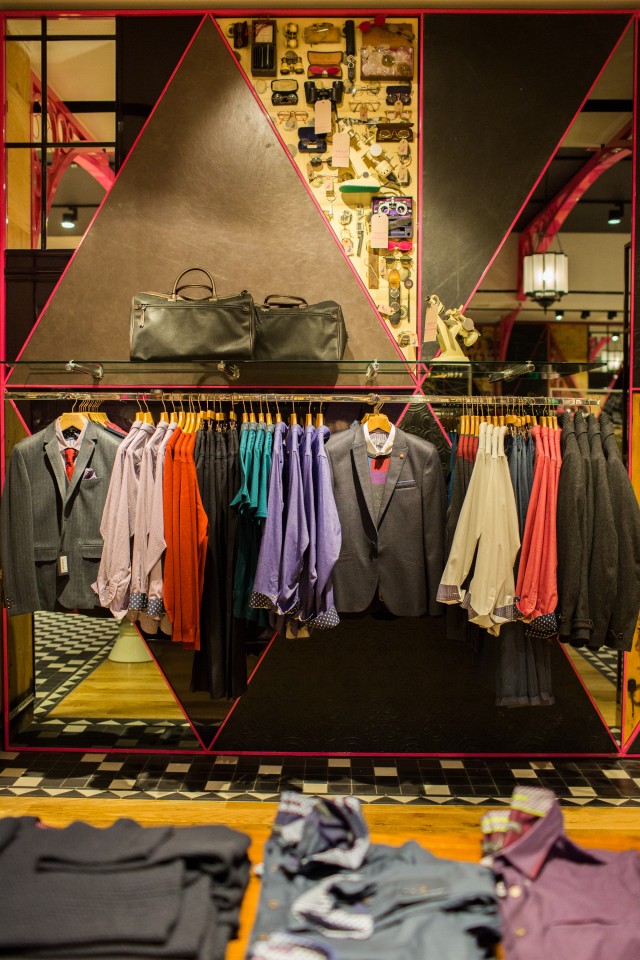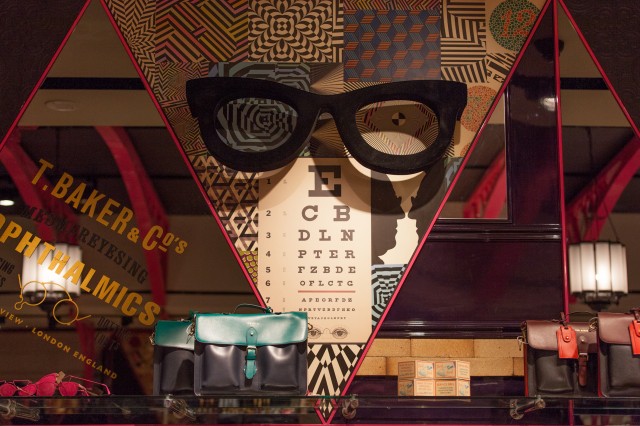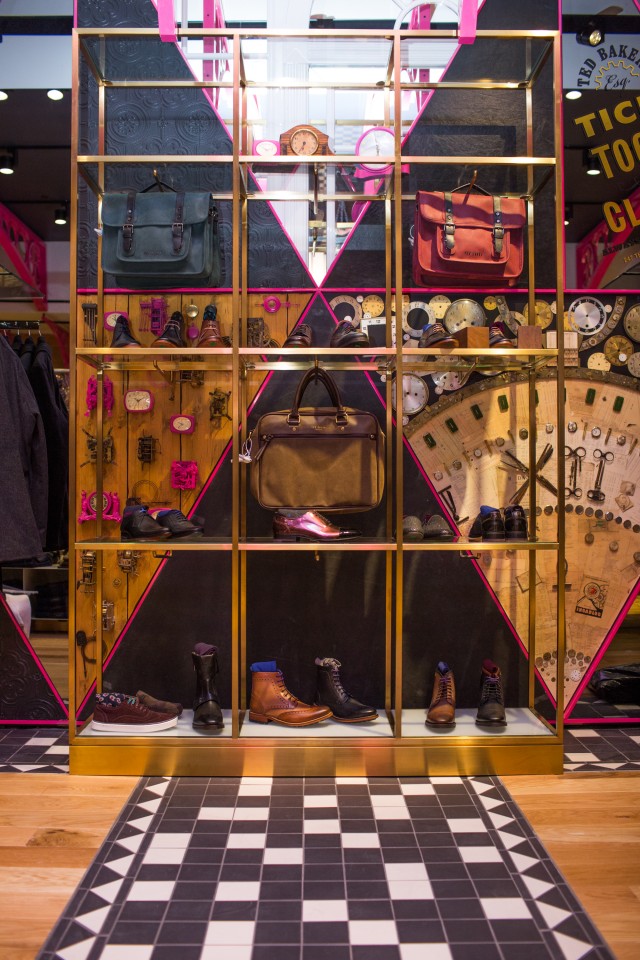 There's so many darling pieces in the shop right now. I love this blue number! Collar dresses are my fav.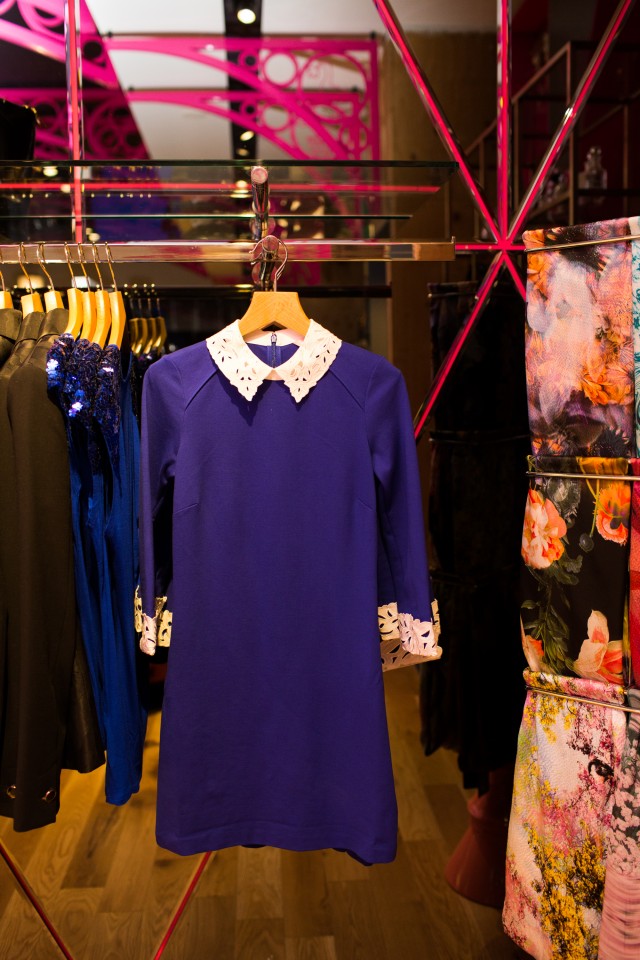 This green suit. I die.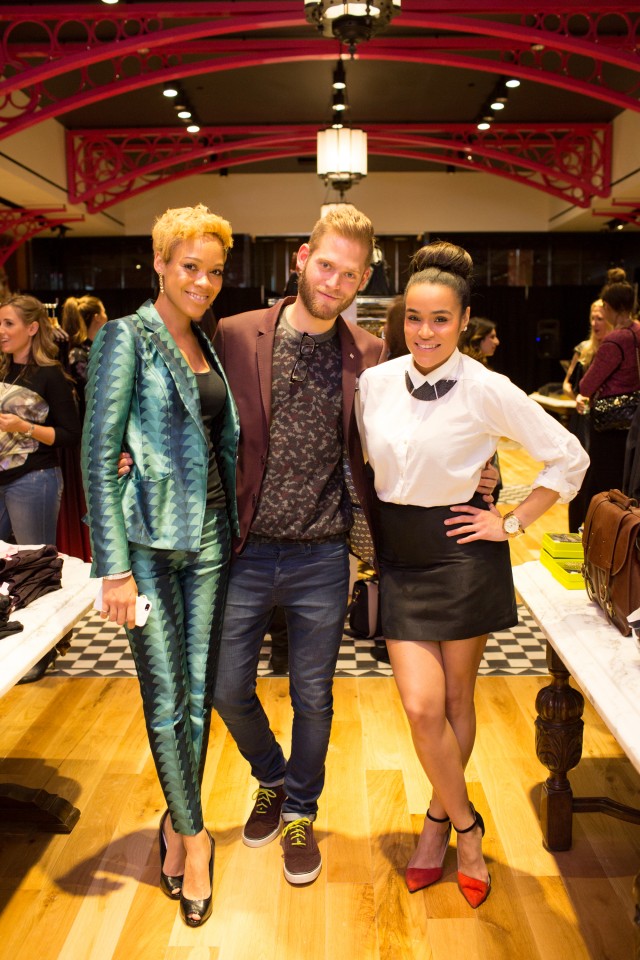 I have a version of this camel cape coat from last season. So nice.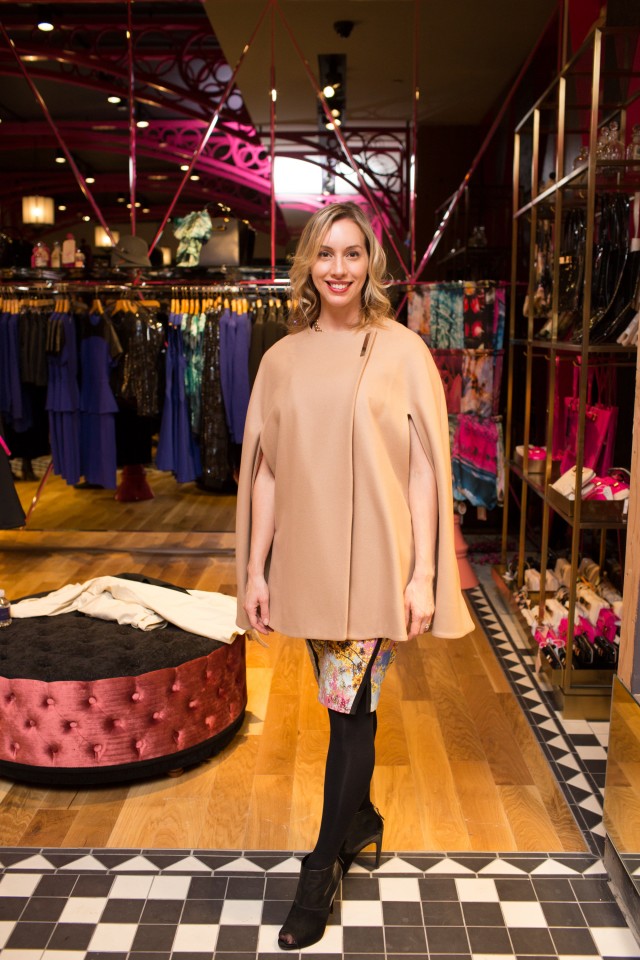 I'm hoping to pop in over the next few days to pick up a super cute riding hat for winter.
Here's to a wonderful weekend! Happy Friday!
<3 CASIE