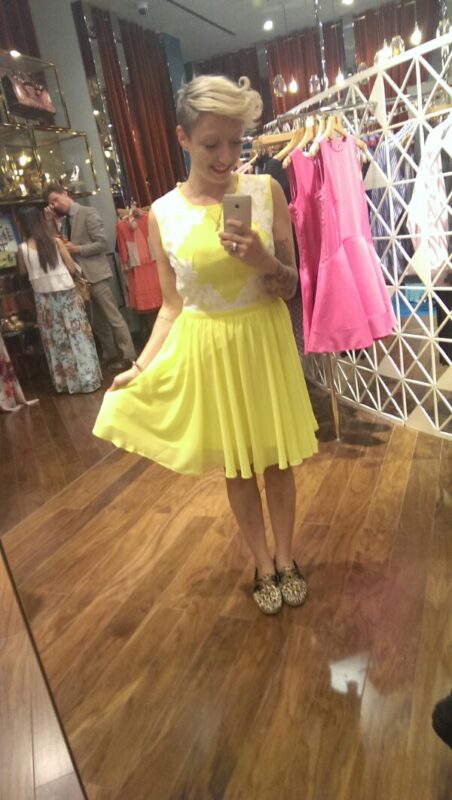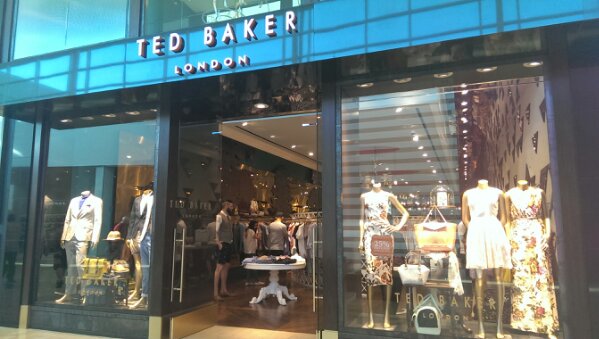 Last week I hosted Ted's 25th celebration at the beautiful store in Yorkdale Mall. In true Ted Baker London style, it was a hoot! I played around in the clothes trying on everything I could get my little hands on, helping customers, drinking lemonade, and dancing to wicked beats. The entire store was 25% off to celebrate 25 years of the iconic brand. As a Ted baker London Ambassador, I was lucky to pick a few items out for myself! It was hard to choose, trust me! See below for event photos, fav items, and how YOU could win the trip of a lifetime.
Ted Baker London Celebrates 25 Years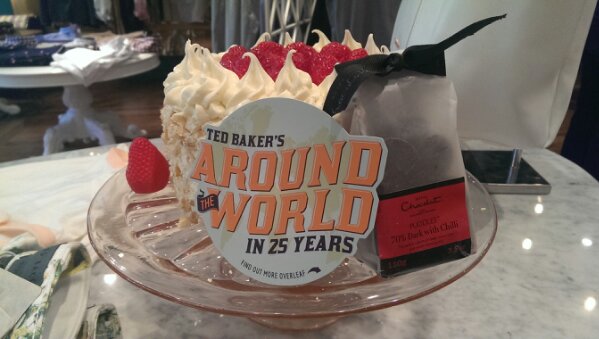 The back room has a VISION BOARD!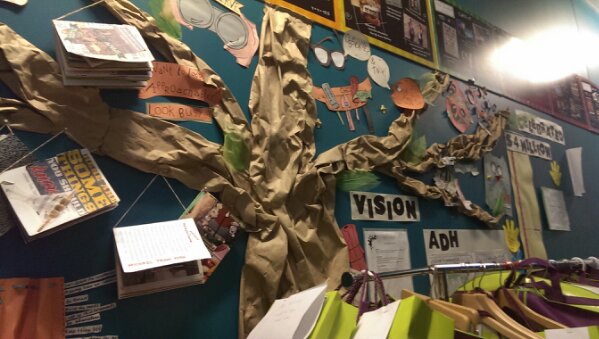 I loved this one but I didn't end up getting it.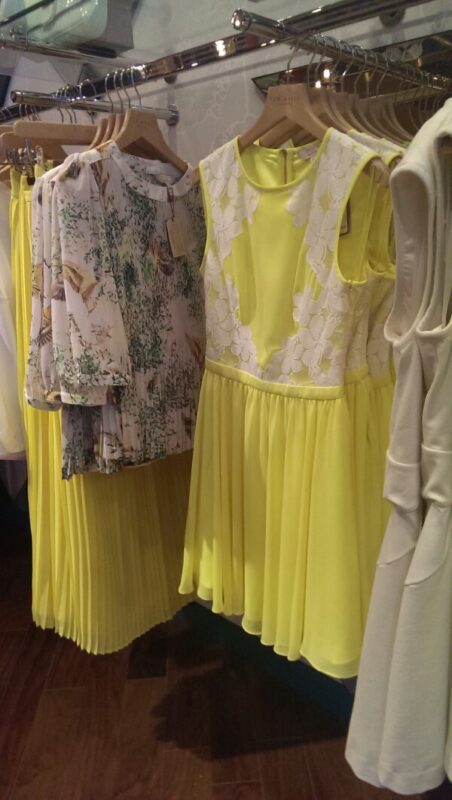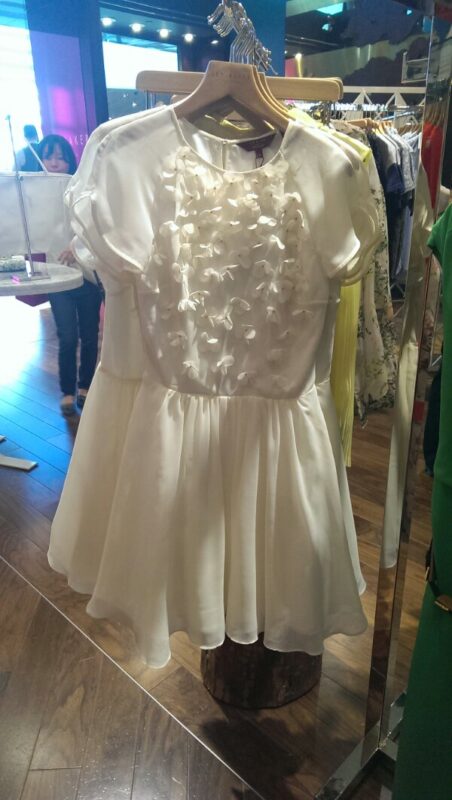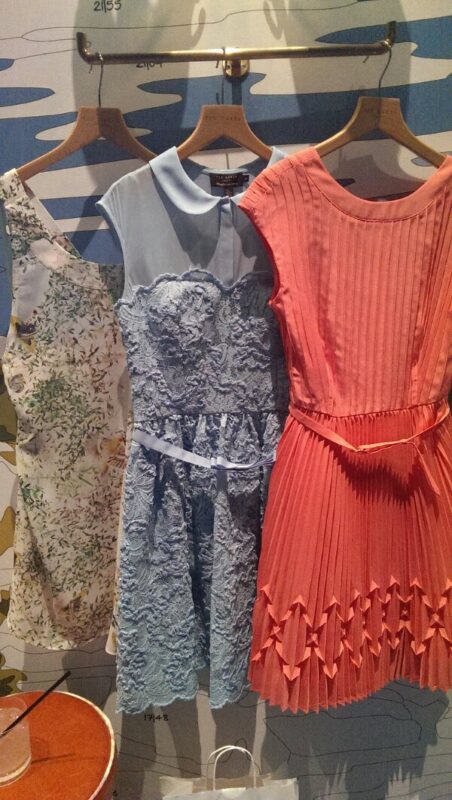 There are SO MANY nice prints.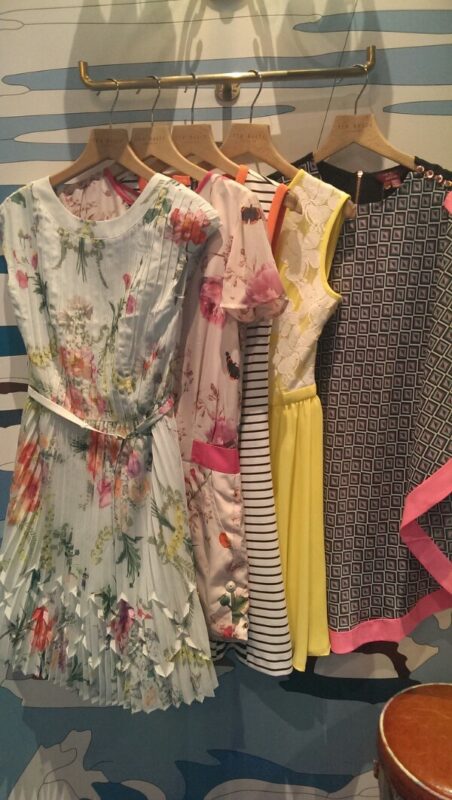 Jumpsuit?!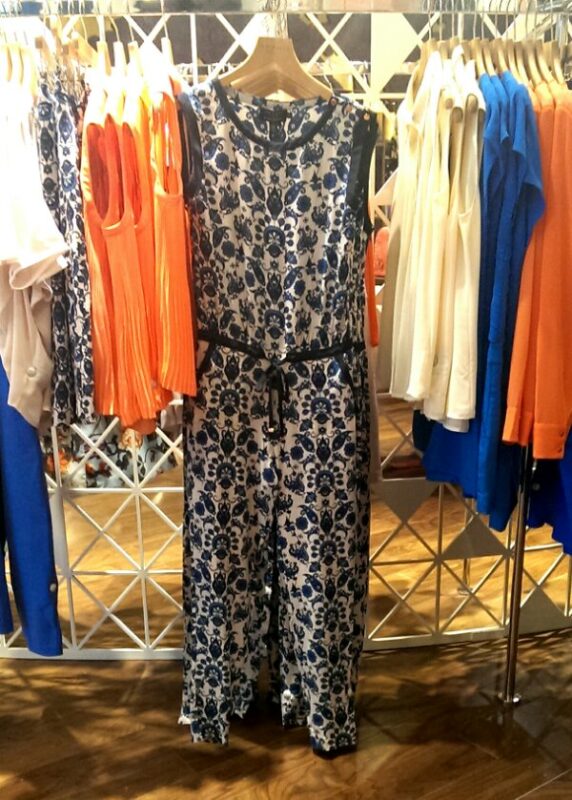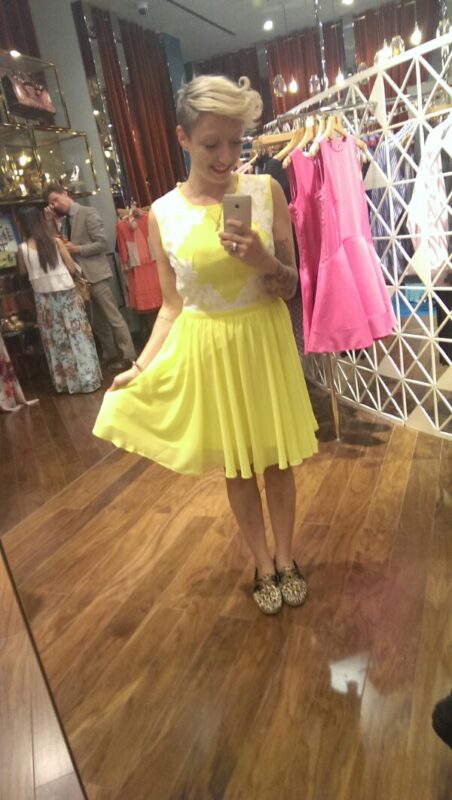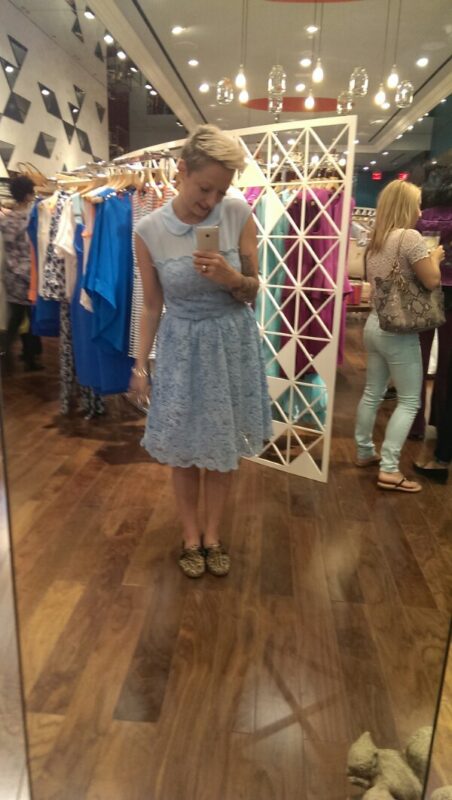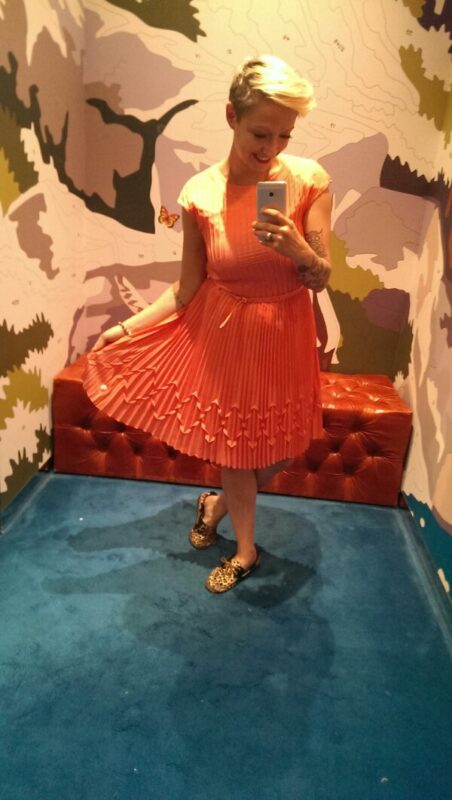 I loved these Safari print jeans I had to keep them. The coral top is now in my closet too.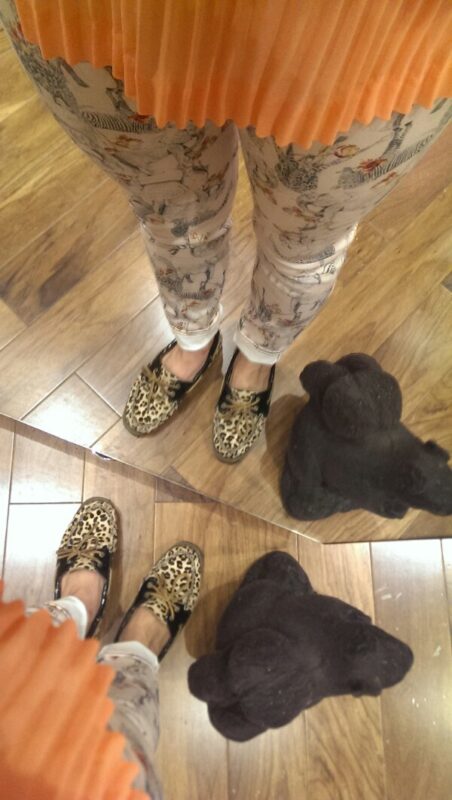 Most wicked DJ. Loved this girl!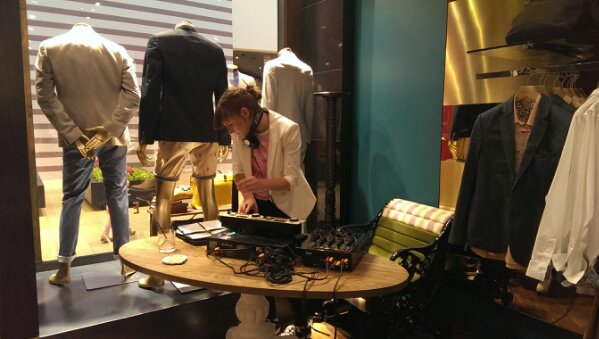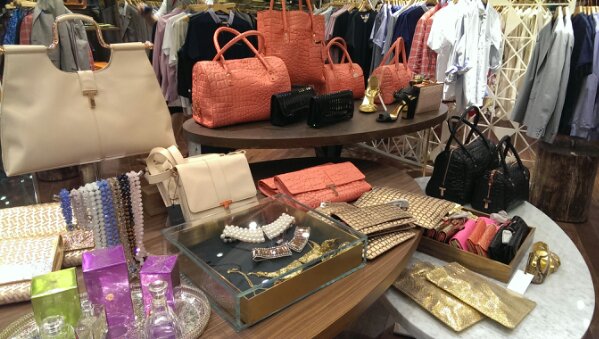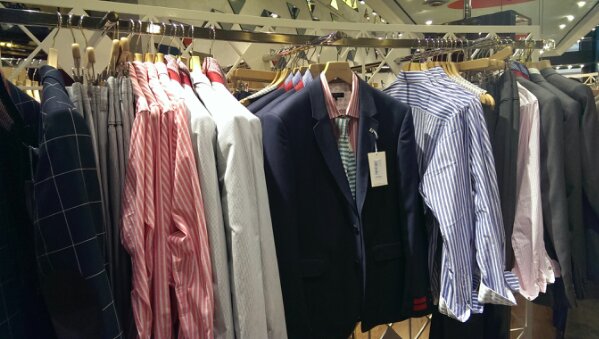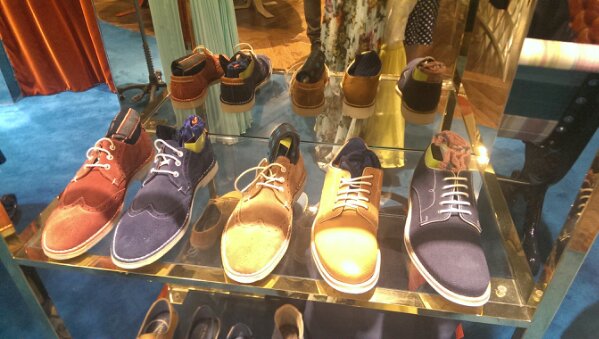 You can plan a wedding with Ted Baker as your stylish. Helloooo!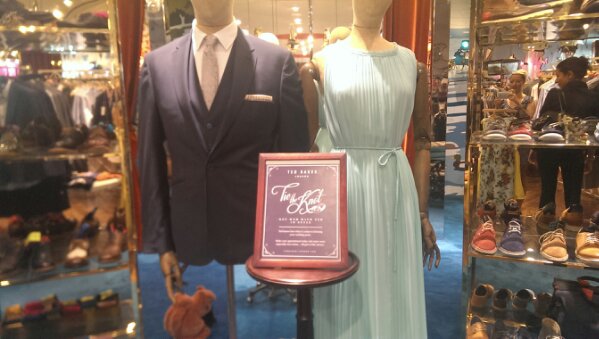 This was my lovely shopping helper. What a doll!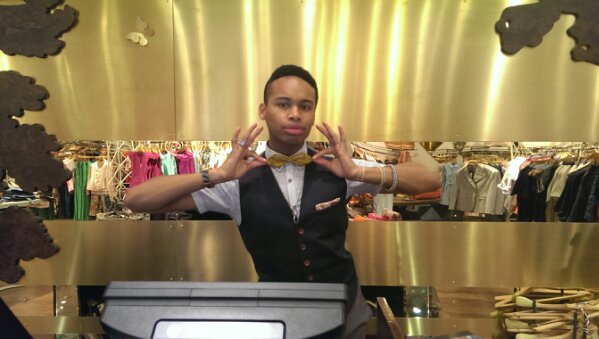 As part of the big celebration, Ted is offering YOU the chance to win an adventure of your own! Follow this link to find out how you could win the trip of a lifetime! tedbaker-london.com/teds25years. 
With love and style,
CASIE