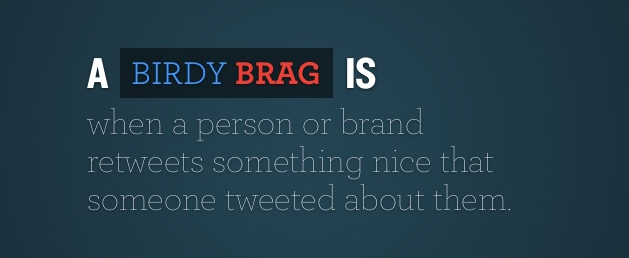 Saw this from Gary Vaynerchuk earlier today and just thought I would INFORM YOU. HUGE pet peeve on Twitter is people who RT everything nice someone says about them. It's not necessary! It's bad party form. You wouldn't do that in real life so, don't do it on the internet!
* BTW thinking about cutting my hair like this again?
To be honest though, I fav all the nice things people say about me, great for uplifting spirits on a bad day or reminding yourself just how awesome you are! Fav is different than ReTweeting though.
WHAT IS A BIRDY BRAG?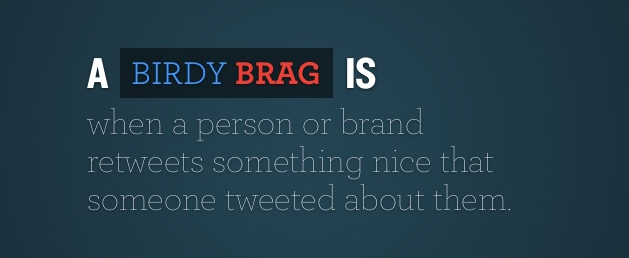 READ THIS:
BE HUMAN, PEOPLE!
buy propecia without prescription
buy prozac without prescription
buy sildenafil without prescription
buy tadalafil without prescription